It's Been A Long Week: Holiday Edition
As true believers of the work hard, play hard mantra, we present you with It's Been a Long Week, a weekly column aimed at awarding some liquid appreciation to you for just being yourself, dammit. Make yourself a glass or two, on us — you deserve it.
It's time to move on– to 2019. We all have different ways of starting off the new year be it champagne, topical mojito, or a seasonal cocktail spiced with holiday's best candy canes. As our last edition of the year, we offer four cocktails for everyone's tastes and likes from coming four entirely different places. Cheers to a coming year filled with yummy drinks and a little bit of magic!
MOËT CHAMPAGNE O'CLOCK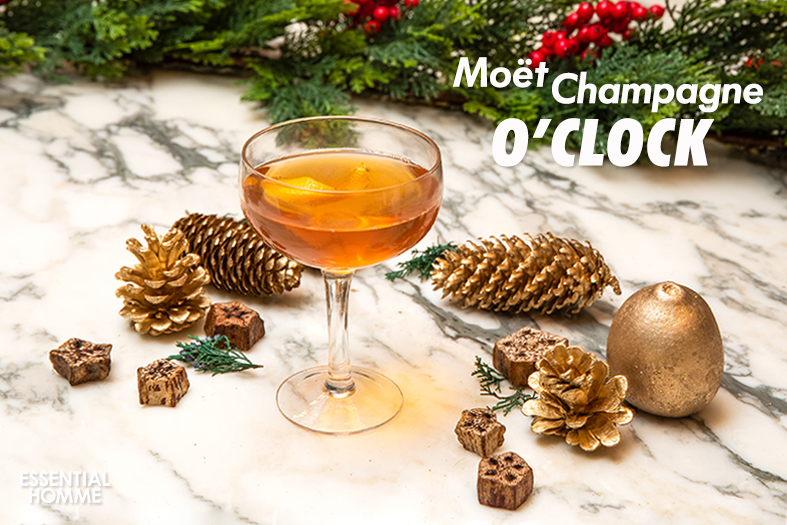 Starting off on a French tradition, mix some champagne and cognac and you will surely dance through the night!
Ingredients:
3.5 oz Moët & Chandon Impérial Brut
1 oz Hennessy Cognac
Dash of bitters
Garnish with an orange twist and a spritz of clove atomizer
JACKSON 20 CHRISTMAS EDITION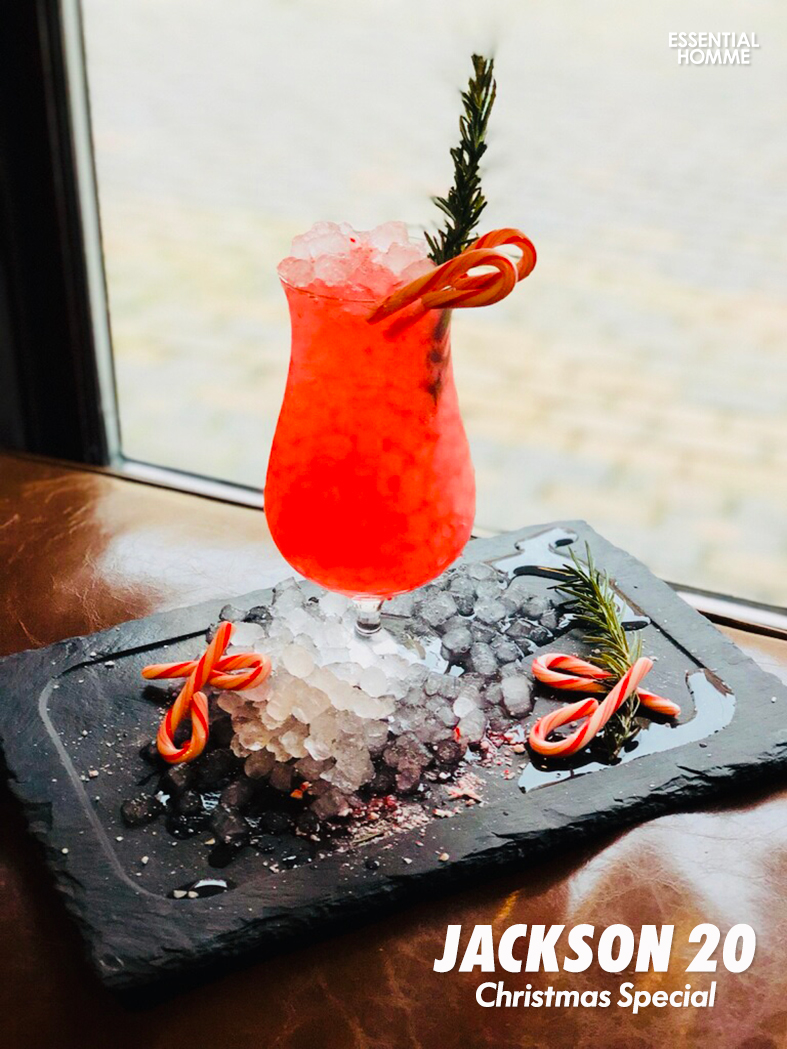 A new take on a classic Moscow Mule, this red-nosed mule at The Alexandrian is about as festive as it gets.
Ingredients :
Vodka
Pomegranate liquor
Lime
Cranberry
Grenadine
Garnished with rosemary and candy cane
MISTLETOE MOJITO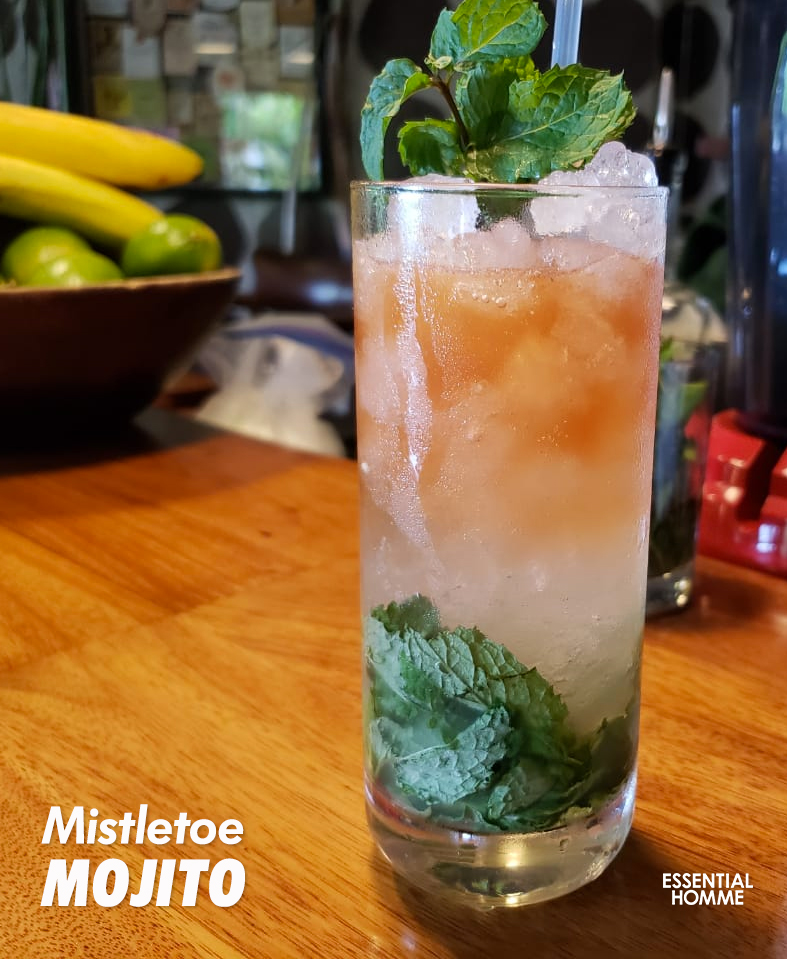 And in the more tropical parts of the world like at the Copal Tree Lodge in Belize, the holiday's both start, end and continue with a mojito (and we don't' mind it at all.)
Ingredients: 
2 oz Copalli Rum
0.5 oz Lime Juice
8-10 Mint Leaves
0.5 oz Sugar Syrup
2 dashes Angostura Bitters
Method: 
Add mint leaves to a tall glass and lightly muddle to release the flavors.  Add in the lime juice, sugar syrup and 1/4 cup of crushed ice.  Gently stir before adding rum and bitters.  Fill the glass the rest of the way with crushed ice.  Stir gently, and garnish with two mint leaves tucked on top.
THE GRASSHOPPER
If it's green, it must be healthy right? This gem from The Nest at Thompson in Seattle will surely put you in a holiday spirit.
 Ingredients: 
0.25 oz Fernet Branca
1 oz.Creme
0.75 oz Creme de Menthe
1 oz. Creme de Cacao
Garnished with fresh mint and candy canes. Guests can also add a mint fudge brownie!