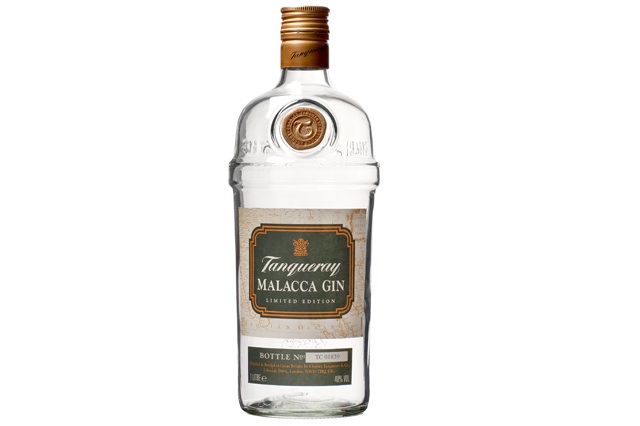 Tanqueray Malacca is Back…For Now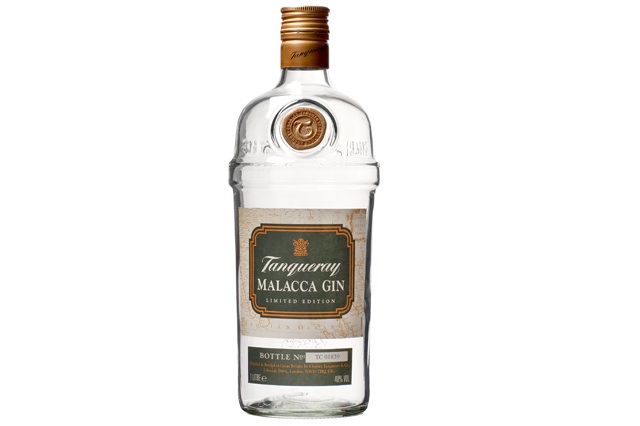 There's a gin relaunch that's putting us in a fizz over here…Tanqueray Malacca. Never heard of it? That's ok, it was only briefly sold in the US back in 1997, became a cult favorite among bartenders but was killed in 2001 as gin fell out of favor. So just what's so special about this gin? Find out after the jump.
Well, it's a distilled gin based off a secret recipe by Charles Tanqueray during his travels on the Southeast Asian spice route in 1839. Made with a blend of botanicals and spices, it has a creamy grapefruit-like aroma that draws you in well before you taste a drop. The tropical fruit flavors and juniper open up the notes and explodes throughout your palate, lingering a bit on the tip of your tongue. It's available for sale in the United States, Spain, Germany, UK, Benelux, the Nordics and Western Europe with only 100,000 individually numbered bottles produced worldwide. If you want to be a proud owner of a bottle Tanqueray Malacca, you better act fast as it will be around for a limited time only and second chances don't come around too often.