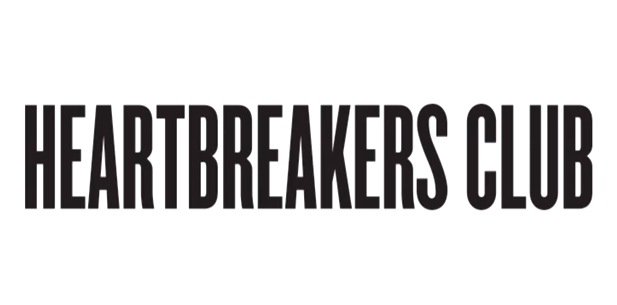 Streetwear: Coming to a Suburb (Nordstrom) Near You
Video: Nordstrom.
The somewhat ironic reappropriation of 'street clothes' by department stores might be the best and worst thing to happen to high-income, McMansion-toting suburban neighborhoods since Alpha Dog. Actually, maybe even Justin Timberlake in totallity. I'm looking at you, SoCal Bros. But I mean, hey if you can go to Macy's for pair of low-sagging, white-stitched True's with a straight face, more power to you, just not sure how much street cred that $49.99 comes with, or what that even means in Bellevue Square, WA.
That being said, never before has such a large-scale trickle down retail occurrence happened as high-end (re: 'high-end'), hood (re: 'hood'), or just really fucking cool as Nordstrom's Heartbreaker's Club.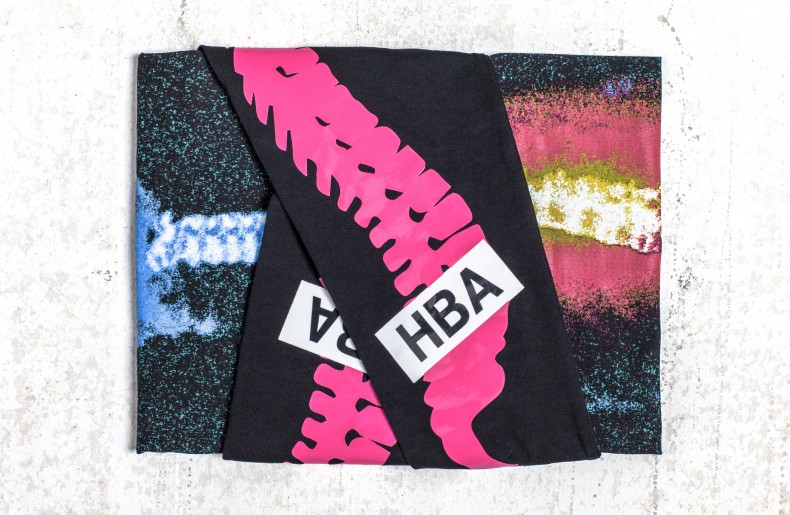 Image: Nordstrom.
Curated by the store's Director of Creative Projects, Olivia Kim, the special-edition pop in features select menswear ranging from fuccboi favorites such as Been Trill, Hood by Air, LPD New York, Mark McNairy New Amsterdam, Pendleton, and VFILES, alongside classic contemporary brands like A.P.C., Patrik Ervell, Nike, and even newcomers October's Very Own—the first retail occurance for the Drake-founded company.
Peep from some more of our favorites from Heartbreaker's Club below, and check it out IRL at Nordstroms in Seattle, Bellevue Square, NorthPark Center, San Francisco Centre, Tysons Corner Center, Oakbrook, Garden State Plaza, and King of Prussia, just don't get too carried away. It's not like we're talking about Lance Armstrong wristbands here!
Heartbreaker's Club is available at select Nordstrom stores from now until March 16.