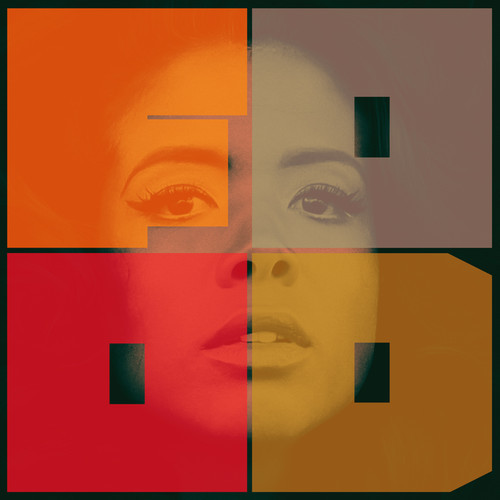 Kelis will be Both 'Saucy and Sweet' on The Cooking Channel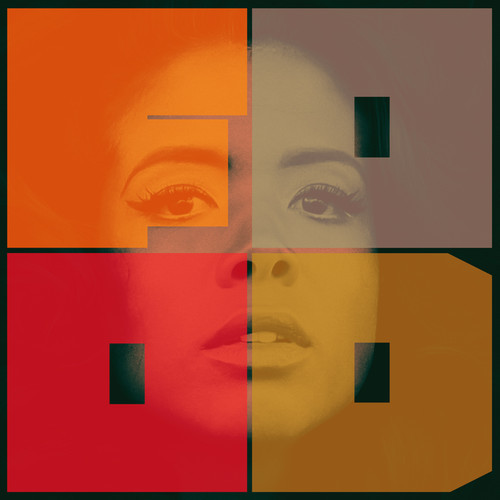 Image: Ninja Tune. 
Last time we checked in with Kelis, the Flesh Tone songstress was putting the finishing touches on her sixth studio album, FOOD (which she's described as "a kind of unspoken lovefest"), slated for release on April 22nd, 2014. The first single from the album, "Jerk Ribs," was released a few weeks back… but any Kelis enthusiast should be quick to note that the song has secretly been available online since April 2013 (bloop!). Nas' baby momma's follow-up single, "Rumble," is set to be released in March. But not to worry, there'll be plenty of FOOD/food for all until then, with the recent announcement of Kelis' new series Saucy and Sweet on The Cooking Channel, premiering Feb 26th.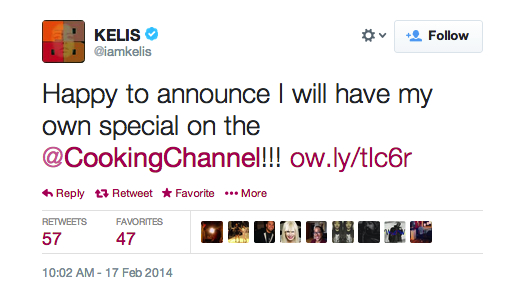 Of course, this won't be just any cooking show, expect "an inside look at how [Kelis] composes food with attitude." With the combination of her training at Le Cordon Bleu, and the obvious research that went into crafting songs for the upcoming album (songs like 'Breakfast', 'Cobbler', and 'Friday Fish Fry'), we won't be missing this.