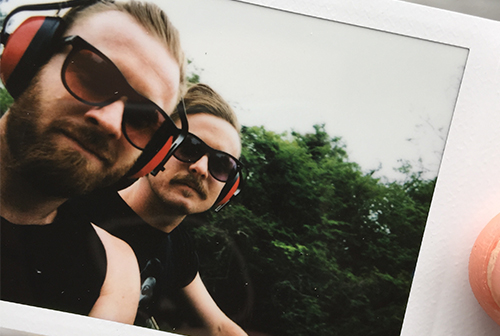 Sperry Proves that Odysseys Await in New Marketing Venture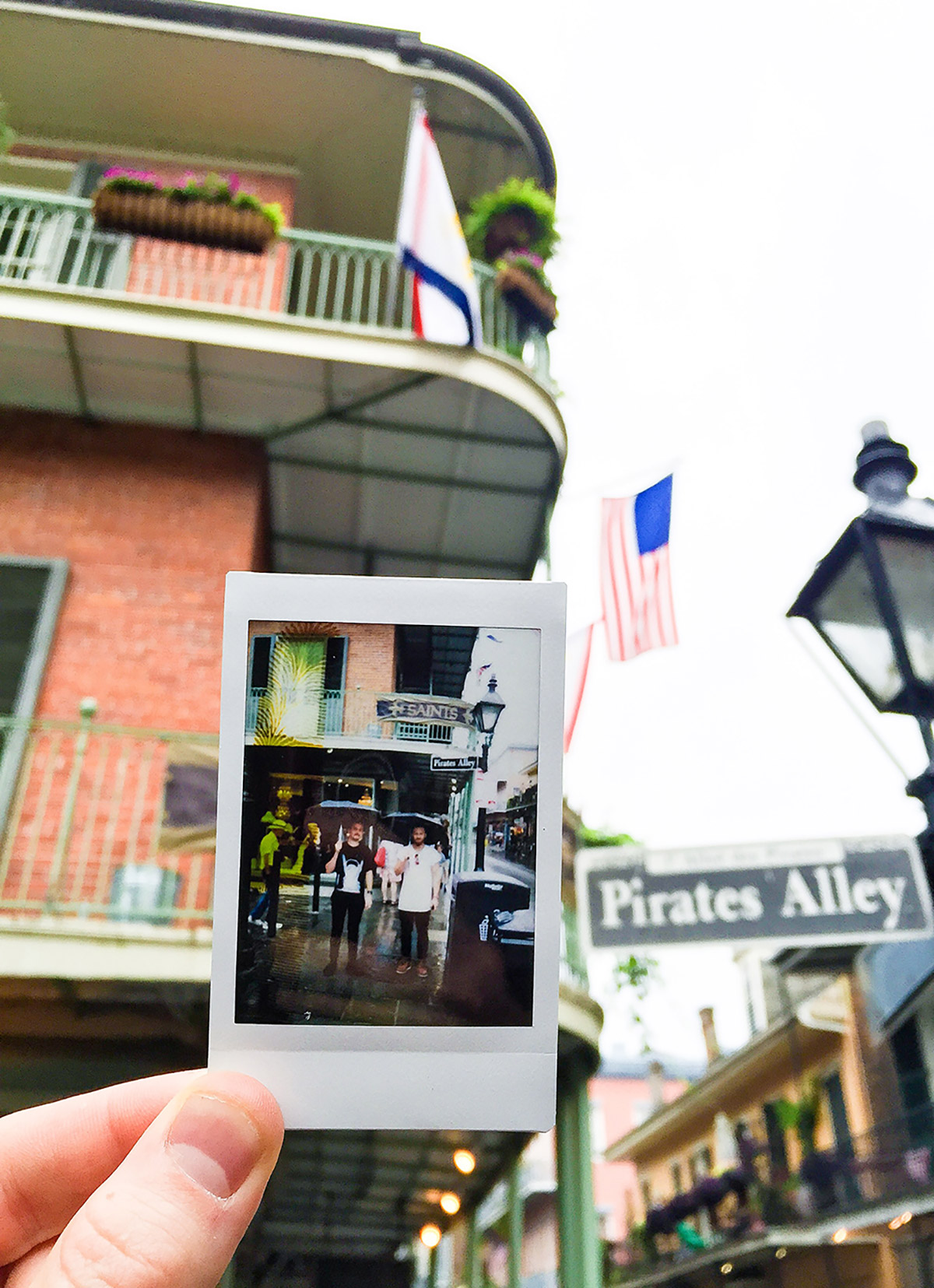 In a new era of viral marketing and splashy user involvement, perennial boat-wear company Sperry throws its hat into the consumer-generated ring with the new Odyssey Project. Bearing a tagline that reads "Embark on an odyssey, big or small, and be sure to come back with a story," Sperry leaves convention behind to promote a new, worldly outlook on its Topsider products. In a youth-attracting effort, the new campaign takes place entirely on Tumblr, the social media haven for today's culturally inclined adolescents, with the brand sharing stories of artistic movers and shakers that leave their comfort zone to partake in old-fashioned explorations – most recently Shelby and Sandy, artists and brothers whose visceral drawings have attracted celebrity attention worldwide.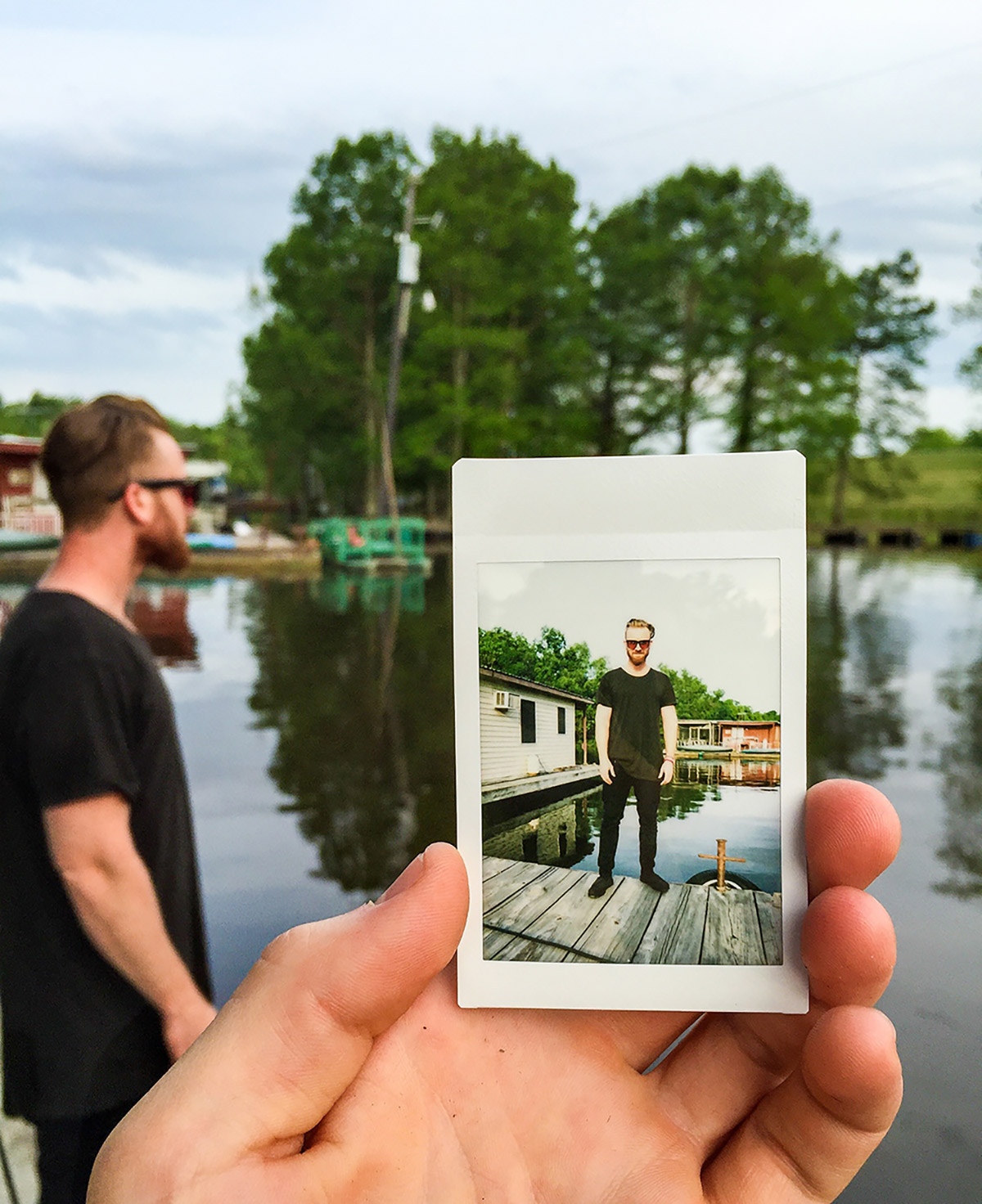 Braving the gator-infested waters of the Louisiana Bayou while of course wearing the Authentic Original 2-Eye Boat Shoe, the brothers document their trials of fishing, explorations of the French Quarter, and dappling into voodoo relics through exclusive drawings and Polaroids shared on the Odyssey webpage. The brothers' work joins many others – singer Hunter Hunted's sea cave performance, photographer Andre Wagner's tropical island camping trip, entrepreneur Kari White's travels down the wild Irish coast – to create a Jack Kerouac-worthy tome of life in travels.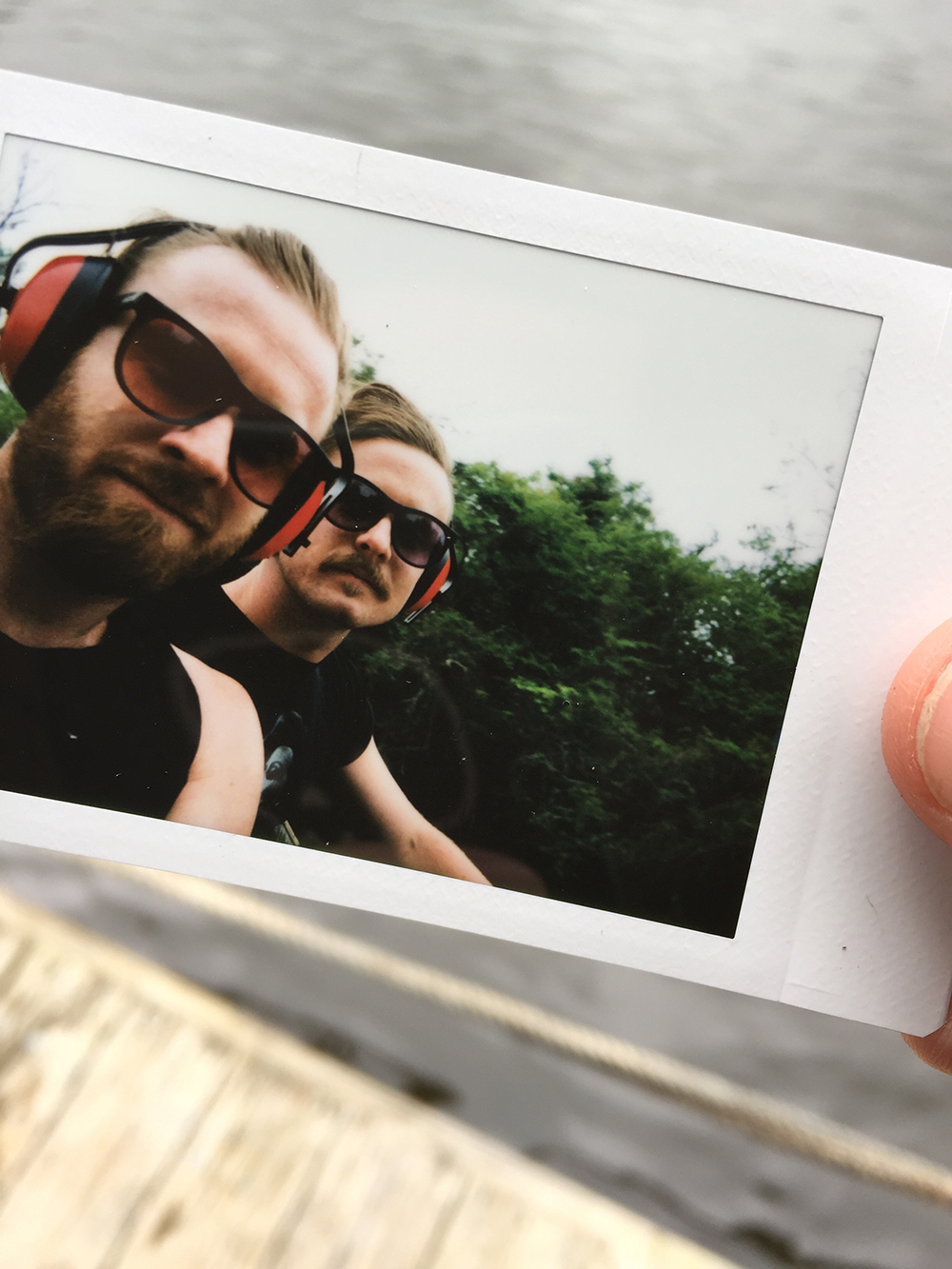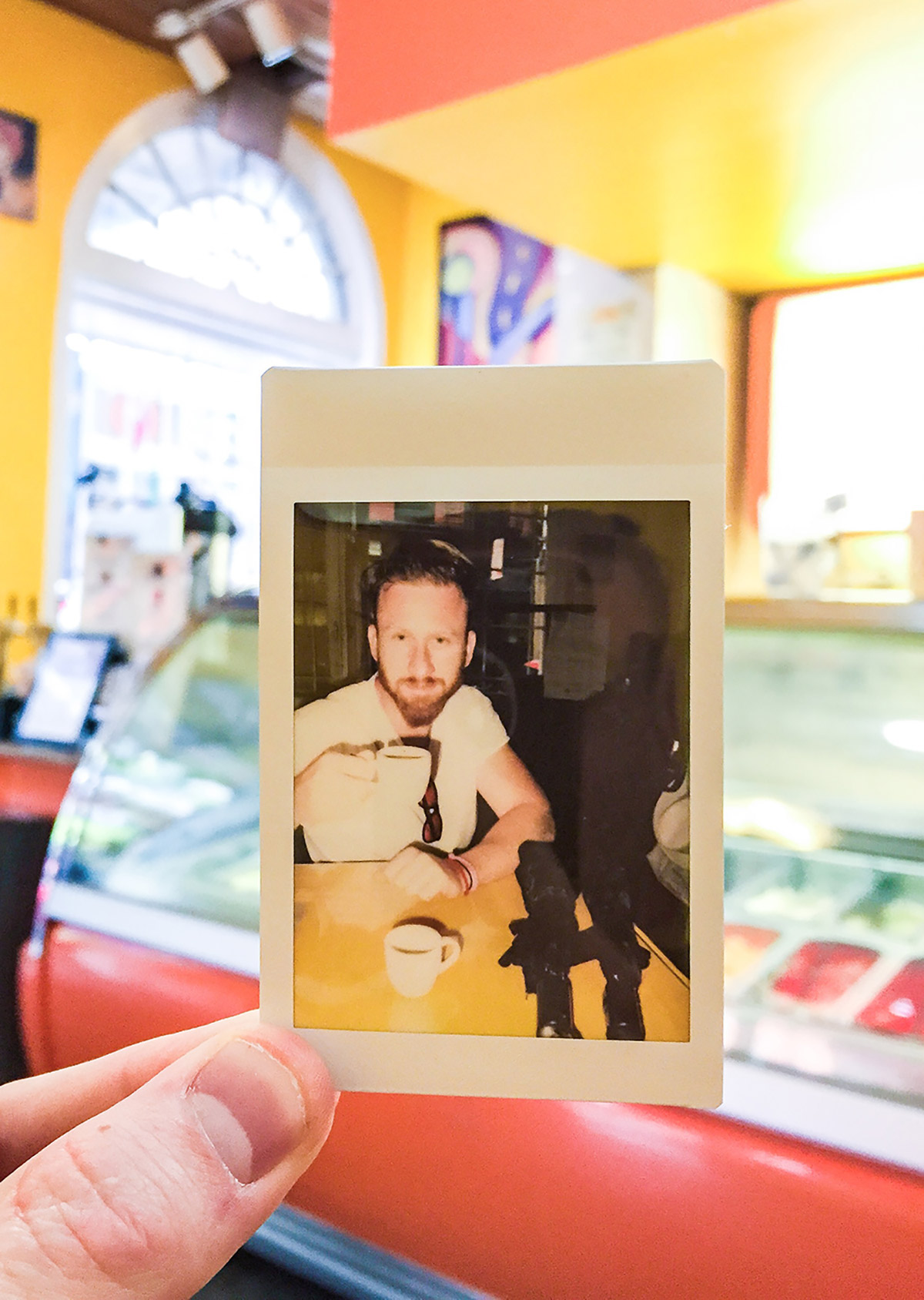 A variety of shoebox collections that pair footwear styles with adventurous tools – the Bahama 2-Eye Boat Shoe would be remiss without walkie-talkies and a guide to stargazing – post alongside an #odysseysawait hashtag to provide an infinite scroll of Homer-esque exploits, all shown through the sparkling eyelets of Sperry.