Saint Laurent and Hedi Slimane Part Ways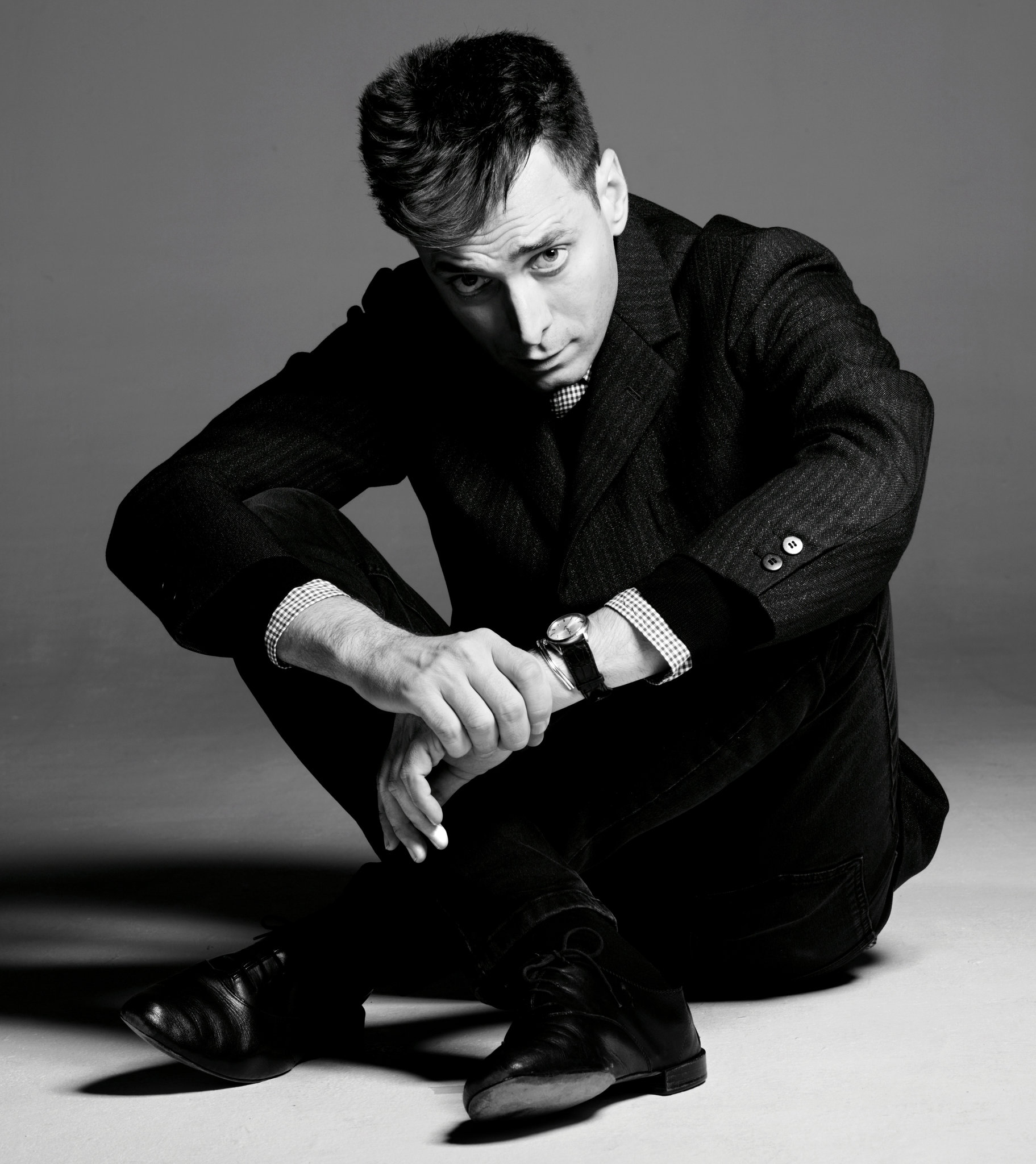 Image: Saint Laurent.
Cruelly timed with a day synonymous with hoaxes, Yves Saint Laurent and parent company Kering have confirmed today, April 1, 2016, the long-standing rumors are true: Hedi Slimane is indeed leaving his post as creative director of the fashion house. In his four-year incumbency, the noted designer infused the traditionally formal brand with notes of youth-starved cool; dropping the "Yves" from the label's ready-to-wear collection, relocating its Paris design studio to Los Angeles, and aligning the house with messy-haired rockstars. Doing this, Slimane completely repositioned the idea of Saint Laurent, landing somewhere between occult fashion and skateboarding accessories, and expanding the range to become one of Kering's fastest growing luxury products. The announcement today marks the designer's second exit from Saint Laurent, having originally led the revamp of YSL Rive Gauche Homme in the late '90s. The first departure was intended to bridge a path toward founding his own label under the brand's then-parent company (Gucci Group), but instead brought Slimane to Dior Homme, where he legendarily popularized the "skinny" menswear silhouette. With no clear next step for the designer yet announced, and Antony Vaccarello rumored to fill his open chair, we can only hope that same spirit still exists.