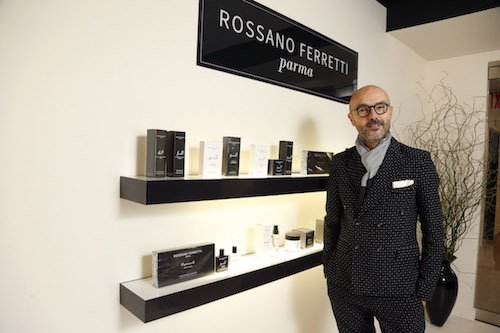 Rossano Ferretti Summer Hair Revamp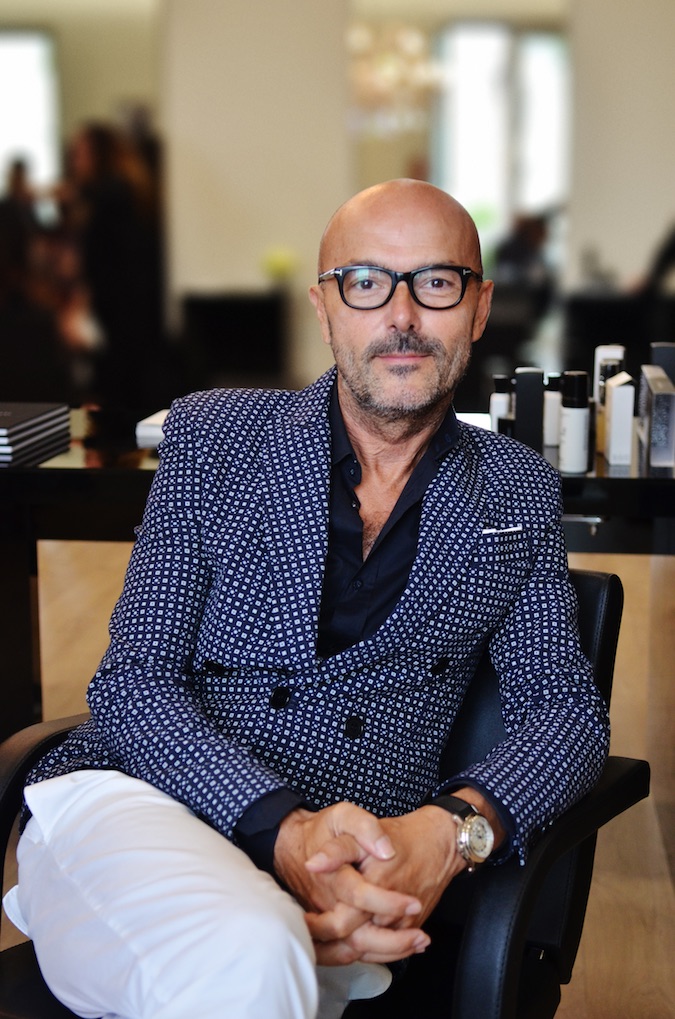 Images: Courtesy of Rossano Ferretti.
Rossano Ferretti has dedicated his entire life to achieving a next-generation of luxury haircare. With his exclusive method cut that complements the fall and movement of one's individual hair, he then dug deeper to create and launch the products to go hand-in-hand with his cuts.
Born into the beauty industry, Ferretti's entire lifeline follows back to his roots in Parma where he founded the "special" hair-treatment. It took thirty-years of experience and out of those, ten years of collaboration between a team of scientists and hairdressers to finally produce his eponymous haircare line. The approach is similar to skincare with Ferretti being the Biologique Recherche of haircare by really focusing on the fundamentality of hair. Each product is formulated and made in Italy with the best possible ingredients intent on bringing out the natural beauty of each individual's hair. The philosophy of the line follows the expert's own style in "always thinking ahead," beyond the things that already exist.
For summer, Rossano Ferretti recommends the following products: 
TO START: Grandioso 02  Shampoo ($39) and Conditioner ($42)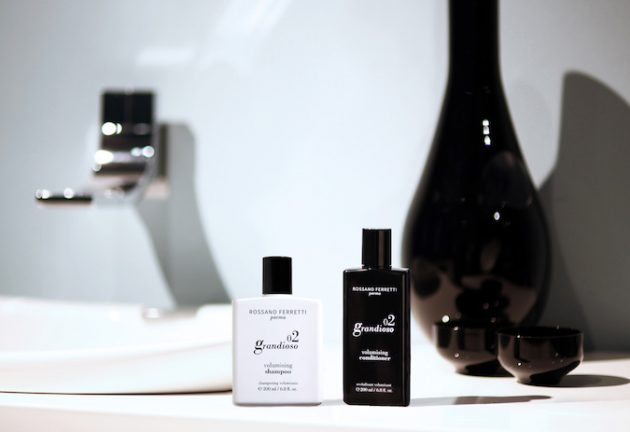 This cocktail of oils and extracts plumps the hair while strengthening it. It is the perfect place to start to give your hair some life and love.
Prodigio Regenerating Treatment ($98)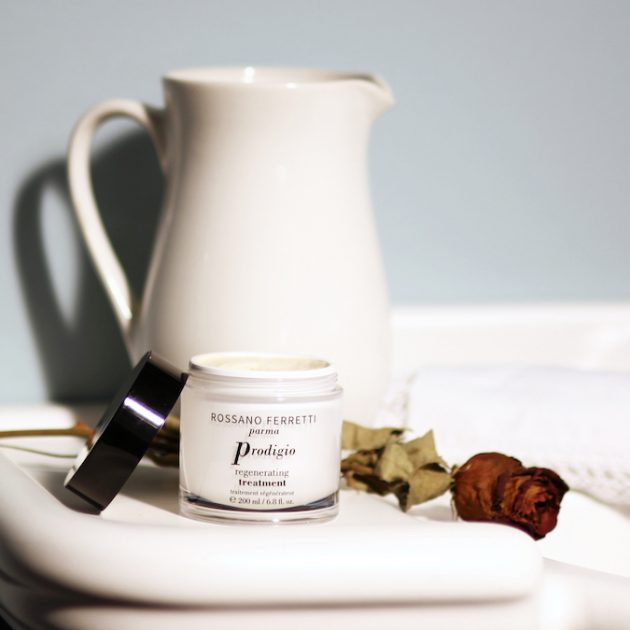 Applied to wet hair for heat protection and to dry hair to add shine, this miracle potion makes hair soft, silky, and shiny without making it greasy.
Intenso 03 Softening and Smoothing Serum ($51)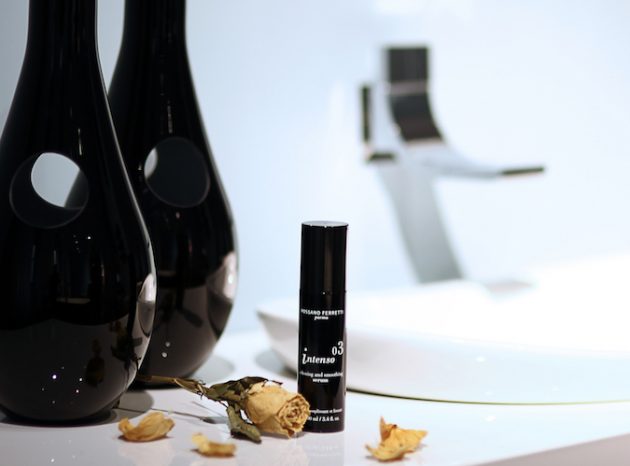 This leave-in treatment moisturizes and soothes the hair to achieve a stronger and softer follicle.
Brillante 11 Protective and Shining Oil ($51)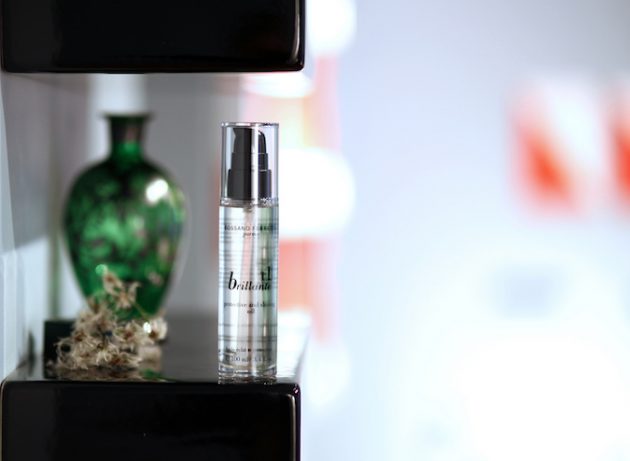 This oil offers a unique UV protection that protects and hydrates the hair against sun exposure.
All Rossano Ferretti products available online at sephora.com.