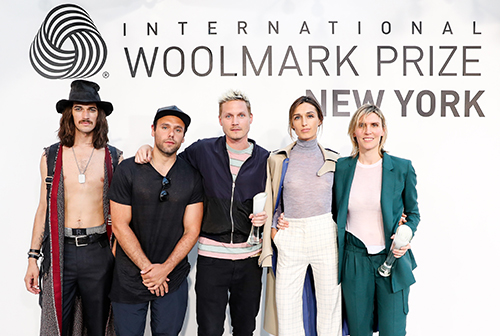 Rochambeau Wins US Award for the 2016 International Woolmark Prize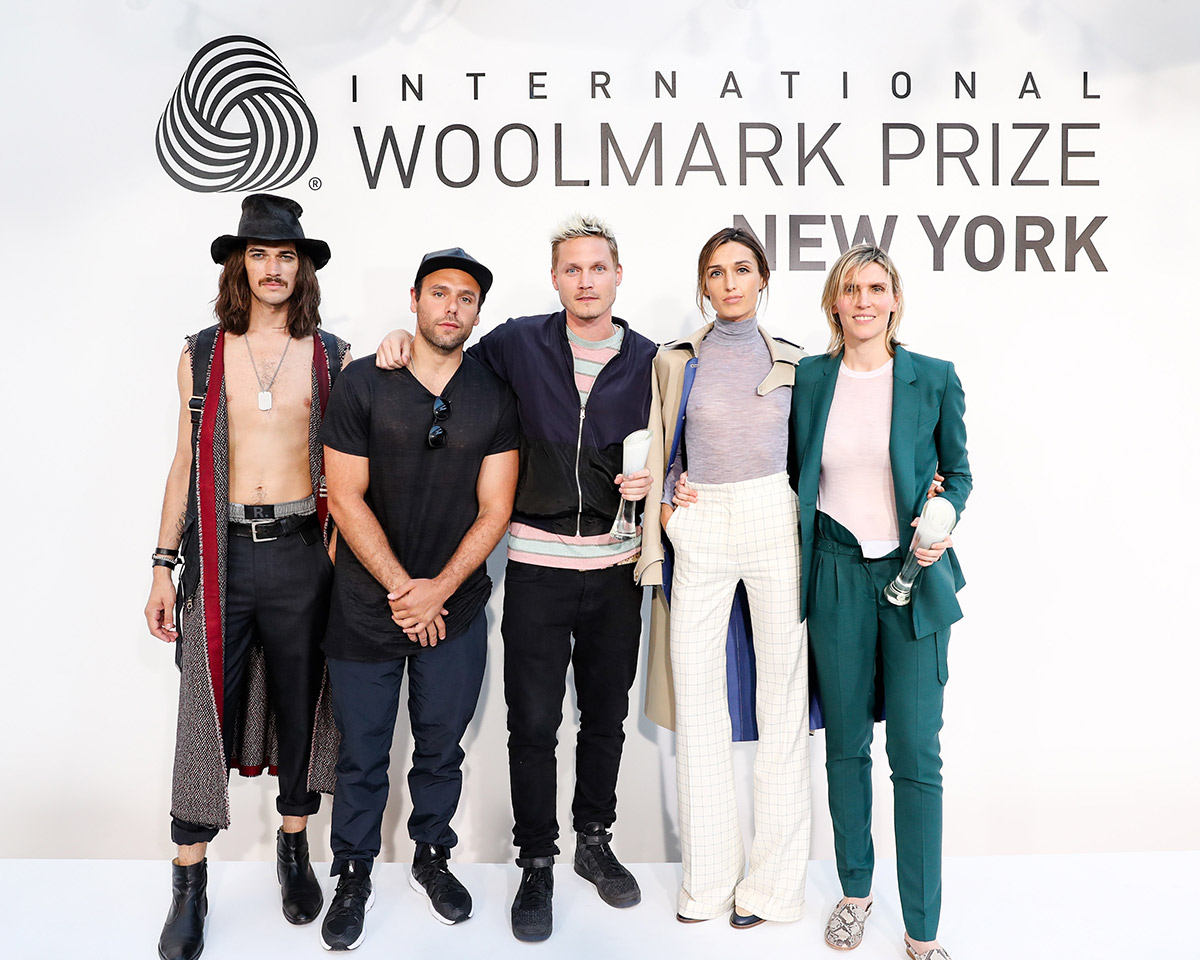 Image: 2016 International Woolmark Prize.
Last night, designers Laurence Chandler and Joshua Cooper of Rochambeau were announced as winners of the USA regional finals for this year's 2016 International Woolmark Prize in New York City. A competition overseen by Public School's Maxwell Osborne and Dao-Yi Chow, André Leon Talley, Stefano Tonchi, and more, the annual series supports promising fashion talents around the world with a monetary and material grant, allowing winning designers mentorship and to develop a capsule collection in Merino wool. "All of the judges just really connected with [Rochambeau's] ease and authenticity, and really appreciated that they pushed outside of their comfort zone," said Chow in a statement. "From an innovation standpoint, working with wool, the fiber, and the silhouettes—it felt like they really took the challenge heads up and tried to do something new."
Chandler and Cooper join Gabriela Hearst as the women's finalist, and both brands will compete during Woolmark's global events during London Collections: Men's and Women's Ready-To-Wear Autumn/Winter 2017 respectively, both in January 2017.