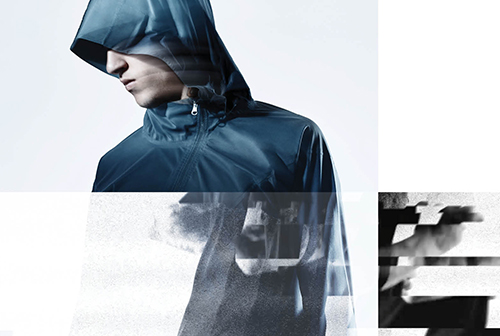 ISAORA Pairs with Den Im to Debut new Activewear Collection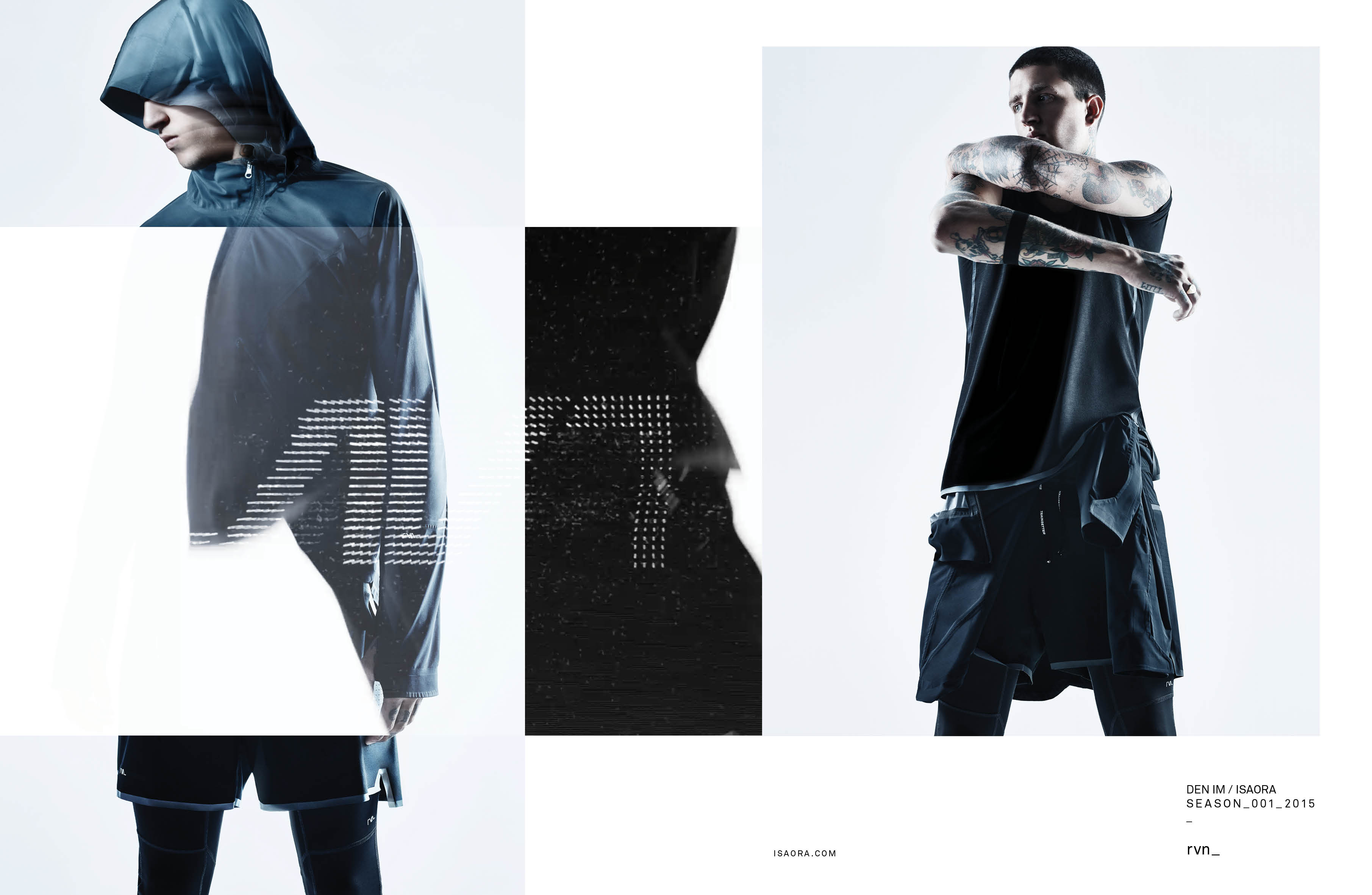 Image: ISAORA x DEN IM.
The new ISAORA x DEN IM fitness collection is more than just your regular gym fare. The newly launched collection and brain child of designer Siki Im—most recently on the fashion radar for winning the 2015/2016 International Woolmark Prize USA Regional Final for Menswear—the line is both athletically practical and sharp by choice. Figure hugging black RVN leggings, with semi-automatic hem zips and iPhone sleeves, and mid-thigh length shorts, liner-less and micro-mesh, pair perfectly with the reversible RVN t-shirt for an intimidating gym ensemble that breathes as well as it looks. A reversible 3L jacket—one side a dark onyx, the other a frosty silver—is included for chillier nights out on the track that require a clash of color and a bit of layering. As a multi-disciplinary artist, Siki Im strives to stretch and breach the limits of institutional and conventional design. Finding a home within ISAORA, a company born out of frustration over lacking aesthetic performance apparel, seems almost kismet in nature. The urban techwear brand, whose founding in 2009 produced more classic lines of plaid and denim, taps into Im's forward-thinking ideals to shed their rustically masculine past for a modern sportswear future. This latest activewear collection is Im's gift to the athletic world to enhance and push the boundaries of physicality through fashion.