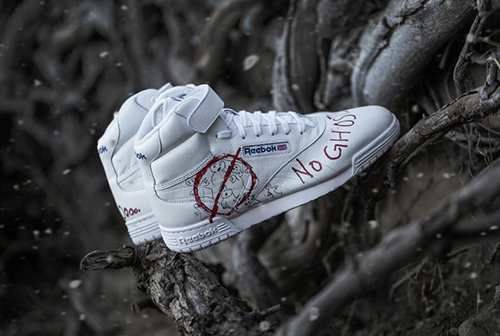 Reebok Sneaker gets the Stranger Things Treatment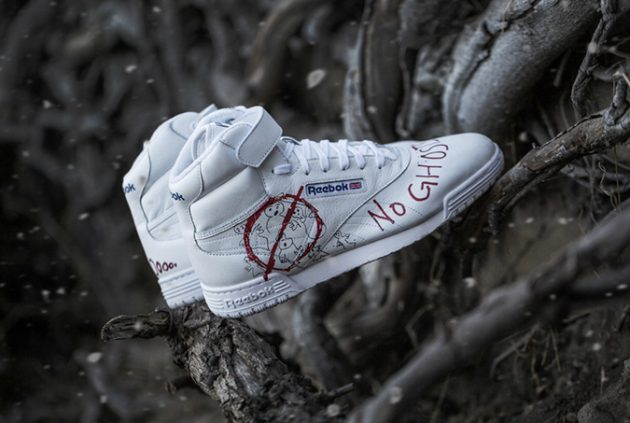 Images: Reebok
The highly anticipated second season of the Spielberg-esque series Stranger Things finally returns to Netflix tomorrow – a perfect choice for a Halloween binge. The hype of the series has also extended into the sneaker world with a limited edition Reebok's Ex-Oh-Fit Hi Clean inspired by the show and its signature 80s style. The sneakers are a collaboration between Reebok, Bait, Ghostbusters and Stranger Things. Fittingly, the season premiere will feature the beloved gang dressed up as the Ghostbusters for Halloween wearing Reebok Hi-Tops. It doesn't really get any more 80s than that.
The sneakers feature a thick adjustable ankle strap for the perfect dad feel, while the rest of the pair is adorned with doodles by the show's very own breakout character Dustin, played by 15-year old Gaten Matarazzo. The pair is just one example of fashion collaborations that the show has inspired, which also includes a capsule line at Topshop.
The sneakers will be available at all Bait stores and via online raffle Oct 28th.