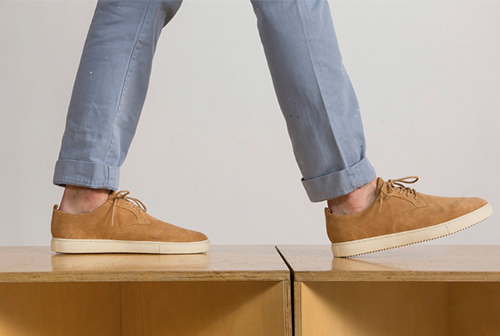 CLAE's Ellington SP Sneaker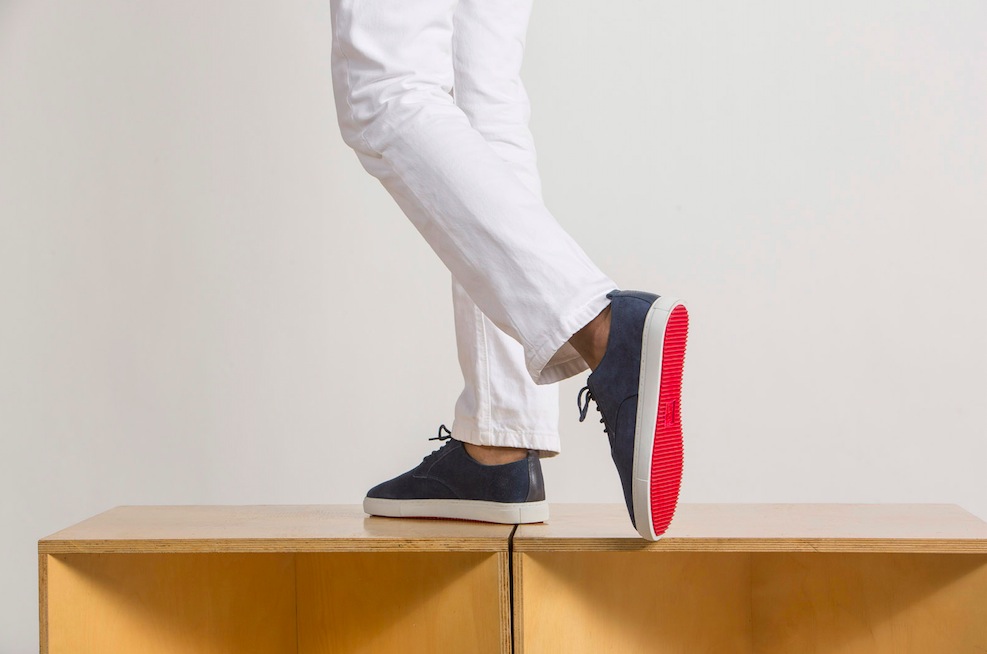 Image: ClAE.
Crafted with a new outsole to deliver enduring comfort, footwear brand CLAE has just released its latest sneaker, the Ellington SP. The shoe's silhouette has been refined and handcrafted with styles of either rich suede or leather upper with waxed full grain leather accents and waxed cotton cord laces to maintain its casual sophistication. The leather lined upper and molded EVA footbed allow maximum breathability on a modern rubber cupsole. For an added special touch, the subtle protruding tread gives the SP outsole a hovering illusion for combined height and prolonged wearability. The new Ellington SP is an evolution in shape and form, challenging the status quo of the premium sneaker market, like all CLAE footwear, with equal importance given to proportion and style for the modern man.
Available in three colorways, the Ellington SP is now available online.