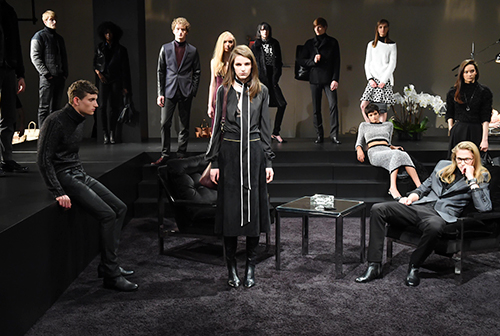 Calvin Klein Fall 2015 Sportswear, Jeans, Underwear, Performance, and Accessories Presentation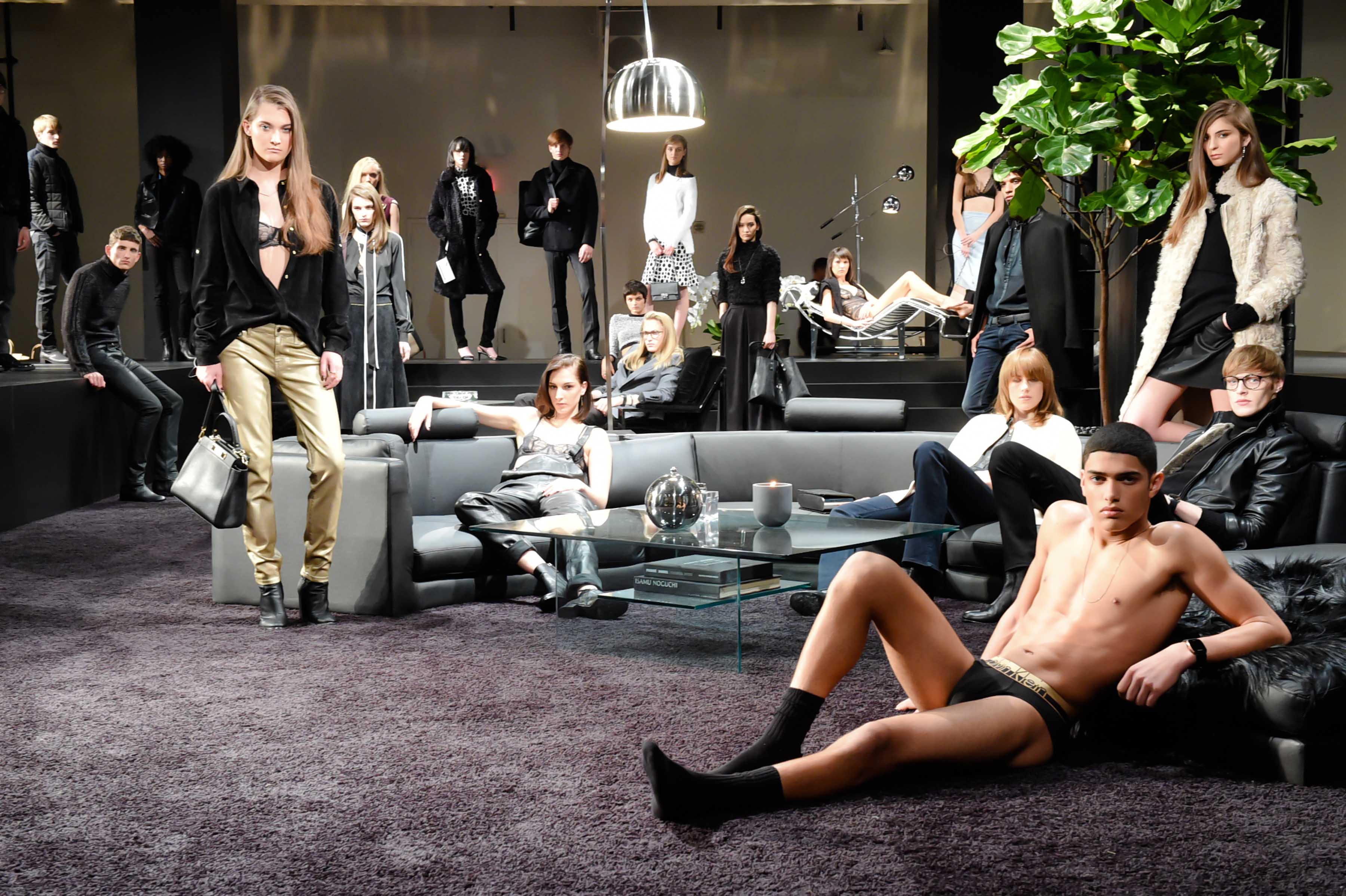 Image: Calvin Klein.
Yesterday, April 9, 2015, American brand Calvin Klein held a multi-collection presentation in New York for both its men's and women's sportswear, jeans, underwear, performance, and accessories lines for Fall 2015 in a custom-built environment that echoed the luxury and leisure of a '70s apartment in the city. Incepted by the brands' Global Creative Director Kevin Carrigan and styled by Tom Van Dorpe, models slouched about in lean and narrow silhouettes rooted in slim fit tailoring and cool updates on the biker jacket (now in nylon and fur) and the bomber (in a quilted and mixed-fabric form). Further in the den, rich colors mixed with knitted denim and retro-glam inspired accessories (in vintage textures and copper and black) for a sensual yet masculine take on individualism.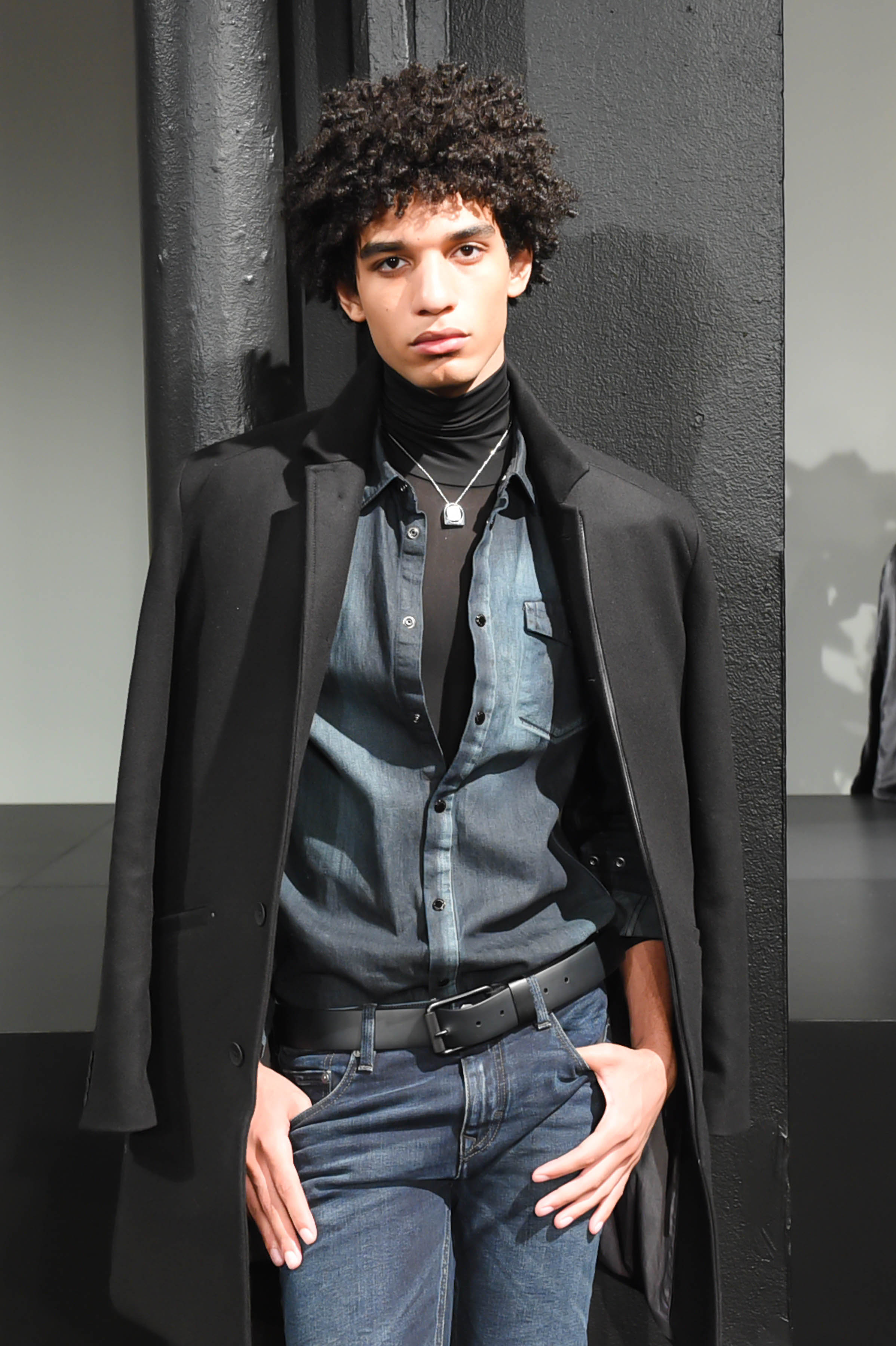 Image: Calvin Klein.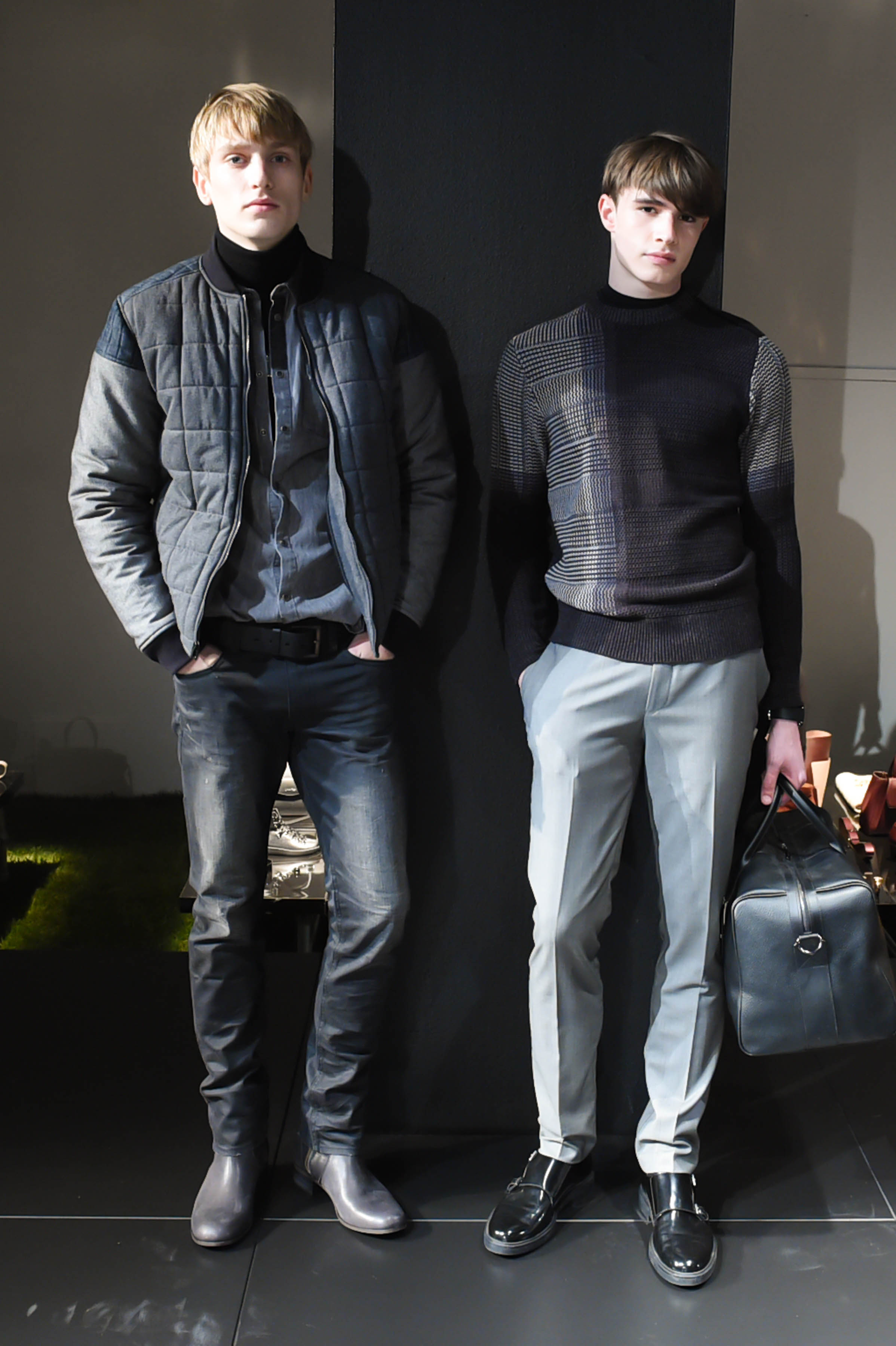 Image: Calvin Klein.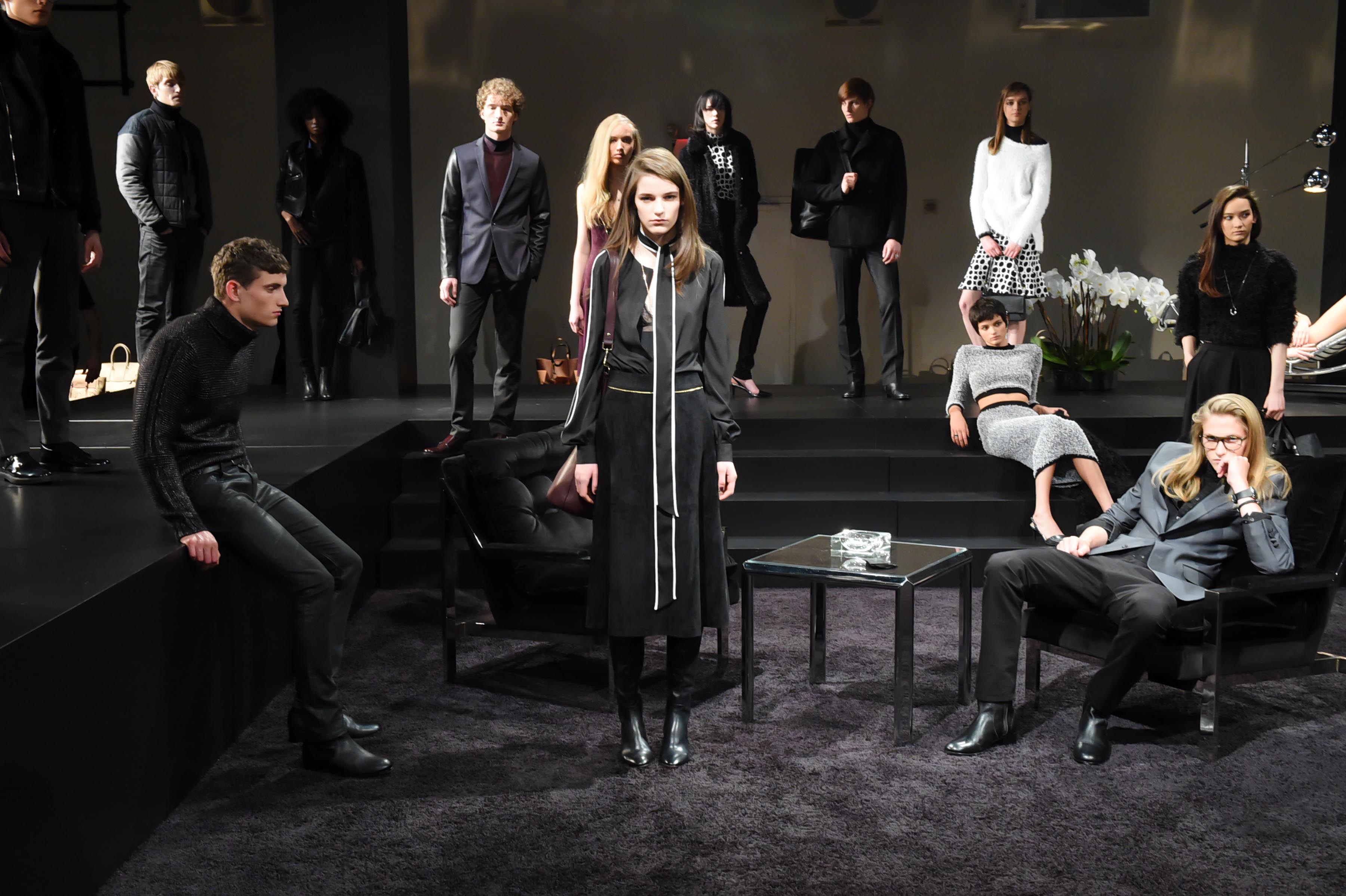 Image: Calvin Klein.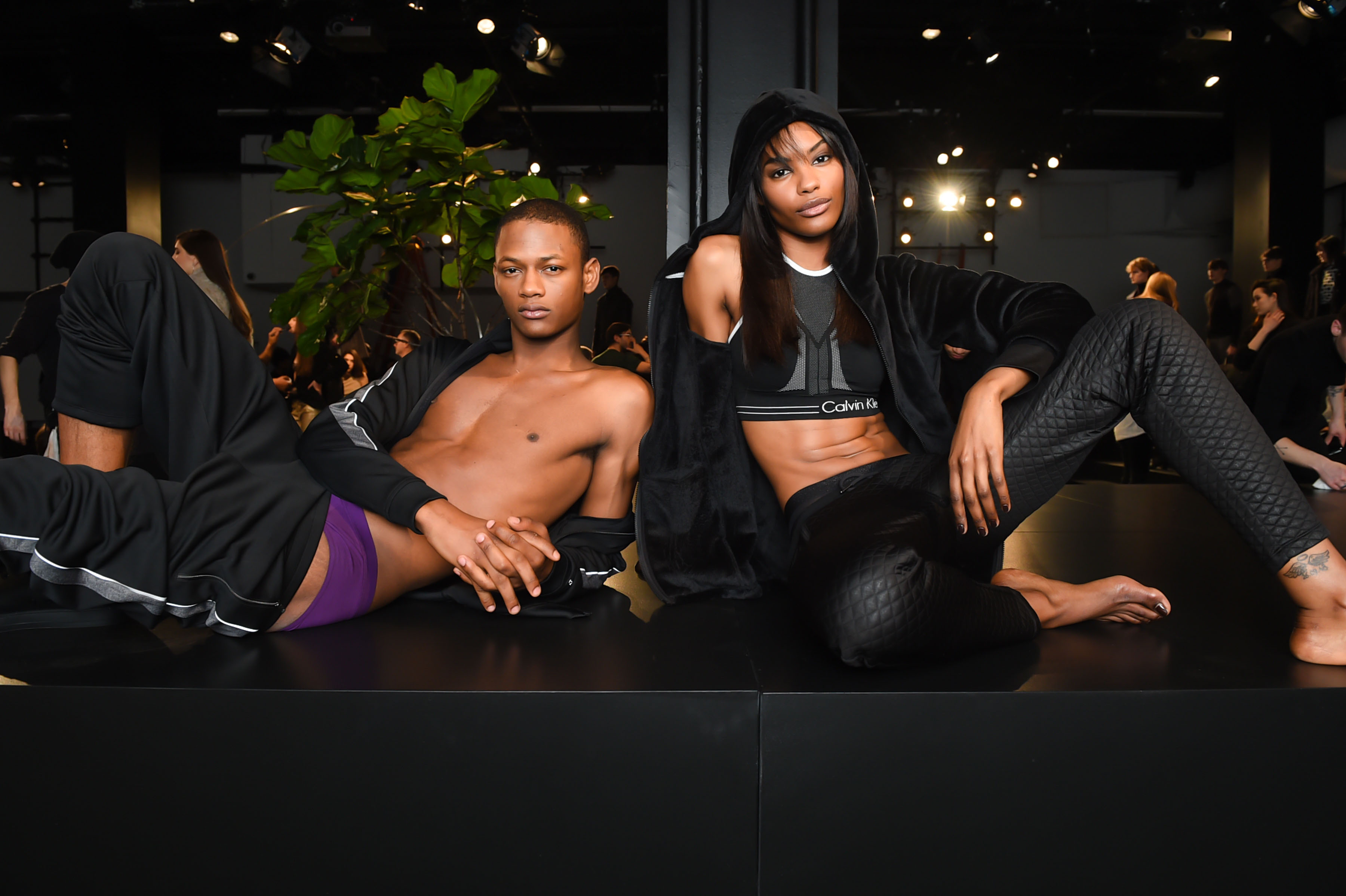 Image: Calvin Klein.