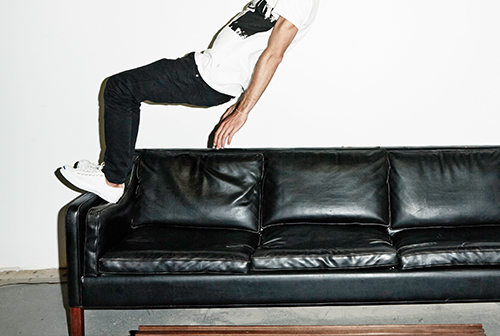 Converse's New Take on the Jack Purcell Sneaker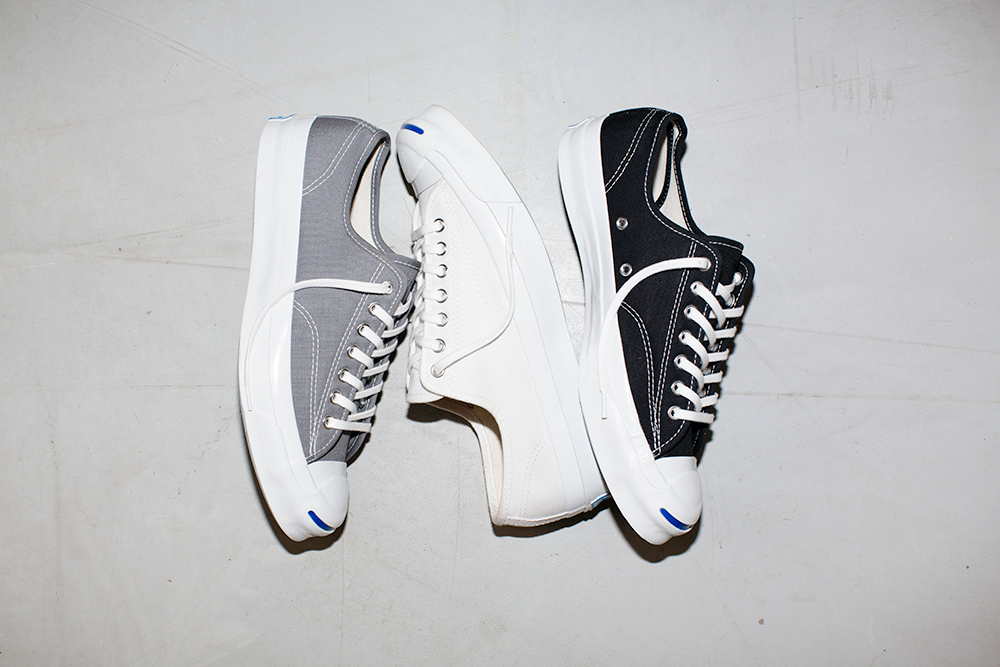 Image: Converse.
American shoemaker Converse presents a completely re-invented Jack Purcell Signature sneaker; a modern evolution of the iconic 1935 silhouette with 18 new features.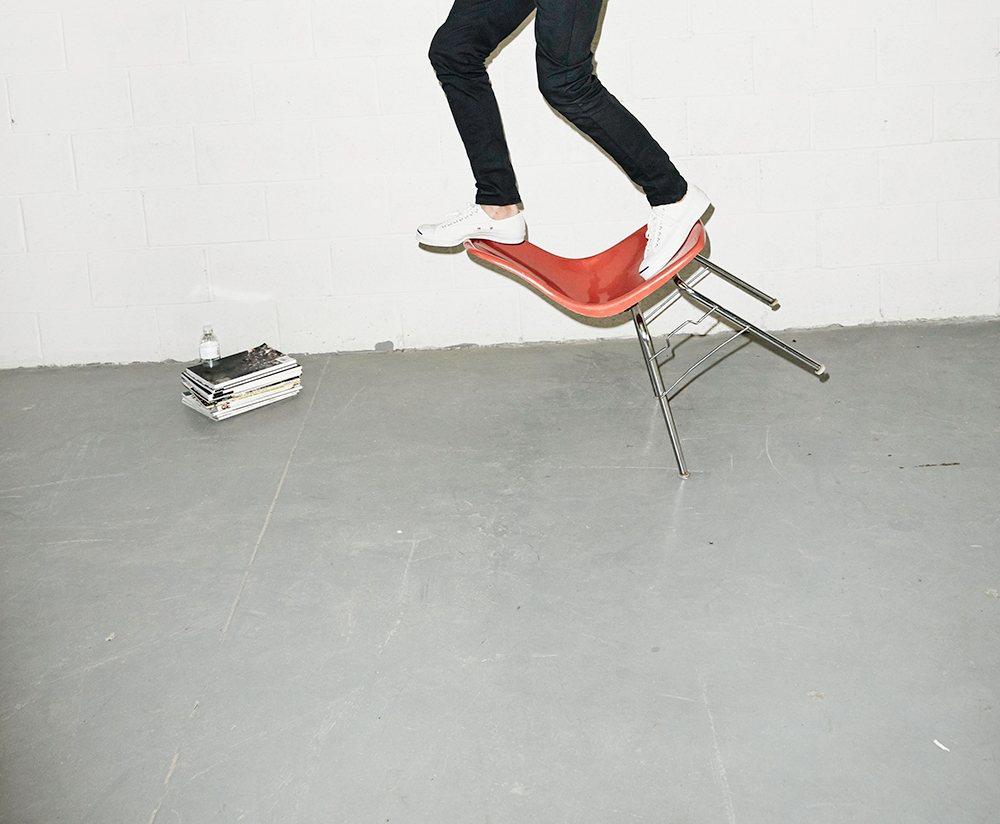 Image: Converse.
Staying true to the core qualities and aesthetics of the original sneaker, the new shoe also sees a series of versatile updates. Like the classic staple, this re-imagined version is meticulously crafted and has the signature embroidered tongue, outsole logo, heel logo, and inner signature label. Other new additions include a seamless inner forefoot and two-ply duck canvas for added durability. Comfort is definitely key with this new sneaker, featuring an Ortholite foot bed with imbedded Nike Zoom Air Technology, as well as an open weave forefoot made with soft cotton and leather, for more mobility over long periods of wear.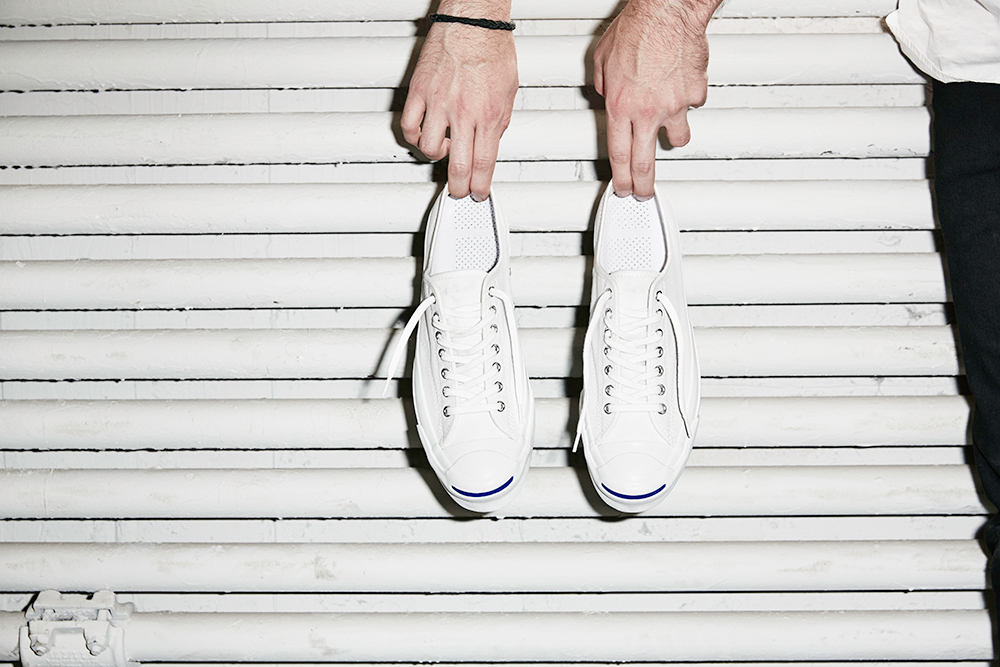 Image: Converse.
While the original Converse Jack Purcell has withstood the test of time, we're glad to see an innovative, fresh new take with added consumer-led benefits for the 21st century.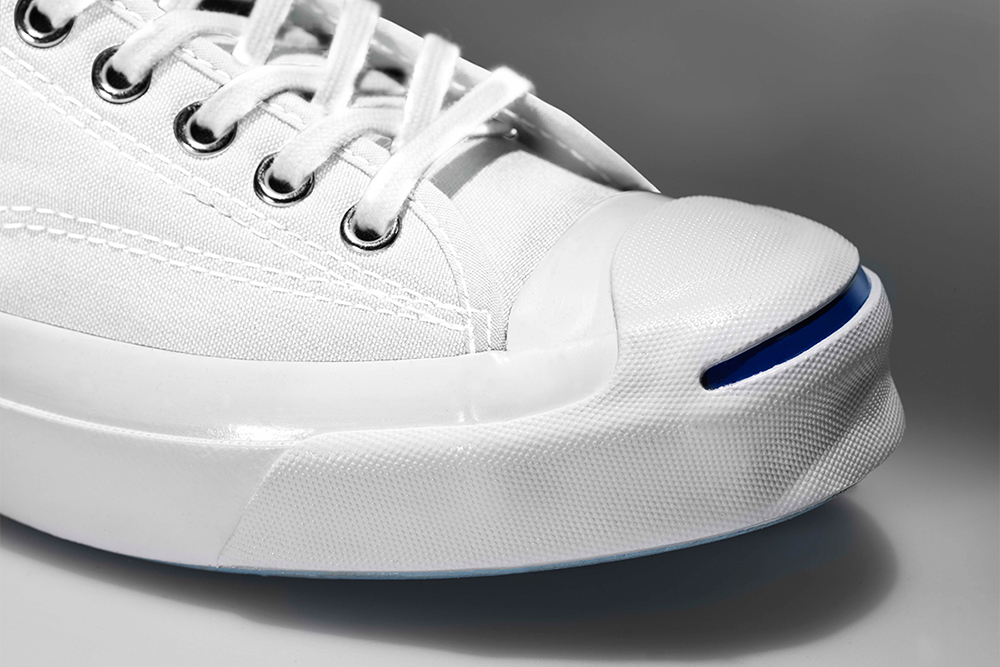 Image: Converse.
The new Spring 2015 Converse Jack Purcell Signature sneaker is available for purchase at Converse retail stores and online in white, black, and mason colors.