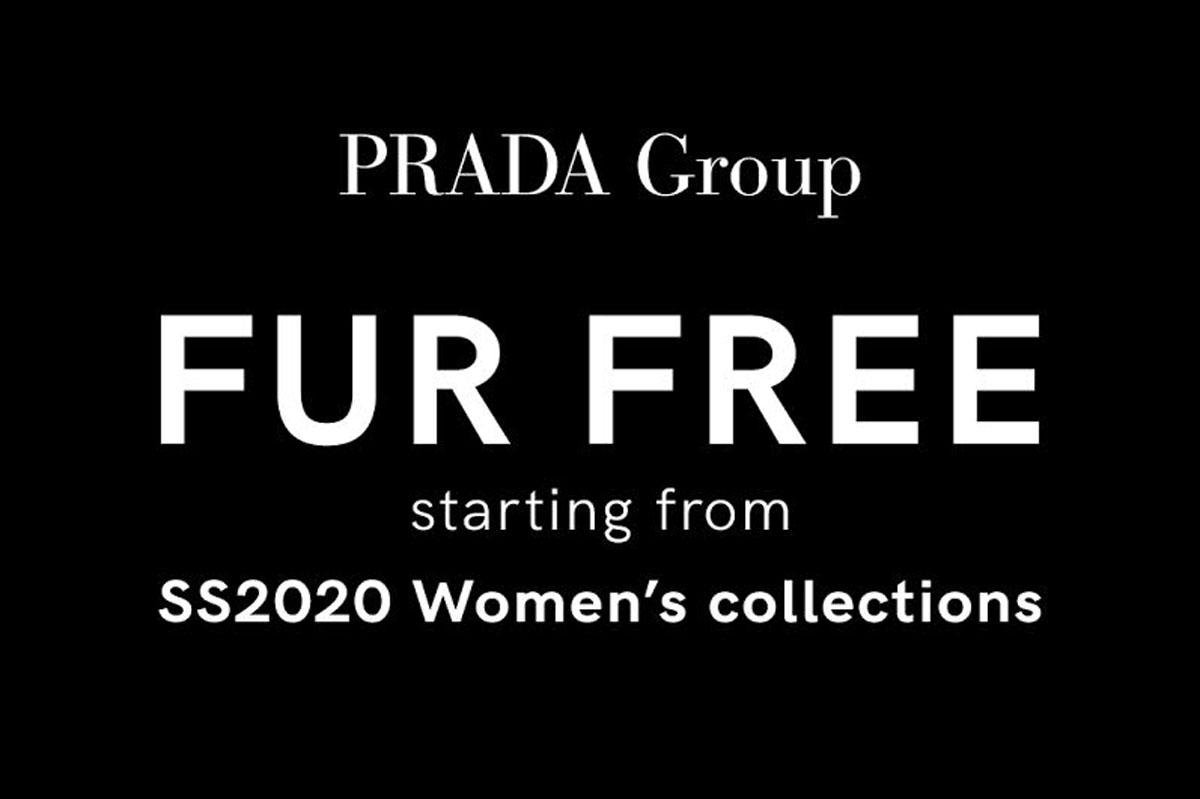 Prada is the Latest to Go Fur-Free
Prada is the latest designer to announce its newly implemented fur-free initiative, starting with its Spring/Summer 2020 collections. The Italian designer has worked with the Fur Free Alliance, an international group consisting of more than 50 animal protection organizations from over 40 countries, which has commended its strategy.
"The Prada Group is committed to innovation and social responsibility, and our fur-free policy – reached following a positive dialogue with the Fur Free Alliance, in particular with LAV and the Humane Society of the United States – is an extension of that engagement," founder Miuccia Prada said in a statement. "Focusing on innovative materials will allow the company to explore new boundaries of creative design while meeting the demand for ethical products."
Prada is just the latest to announce its decision to go fur-free — other fashion powerhouses, including 3.1 Phillip Lim, Coach, Gucci, and Versace, have also pledged to abandon the material going forward as sustainability efforts continue to be a hot topic. Good for them!