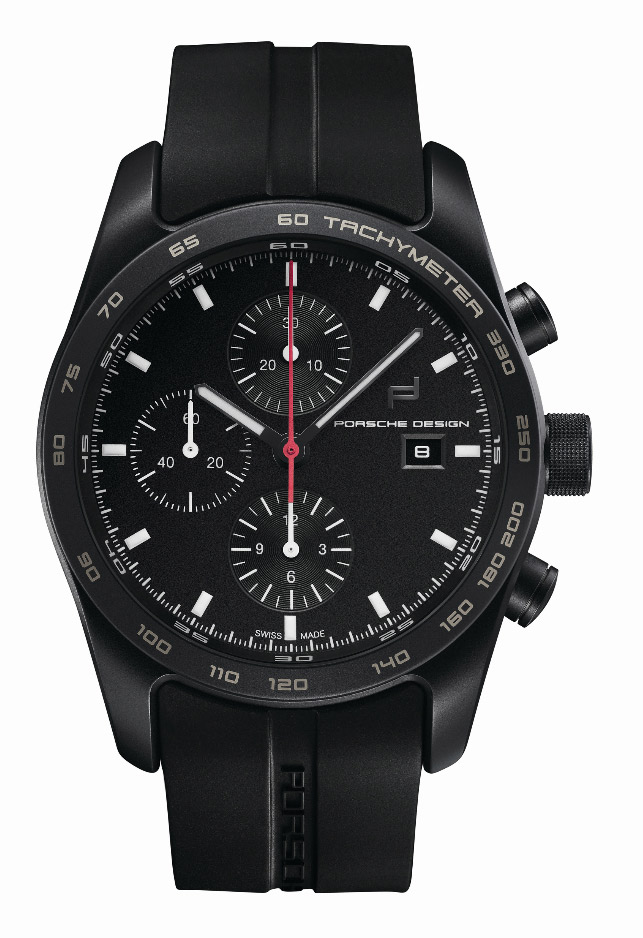 Porsche Design Launches Two New Watches, Timepiece Sector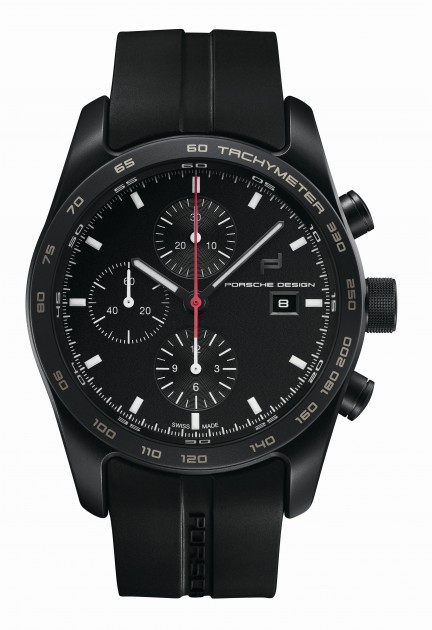 Timepiece No. 1 Image: Porsche Design.
Porsche Design tics off another milestone in their history of watchmaking with the new Timepiece No. 1 and Titanium Limited Chronograph Edition models. Based on the principles used by Ferdinand Alexander Porsche for the original Porsche Design watch, the Chronograph I, the new releases are the first by the brand developed completely in-house, marking the launch of the company's own Switzerland-based timepiece product sector, Porsche Design Timepieces AG.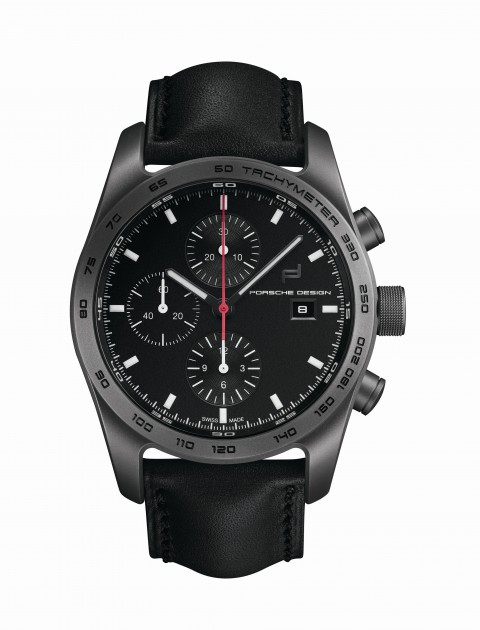 Titanium Chronograph Limited Edition Image: Porsche Design.
This news comes hot-on-the-heels of a recent collaboration with racecar driver and actor Patrick Dempsey, which yielded a similarly sleek, limited edition watch, featuring the Dempsey racing crest. The Timepiece No. 1 and Chronograph Titanium Limited Edition, both furnished with titanium cases, are each limited to 500 units, and will be available November in Porsche Design stores worldwide.