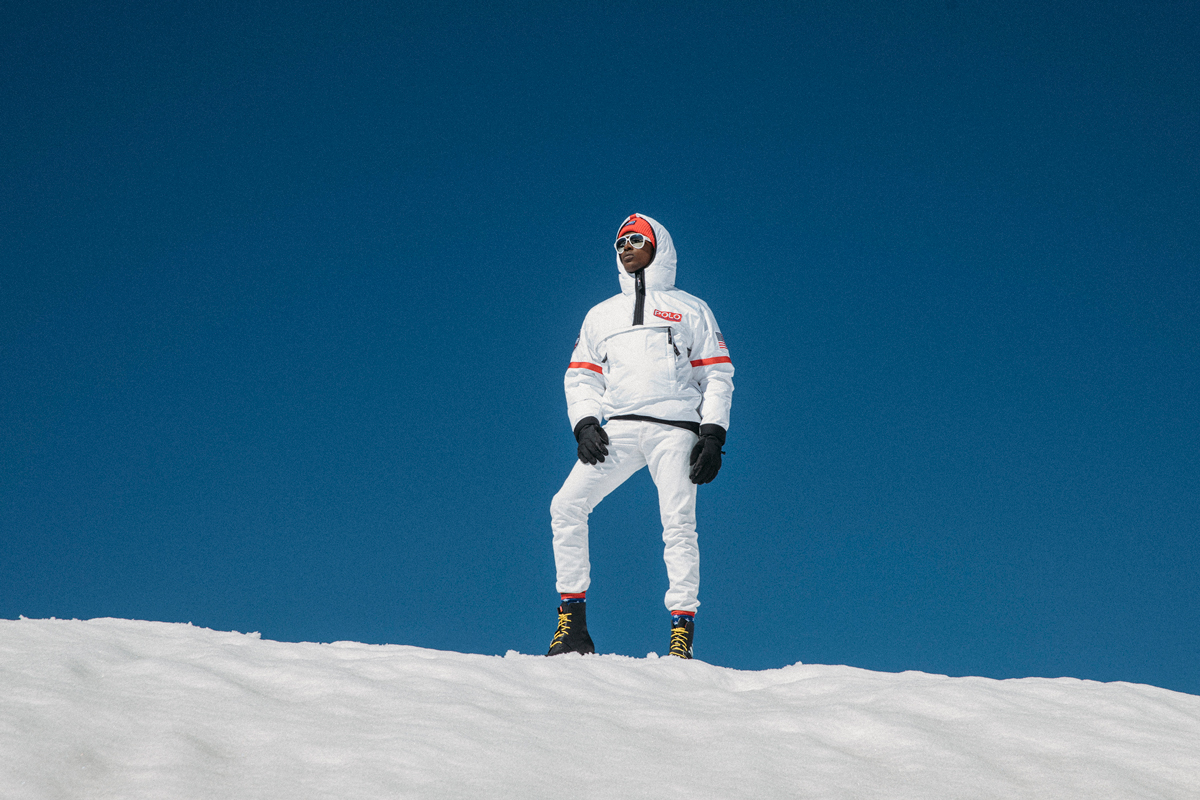 Polo Ralph Lauren Brings the Heat
Combining innovative heat-tech with classic styles, Polo Ralph Lauren simultaneously feeds the demand for nostalgia while implementing new technology with the launch of two new jackets. One style, the Polo 11 Jacket, is a limited edition parka inspired by one of the label's most iconic styles from the '90s, which was inspired by the insulated pressure suits worn on space expeditions, emphasized with a playful arm graphic that parodies the NASA logo. The updated iteration of the jacket is equipped with new heat technology that can be controlled and altered with a downloadable app. The second coat, the Glacier Down Jacket, is a slightly more casual option (for those of us stuck on Earth) but contains the same innovative technology to get you through the winter months.
The Polo 11 Jacket and Glacier Down Jackets are available now at Ralph Lauren's SoHo store at 109 Prince St and on the Polo App. Check out the jackets below.