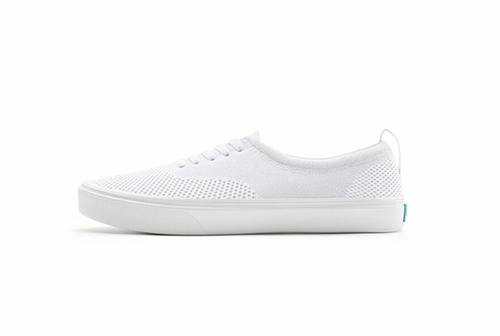 People Footwear Launches Online, Kith NYC to Follow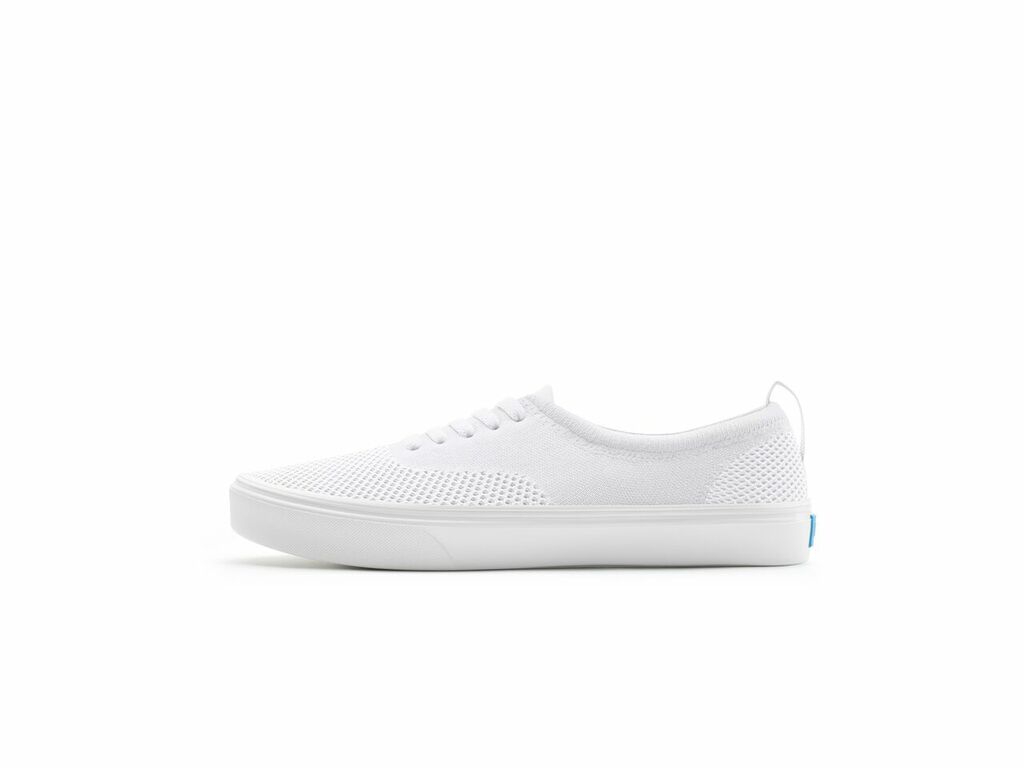 Image: People Footwear.
After stepping out of his role as CEO of Vancouver-based company Native Shoes, young entrepreneur Damian Van Zyll De Jong is diving into a new project with his own brand, People Footwear. An avid skateboarder at a young age, De Jong also developed an interest in designing footwear. "Shoes were a necessary part of your kit that you had to re-up on a regular basis," he recalls, crediting traveling and working with like-minded people as his main sources of inspiration: which is how People Footwear eventually came to be.

Image: People Footwear.
"With this brand, it isn't just about selling shoes but also about the amazing humans around us that inspire and motivate creativity within our global community," says De Jong. The focus for the new brand's Spring/Summer 2015 line is lightweight materials, ultimate comfort, and timeless looks. The styles are made from the latest technology and constructed from their own performance molded foam known as Skylite EVA to ensure maximum comfort. The DreamKnit collection is especially unique as each pair is digitally knitted using high-tech machinery to create a one-of-a-kind look and feel. "I love the process of creating something dynamic and unique," says the designer. His interest in future production techniques has truly made his brand one-of-a-kind. "The key is using the latest tools around you in the construction process. It's all in the details when putting the final touches on something. Keep an open mind while staying true to the integrity of the silhouette."
The complete line of shoes just launched online this week and will arrive at Kith NYC at the end of the month, greatly complimenting the styles the urban retailer already carries. "Kith has always been a great supporter of us," says De Jong. The footwear store will offer an exclusive all-white limited edition color-way of People Footwear's Stanley and Phillips Knit styles.