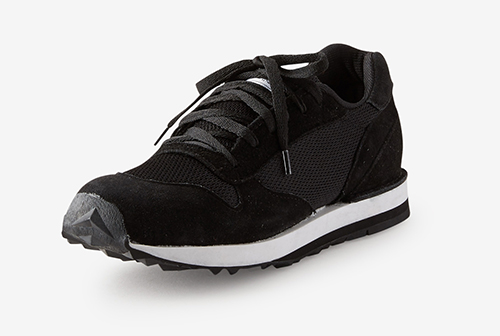 Steven Alan Partners with Victory for New Mini Sneaker Collection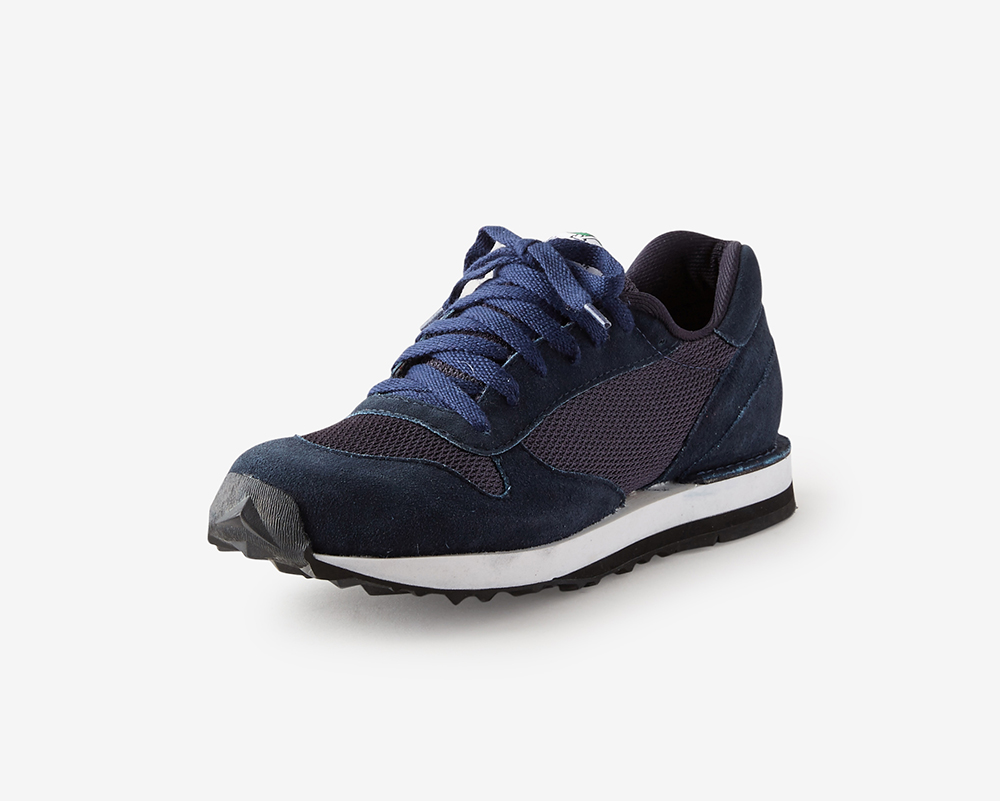 Image: Steven Alan.
Casual smart fashion brand Steven Alan has released a four-piece capsule collection of footwear in collaboration with New England sportswear brand Victory. The sporty sneakers are classically stylish, handmade, and individually stitched in Massachusetts. Founded in the early 1980s, Victory was originally intended for marathon runners and is currently being revived for a modern man. Steven Alan first encountered the sportswear brand through a Japanese sneaker blog. "I was amazed when I learned that their footwear is made by hand, and after wearing them [I] became obsessed," says the designer. "They are so comfortable!" Durably made for harsh weather conditions, the sneakers come in four fresh colorways: black, white, navy, and red.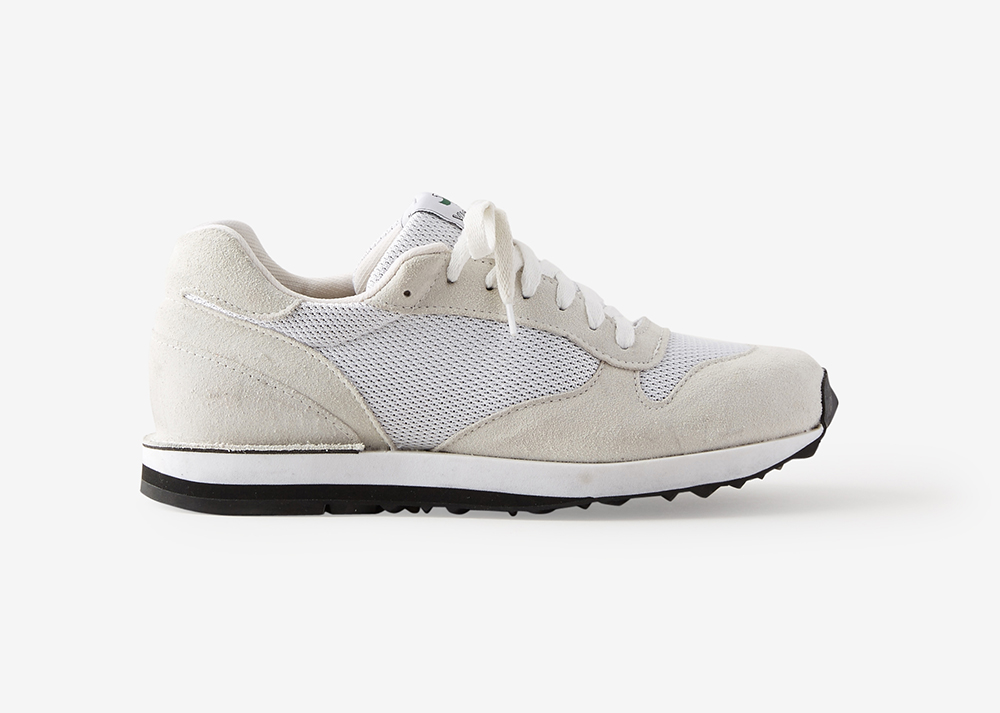 Image: Steven Alan.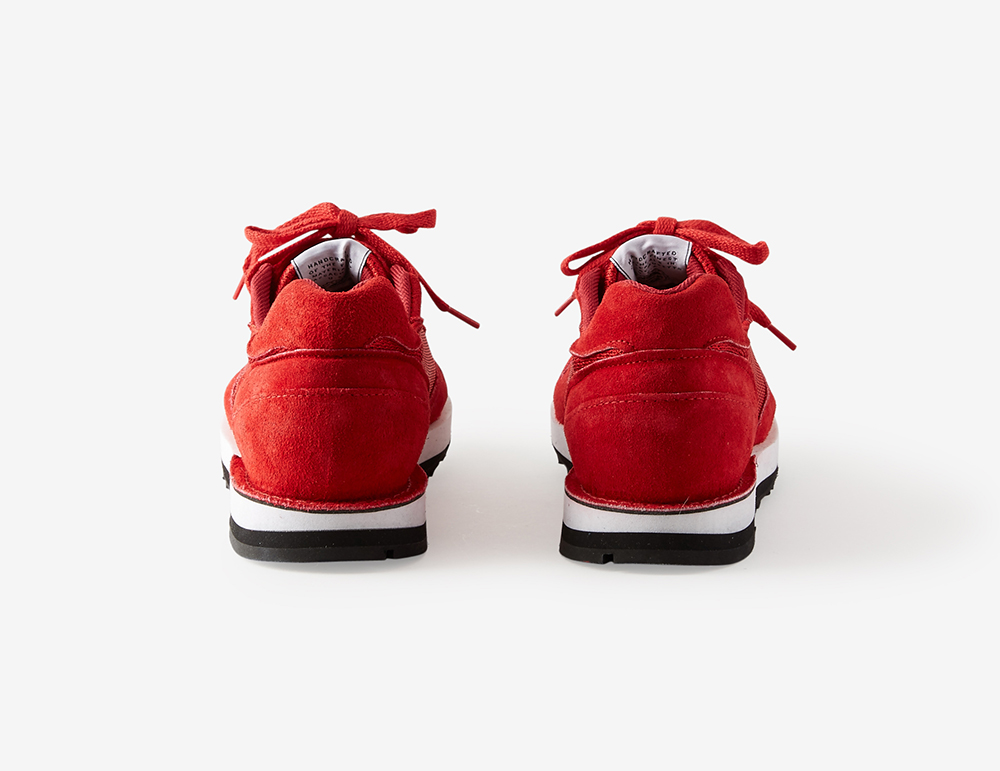 Image: Steven Alan.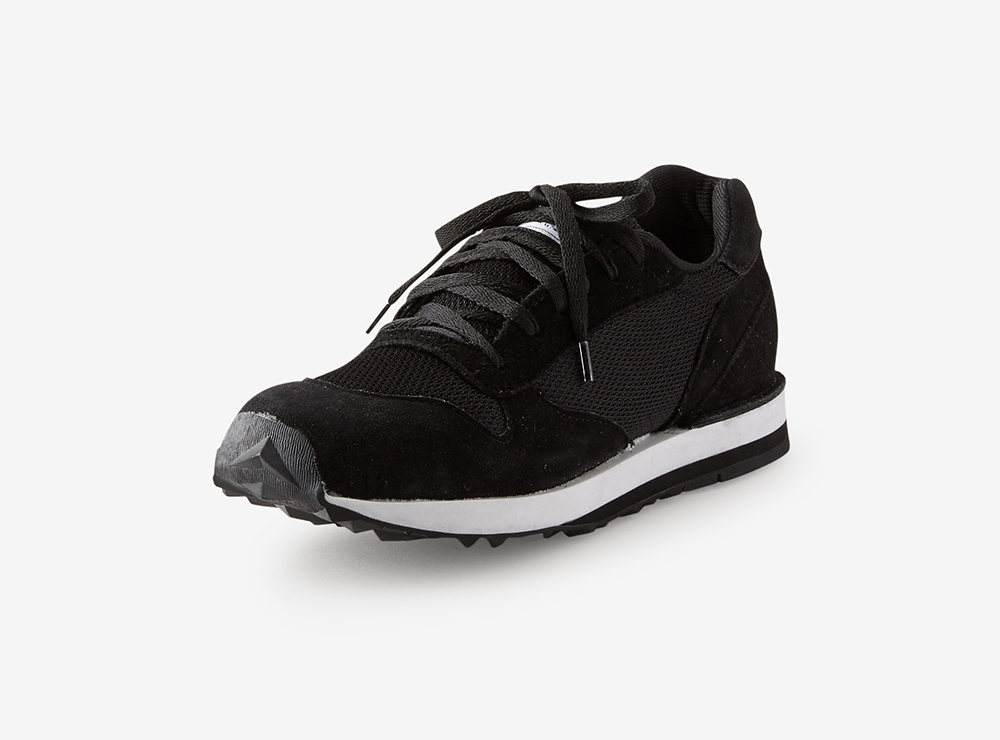 Image: Steven Alan.
The Steven Alan x Victory sneaker collection is available at Steven Alan stores now.