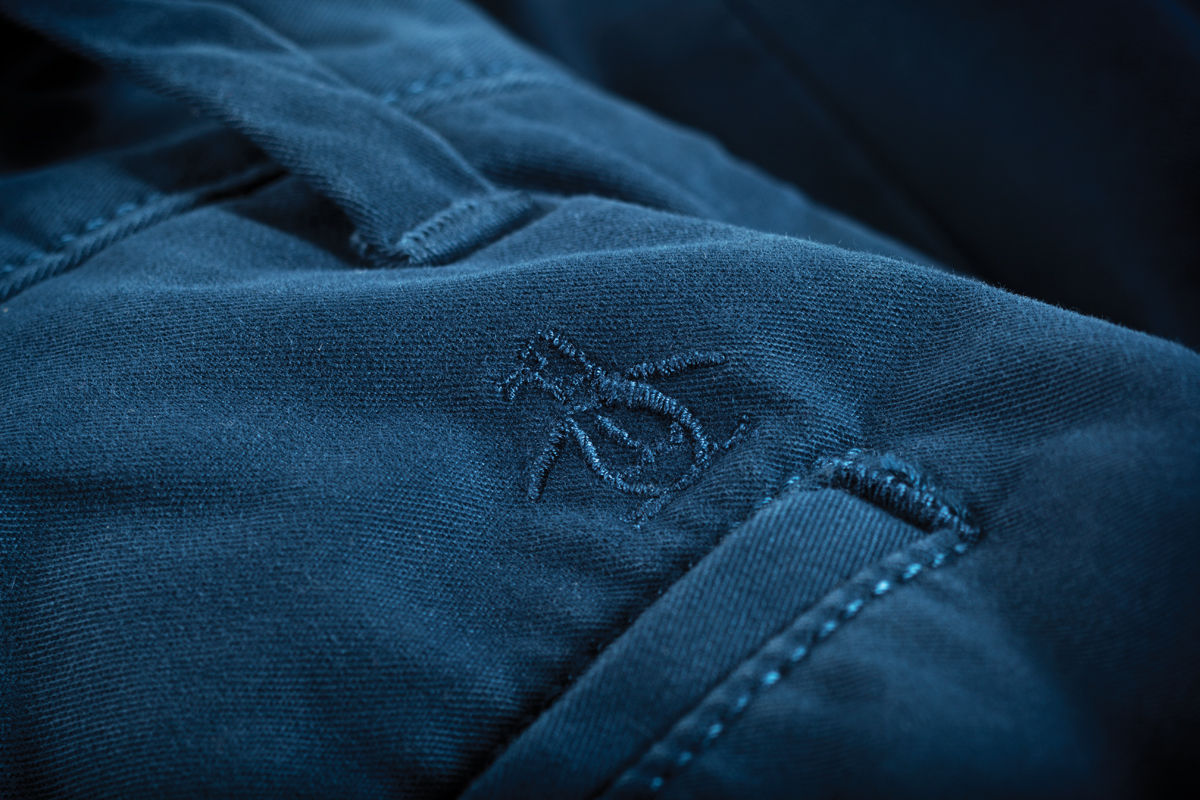 Penguin's Perfect Pants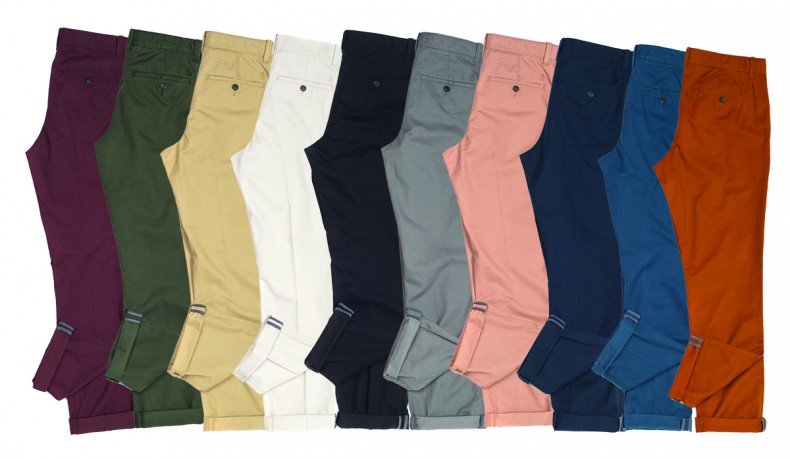 $89, available at Original Penguin retail stores and OriginalPenguin.com.
Pants are important. Of course they are. And like all important things, they should be treated with the utmost care and attention. Original Penguin is here to rescue you from the bland, tan mediocrity that currently swathes your legs. Their new P55 chino is billed as the 'perfect' chino, and if it's not truly perfect it comes quite close. Let's start with the fit. They're slim, but not skinny, with a classic taper in the thighs that extends through the knee to the calves, but with a straight leg opening providing balance to the entire shape. They won't constrict your blood flow, but they will add definition to your legs. Then there are the details, little things that no one will notice but you, the hallmark of a fine garment. There's chambray piping on the inner seam, and a chambray lining on the interior of all the pockets. Said pockets have their stitching on their tops, a working man's detail on a gentleman's trouser. Then there are the colors, ten in total, ranging from stalwarts like khaki and navy to bold shades like merlot and caramel.
This is arguably some of the biggest fashion news of the season, because pants are much more important than most men think. Consider all the shirts, sweaters, sport coats, and jackets that we'll be putting on throughout the coming Autumn. Think of all the shoes and boots we'll be putting on our feet. What goes in between? Pants, of course, and yet they're the one item of clothing that practically no one thinks about. This is a mistake worth correcting. A great pair of pants can strengthen an entire outfit, becoming a vital component of a man's daily wardrobe. Original Penguin's offer here is a great place to start, and any man who wants to take his style game to the next level should think of buying a pair. Heck, buy three or four.