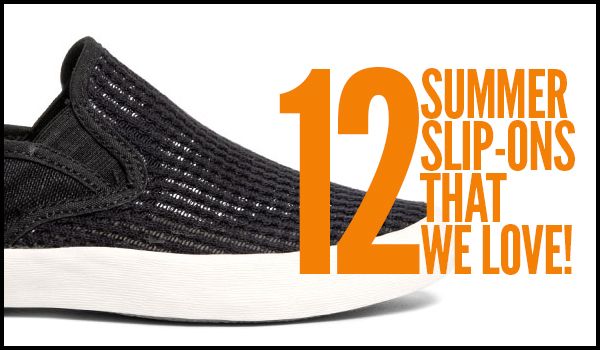 12 BEST SLIP-ON SNEAKERS FOR SUMMER 2012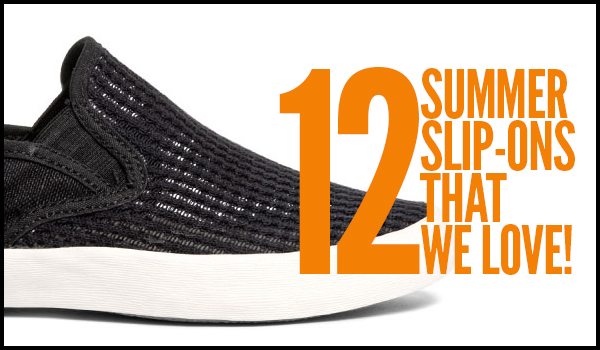 There's something about that shimmering summer sun that just says…"Put away your trainers, man. Time for something a little more fun and carefree." And that's when we start digging around for the perfect pair of slip on sneakers.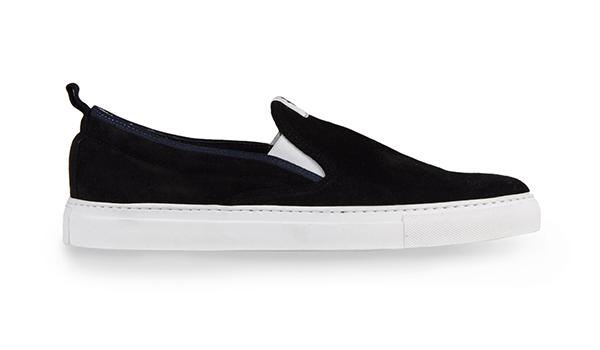 ADAM KIMMEL — Slip On Sneaker
Luxury meets a decidedly dressed up-laid back with theses suede kicks.
$455; thecorner.com
---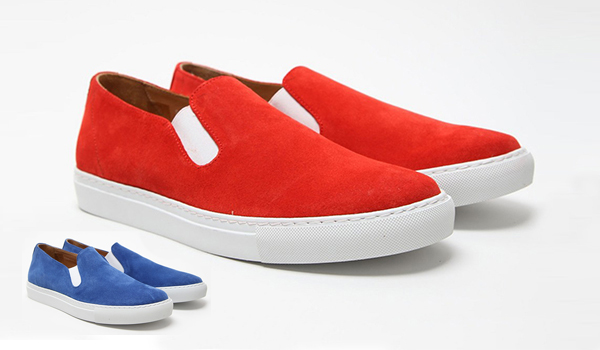 COMME DES GARÇONS SHIRT X GENERIC MAN — Slip On
Generic Man footwear and Comme Des Garçons give you quality crafted classic suede slip ons lined in leather.
$415; oki-ni.com
---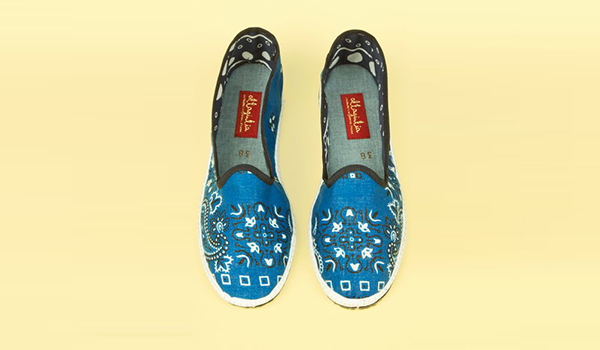 ALLAGIULIA — Vintage Bandana Slip Ons
When dressing up is dressing down.
$145; openingceremony.com
---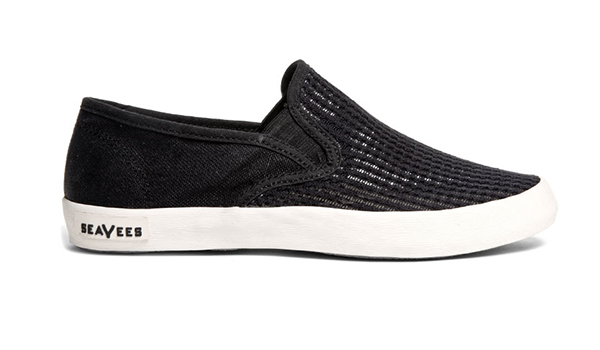 SEAVEES — Baja Slip On, Asphalt Mesh
On hot days, ventilation might be nice.
$78; seavees.com 
---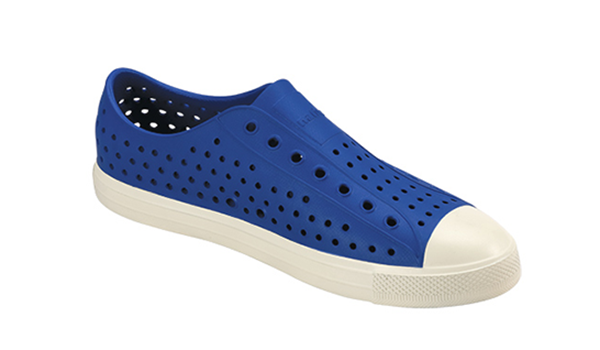 NATIVE — Jefferson Slip on
When your dad starts trying to convince you how great his Crocs are…direct him to these.
$50; nativeshoes.com
---
PENGUIN — ESPY Slip On
Espadrilles that wear like sneakers.
$85; originalpenguin.com
---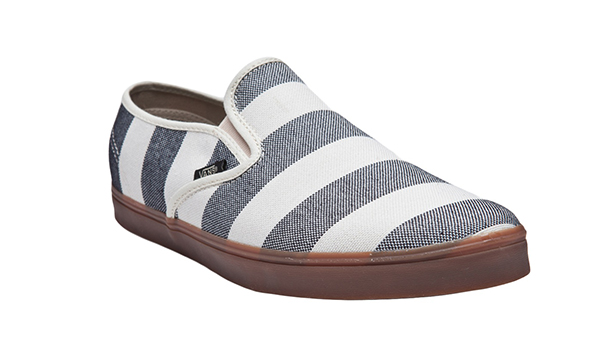 VANS — Striped Slip on
Vans own the street…and also the boardwalk.
$72; amrag.com
---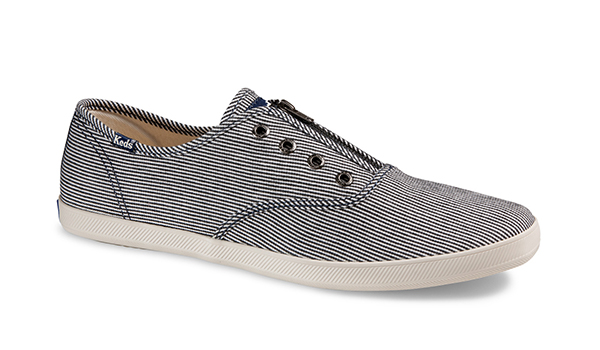 KEDS — Champion Zip
Some summer moments will require you to hold on tight. These sneaks understand.
$55; keds.com
---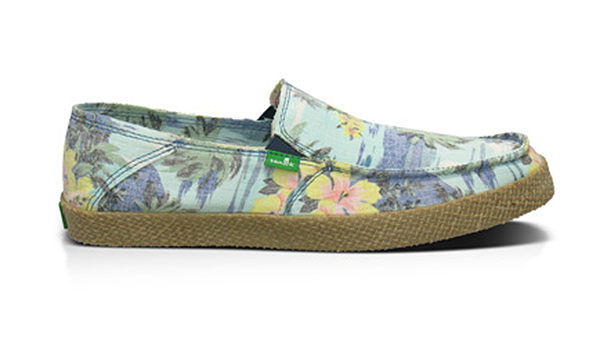 SANUK — Get Lei'd
Meet the Mai-Tai of slip on's
$60; sanuk.com
---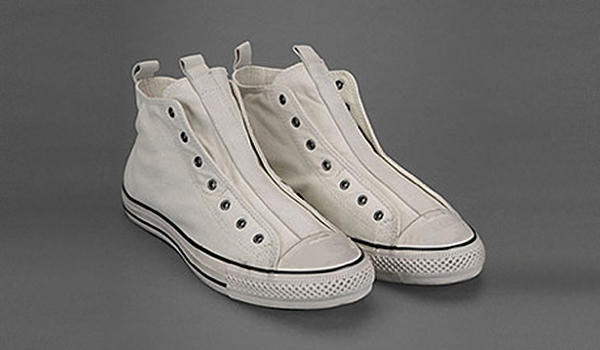 JOHN VARVATOS FOR CONVERSE — Canvas Laceless Hightop
Unless you've been herding sheep on the moon for the last decade, you know about the awesome-ness of Converse by John Varvatos. Depicted is this season's latest.
$125; johnvarvatos.com
---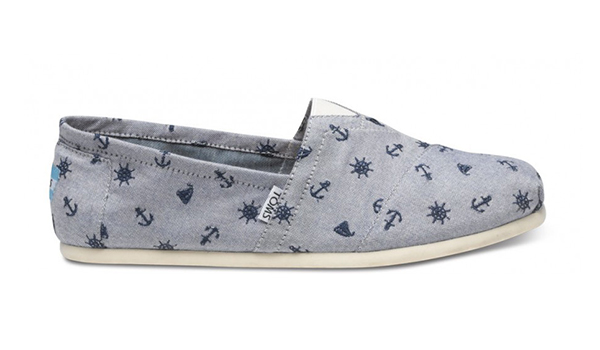 TOMS — Nautical Oxford Men's Classic
Lovers of quirk, kitsch and nautical themes take note.
$53; Toms.com
---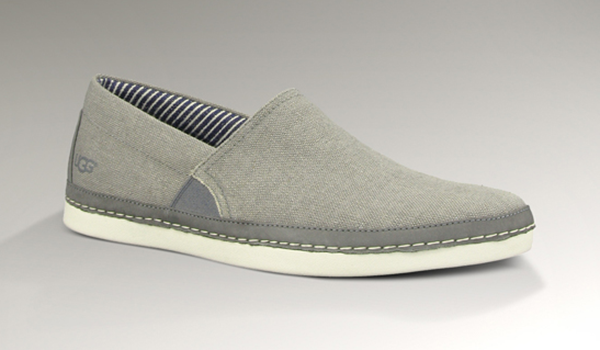 UGG AUSTRALIA — Reefton
Yes. Ugg. Not only are they not just for girls but it turns out they make some fine looking slip ons for men! Who knew?
$125; uggaustralia.com