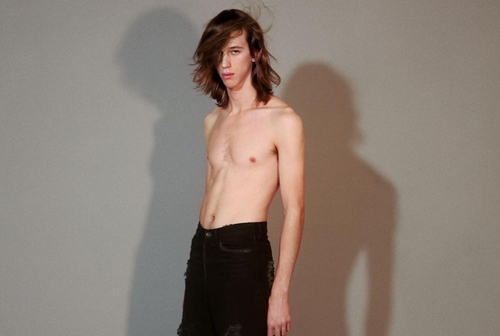 Patti Smith is the Muse for the Latest Opening Ceremony x GVGV Collection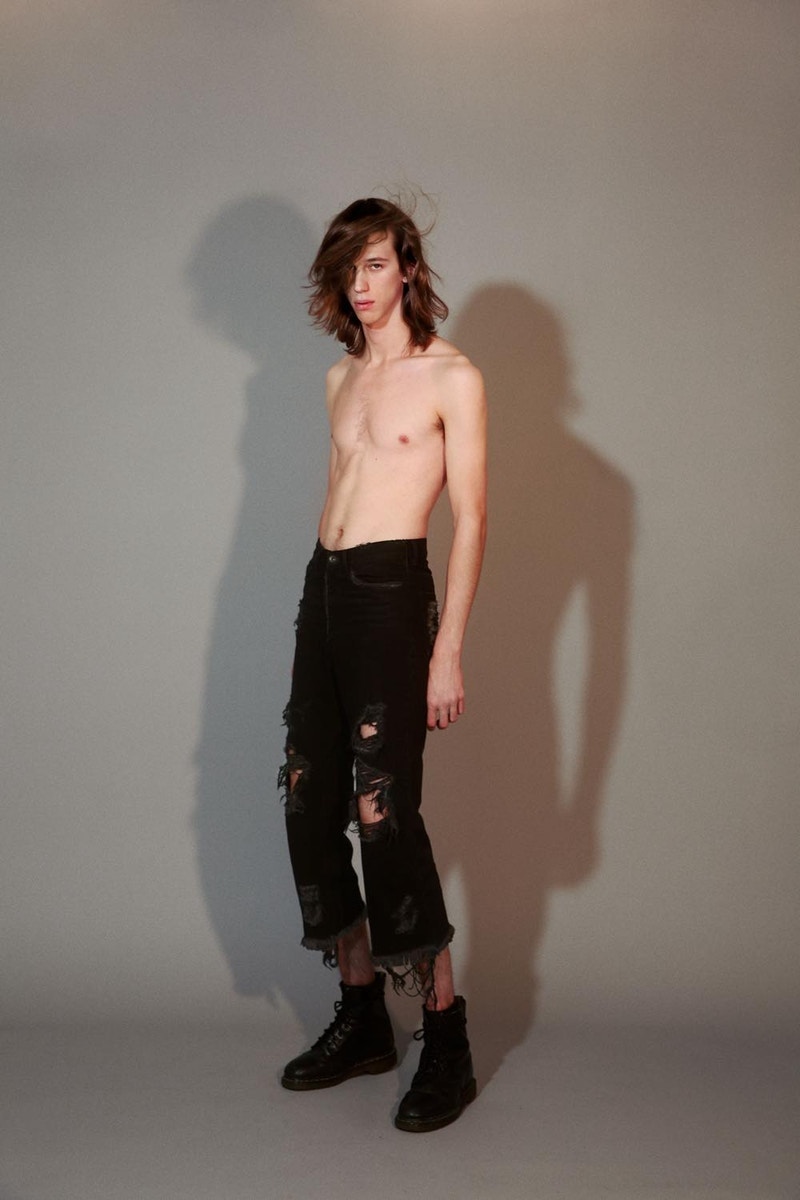 Images: Opening Ceremony.
New York punk queen Patti Smith is the latest muse behind the upcoming Opening Ceremony x G.V.G.V. collaboration called "DREAM." This is the third time the retailer has teamed up with the Japanese label, known for their fantastical silhouettes and sophisticated rebellion look. The collection draws inspiration from Smith's signature, androgynous, layered and tattered look, and at the end of this tumultuous year, we kind of feel like looking rebellious and rough too.
The denim is ripped and distressed, the sweaters and jackets are oversized and the colors are muted and neutral, designed to mix and match. A white shirt with a loose boxy cut is unmistakably a reference to Smith's iconic Horses cover. An overcoat with a glen check pattern references one of Smith's personal favorite items. There are also a few items which pull the collection in a more contemporary direction — a loose and lightweight lavender jacket and lace blouse give a decidedly modern androgynous flair, and oversized sweatshirts and t-shirts with a cursive DREAM embroidered across the front seem completely current. Might be time t dust off your copy of Just Kids, because Patti Smith never goes out of style. Peep some of the looks below.
DREAM will be available at a pop-up at Opening Ceremony Omotesando and online on January 8th.
[slider_pro id="155″]