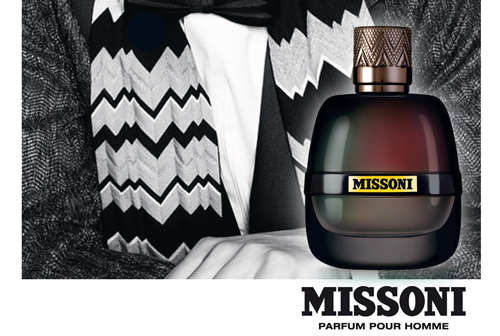 Missoni Returns with Missoni Parfum Pour Homme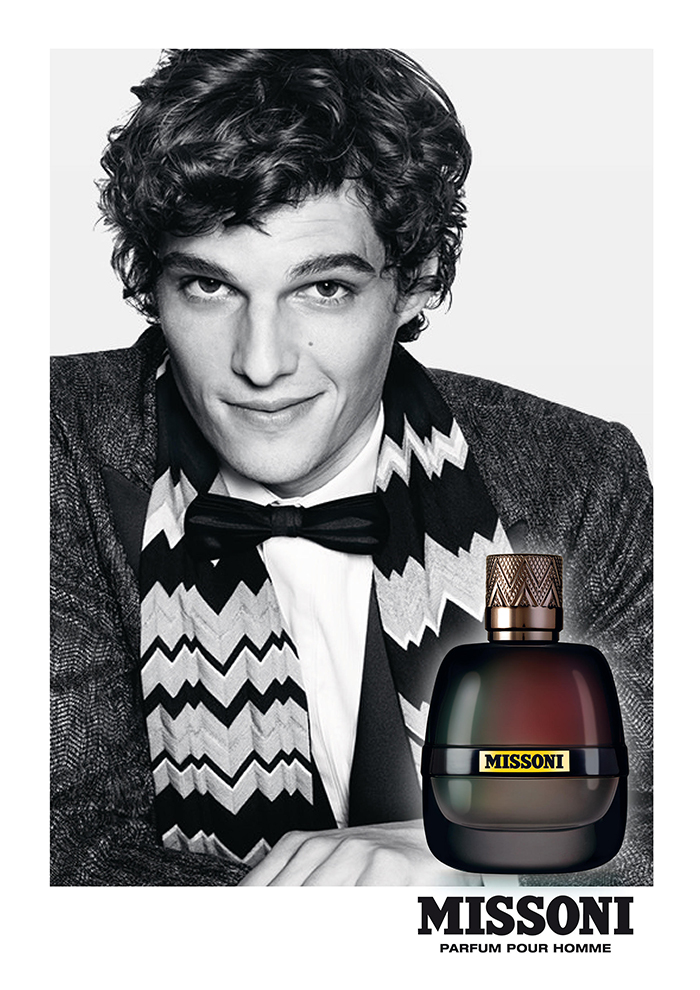 Image: Missoni.
After a lengthy absence from the market, acclaimed Italian fashion house Missoni has returned to the game with Missoni Parfum Pour Homme ($89), the label's first fragrance for men in 20 years. Cased in a dark-tinted bottle, the fragrance is preserved and protected and sealed under an embellished metallic cap, secured with magnetic emphasis. The scent is inspired by the picturesque and sun-kissed coastal landscapes of the Mediterranean, combining elements of wood, leaves, lavender and jasmine. This combined sequence of aromas succeed in elevating the traditional luxury fragrance with an innovative new design approach, signaling a welcome return for the influential designer.
Missoni Parfum Pour Homme is available at Bloomingdale's and online now.