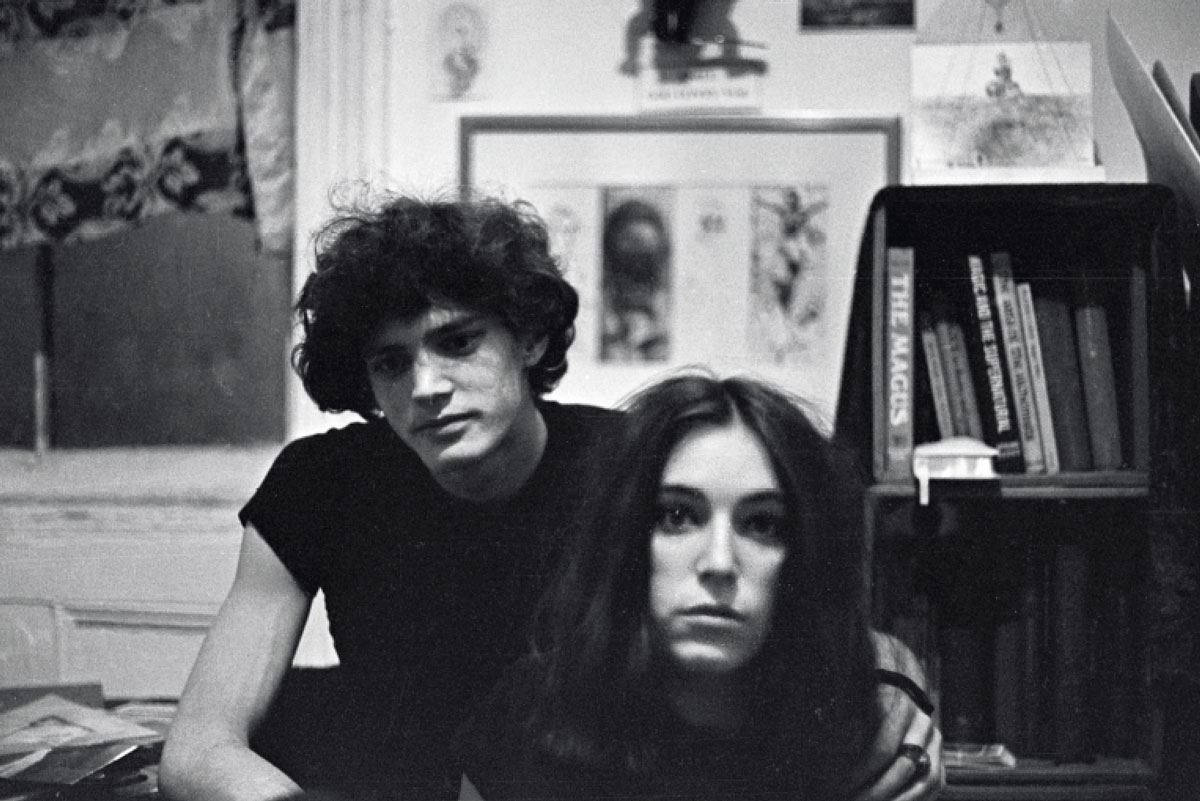 New Book Documents Patti Smith & Robert Mapplethorpe's First Shoot Together
Patti Smith and Robert Mapplethorpe remain one of the most prominent dynamic duos during the rise of New York's downtown counterculture scene in the '70s. Smith was a writer turned punk gospel whose debut record Horses has been acclaimed as one of the most significant and poetic albums of the 20th century, while Mapplethorpe's controversial, subversive black-and-white homoerotic photography continues to influence the medium today. But a new limited-edition book by photographer Lloyd Ziff documents the icons before their breakthroughs, as two close friends still figuring themselves out.
Consisting of images shot from 1968-1968, DESIRE showcases intimate photographs of Smith and Mapplethorpe from their earliest shoot together. The photos are both candid yet tender, perfectly encapsulating the unique chemistry they shared as each emerged in the city's art scene. The book features 65 exclusive black-and-white photos, as well as other artifacts from the time including contact sheets and personal notes. In 2010, Smith wrote Just Kids, a beautiful memoir and personal tribute to her relationship with Mapplethorpe — Ziff's DESIRE might just be the perfect visual companion.
DESIRE is available now exclusively from NJG. Only 600 copies will be distributed.
©Lloyd Ziff & Nick Groarke NJG Studio