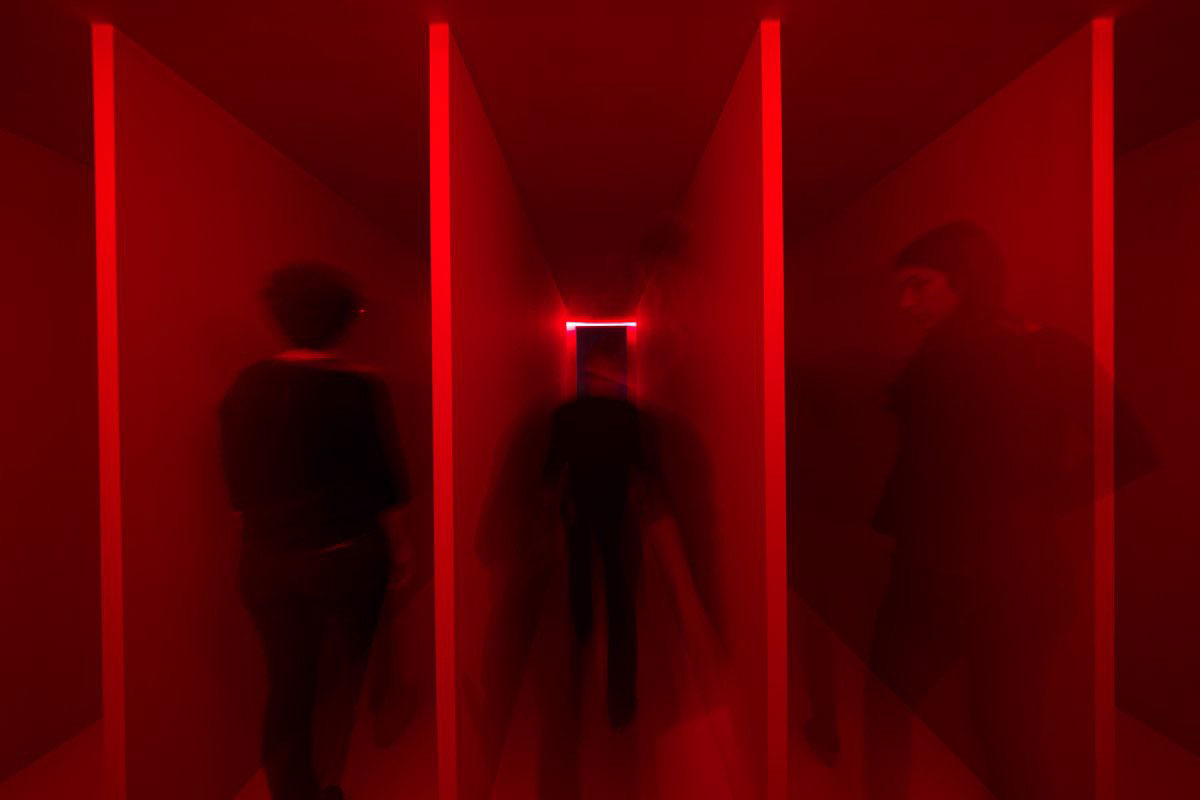 5 Must-See Exhibits in NYC this Spring
There's never a shortage of art in New York City, especially with the recent Armory Show and upcoming Frieze in May. However, there are a few smaller exhibitions worth checking out before then. And what better Spring weekend activity is there than gallery hopping?
"Implicit Tensions: Mapplethorpe Now" at the Guggenheim Museum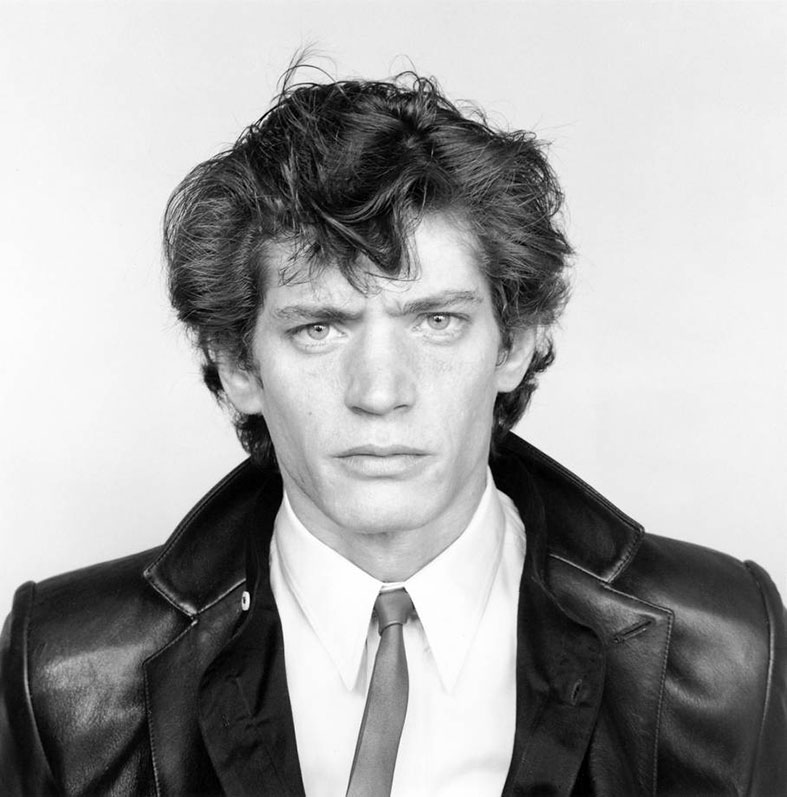 Image: Courtesy of the artist.
The artist, cultural icon, and one of the most controversial American photographers, Robert Mapplethorpe made a clear and subversive mark throughout the 20th century. Creating portraits as well as floral compositions, Mapplethorpe both recorded this time period and marked its evolution. The first part of the exhibit (the second part will open on July 24th,) highlights the artist's early works: nudes, floral still lifes, portraits of celebrities, NYC's S&M scene, and several self-portraits. It's definitely worth the trip uptown.
Exhibit runs through July 10th.
"Lucio Fontana: On the Threshold" at MET Breuer Museum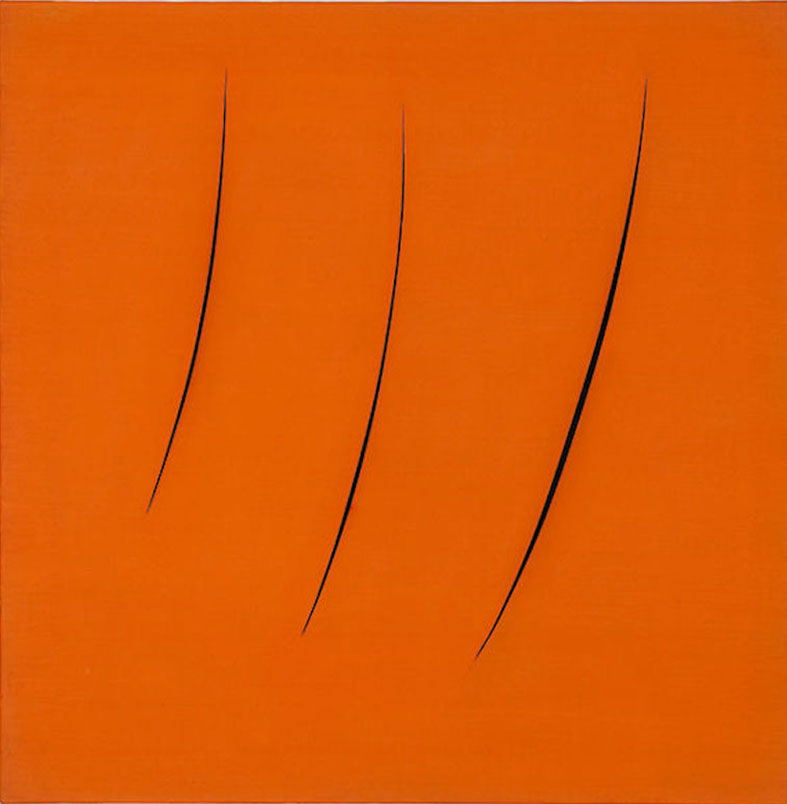 Image: Courtesy of the artist.
Fontana, the artist known for his cuts series, depicted his postwar era feelings on canvas. As his first major exhibit in the United States in over forty years, the compilation ar Met Breuer includes iconic examples of his work as well as his beginnings as a sculptor. While there, stop by Cafe Sbarsky and Flora Bar for yummy Austrian treats and high-end cuisine.
Exhibit runs through April 14th.
"Akari Sculpture by Other Means" at Noguchi Museum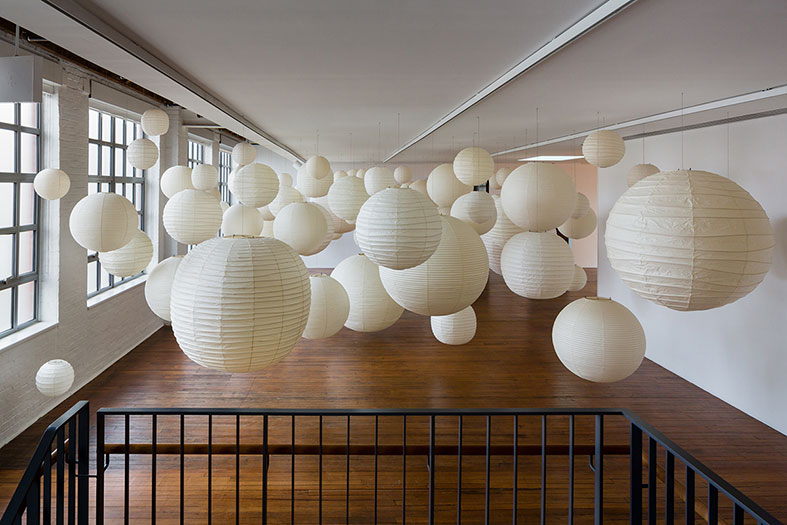 Image: Courtesy of Nicholas Knight.
This exhibit in Queens features several installations of paper, bamboo, and metal lightweight sculptures transforming the space. The created environment reflect organizational, structural and ephemeral qualities of nature as well as exemplify the artist's concept of light as both place and object.
Exhibit runs through April 14th.
Constantin Brancusi Sculpture at MoMA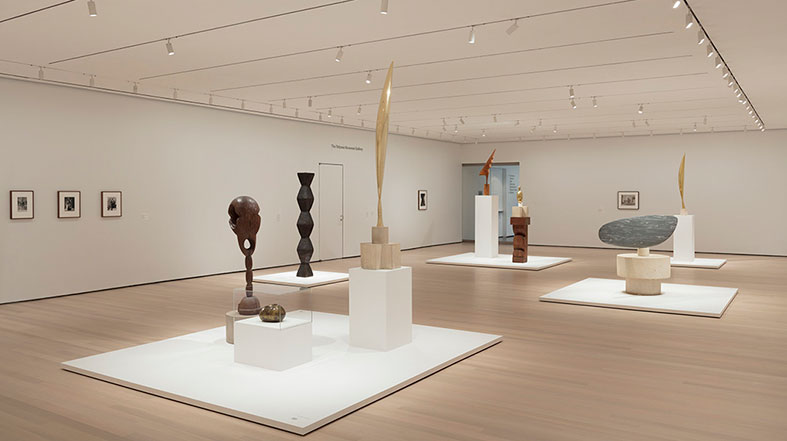 Image: Courtesy of the museum.
Pioneer of modernism, the sculptor really shaped our relationship with simple forms and shapes. He preferred to evoke subjects rather than depict them. The unique exhibit showcases eleven of his sculptures as well as the artist's drawings, photographs, and films.
Exhibit runs through June 15th.
"Frida Kahlo: Appearances Can Be Deceiving" at Brooklyn Museum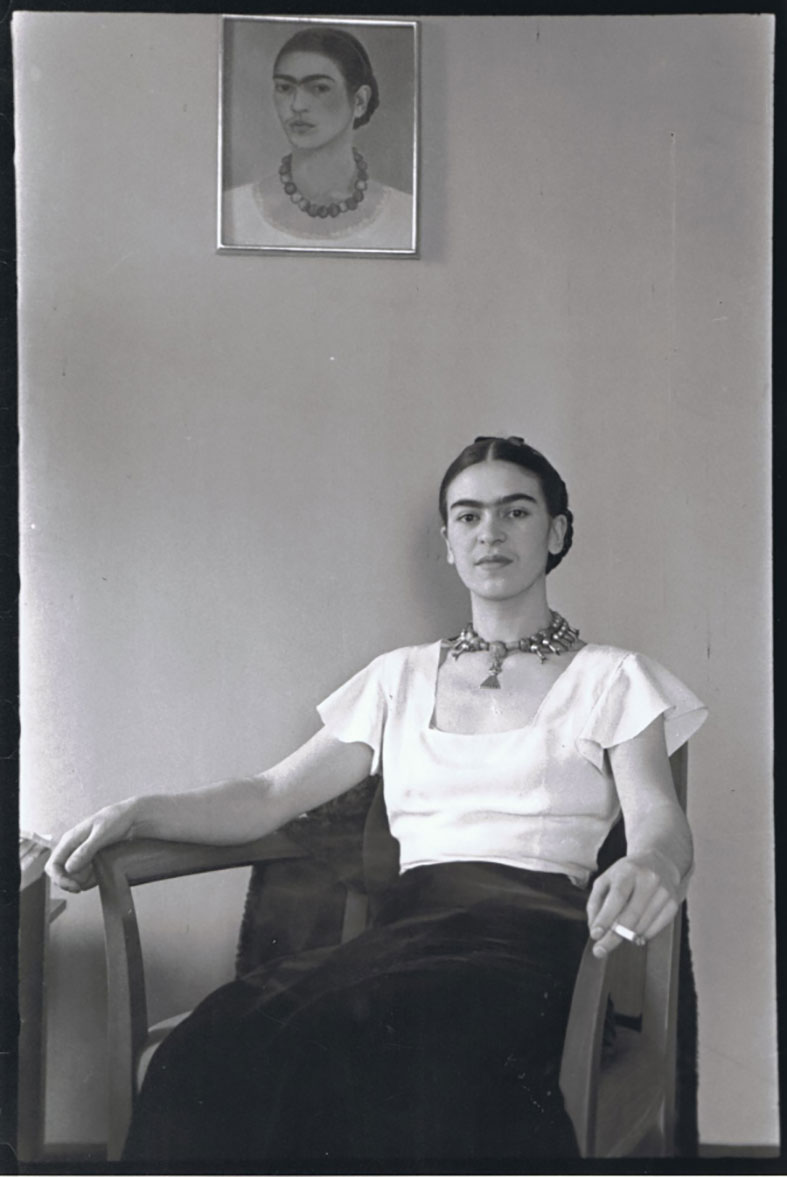 Image: Courtesy of Old Stage Studios.
The largest exhibition stateside of the Mexican artist, this one is worth buying tickets for far in advance. The display includes self-portraits, as well as still life paintings as well as the artist's personal items including her dresses, braces, and even makeup. This exhibit really offers an intimate look into the life of the Communist woman who recorded her life worthy of modern-day influencers.
Exhibit runs through May 12th.