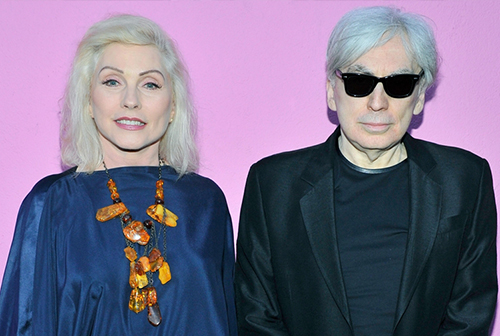 Paul Smith Los Angeles Now Exhibiting Intimate Blondie Photographs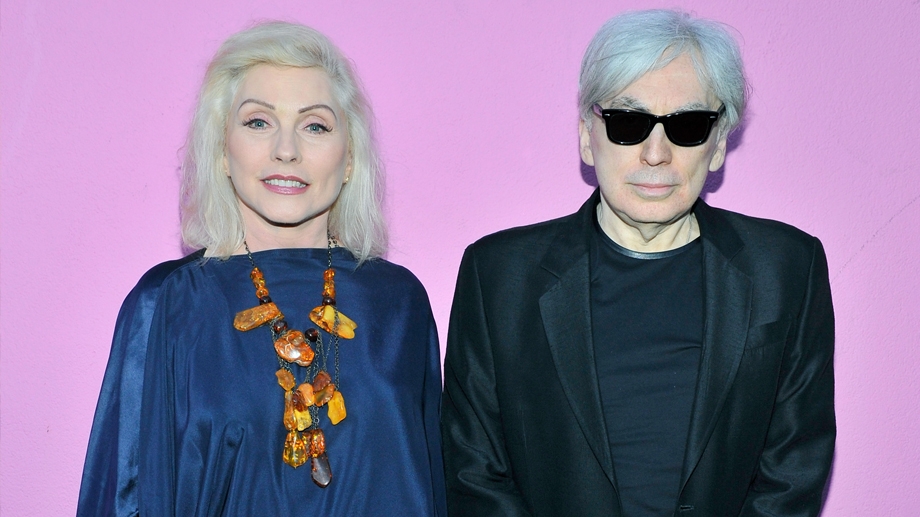 Image: Paul Smith.
After a successful four-month run at Somerset House this past winter, Chris Stein's exhibit of intimate photographs entitled "Me, Blondie, and the Advent of Punk" has now found a new home at Paul Smith's Los Angeles outpost. The acclaimed photographer and Blondie co-founder was born in Brooklyn, New York and studied at the School of Visual Arts. Stein documented the early New York punk music scene before meeting Debbie Harry at a show in 1973. The artists went on to have a relationship, and a year later formed their band, which pioneered both the new wave and punk scenes of the '70s. On the occasion of the American rock band's 40th anniversary, Stein has finally shared mostly unpublished photographs of Harry and other famous faces from the New York social scene of the period, including David Bowie and Joan Jett.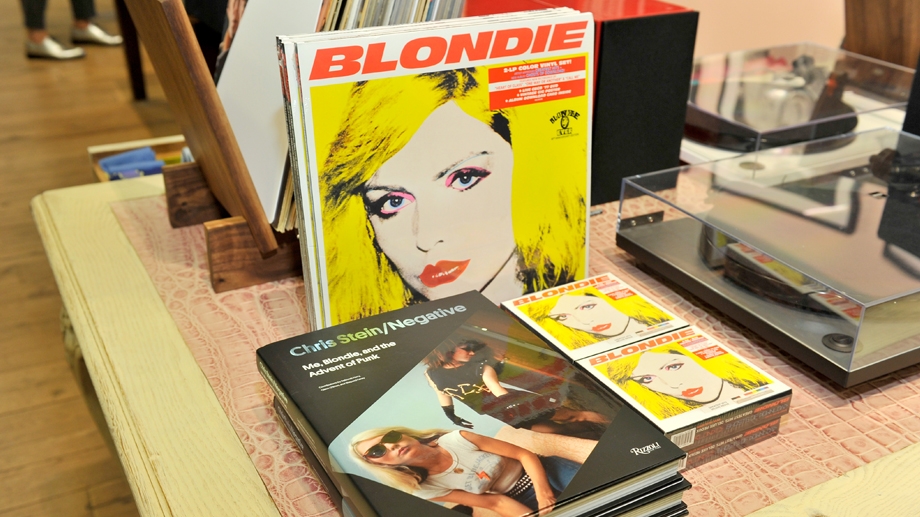 Image: Paul Smith.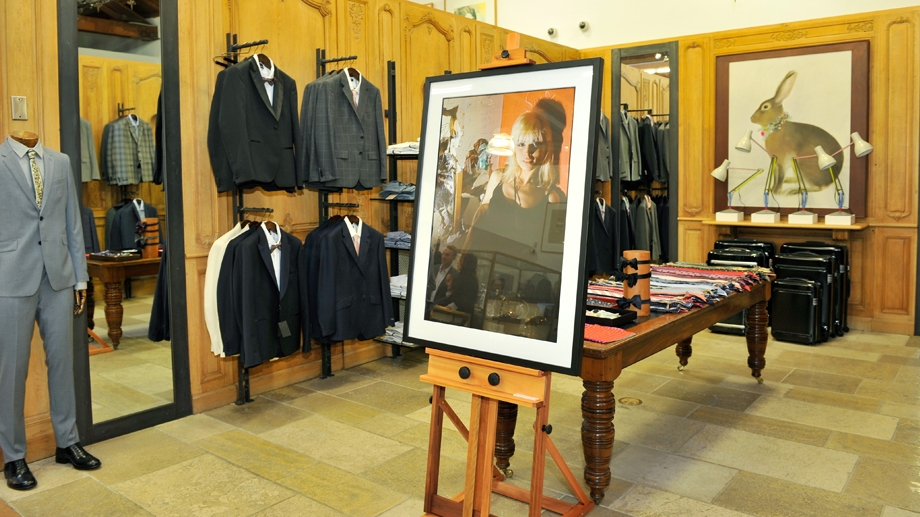 Image: Paul Smith.
Paul Smith LA will be hosting the "Me, Blondie, and the Advent of Punk" exhibit until May 24th.