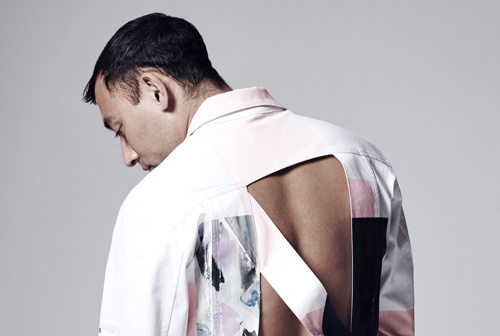 Nicola Formichetti Steps Down as Diesel's Artistic Director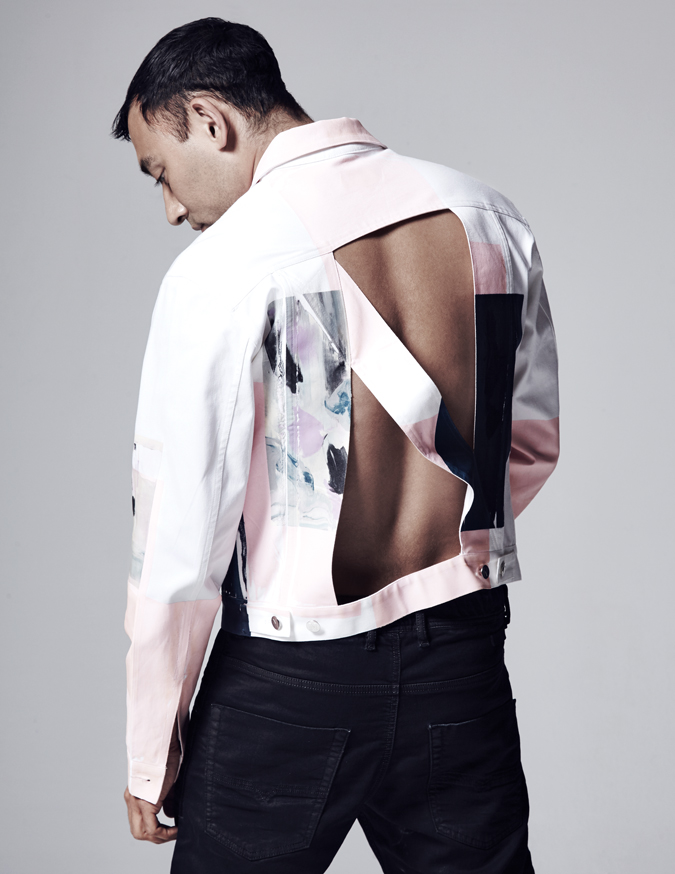 Acclaimed fashion icon Nicola Formichetti, Diesel's first artistic director, has announced his departure from the denim brand. Formichetti was recruited into the position in 2013 by founder Renzo Rosso after fears of plateauing. From there began a four-year long partnership that aimed to rebrand Diesel through new marketing strategies, most recently with its Go with the Flaw campaign for FW17.
Formichetti's Japanese background helped steer the brand in the experimental direction Rosso was looking for — now 21 percent of Diesel's revenue comes exclusively from Japan. As the year comes to a close, so does Formichetti's contract at Diesel. He reportedly feels very fortunate to have worked with the label and is looking forward to shifting his energy back into his own brand, Nicopanda.
Formichetti became a household name in 2009 when he began working as Lady Gaga's artistic director. The iconic Fame Monster cover art and 'Born This Way' music video are just two examples of Formichetti's emblematic style. Hopefully a reunion happens someday soon.