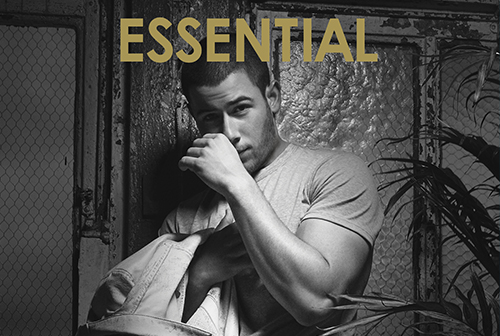 Nick Jonas on ESSENTIAL HOMME June/July 2016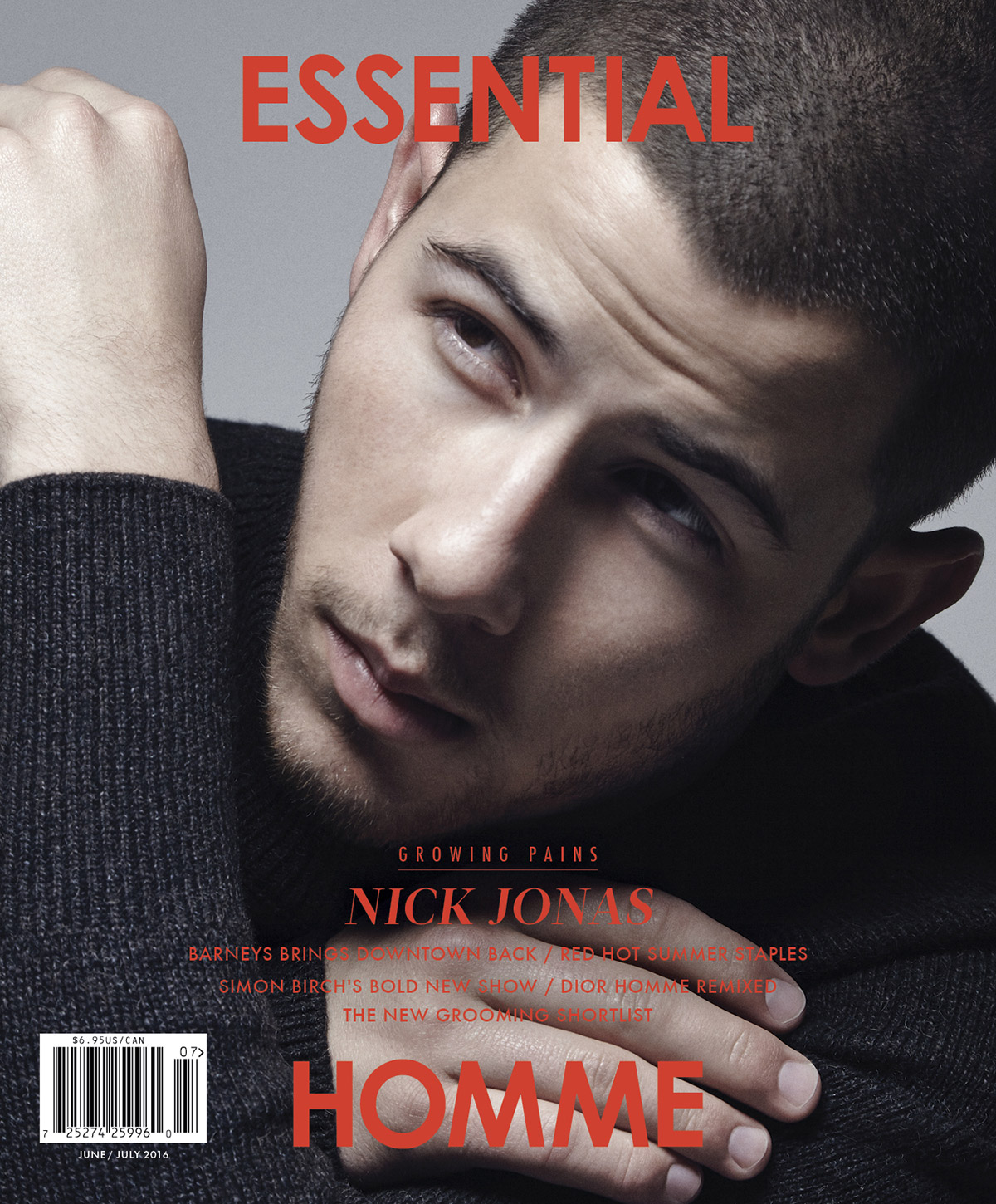 Image: Greg Lotus for ESSENTIAL HOMME.
Timed with the release of his brand new album, "Last Year Was Complicated," Nick Jonas stars on the June/July 2016 edition of ESSENTIAL HOMME.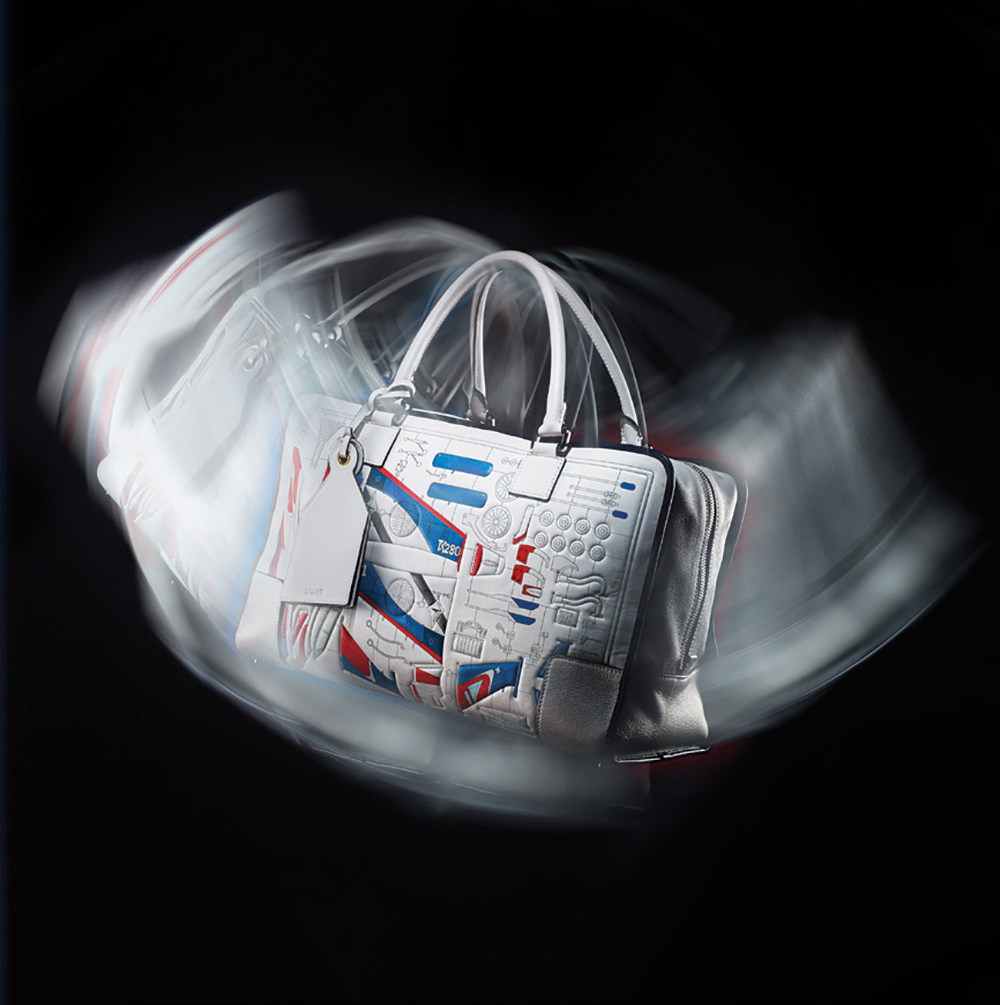 Image: Nao Fujishiro for ESSENTIAL HOMME.
MOST WANTED (pg. 16) features the ten most desired items you must have this season, a series of sunglasses, fragrances, watches, and more, from the likes of Valentino, Hermès, and J.W.Anderson.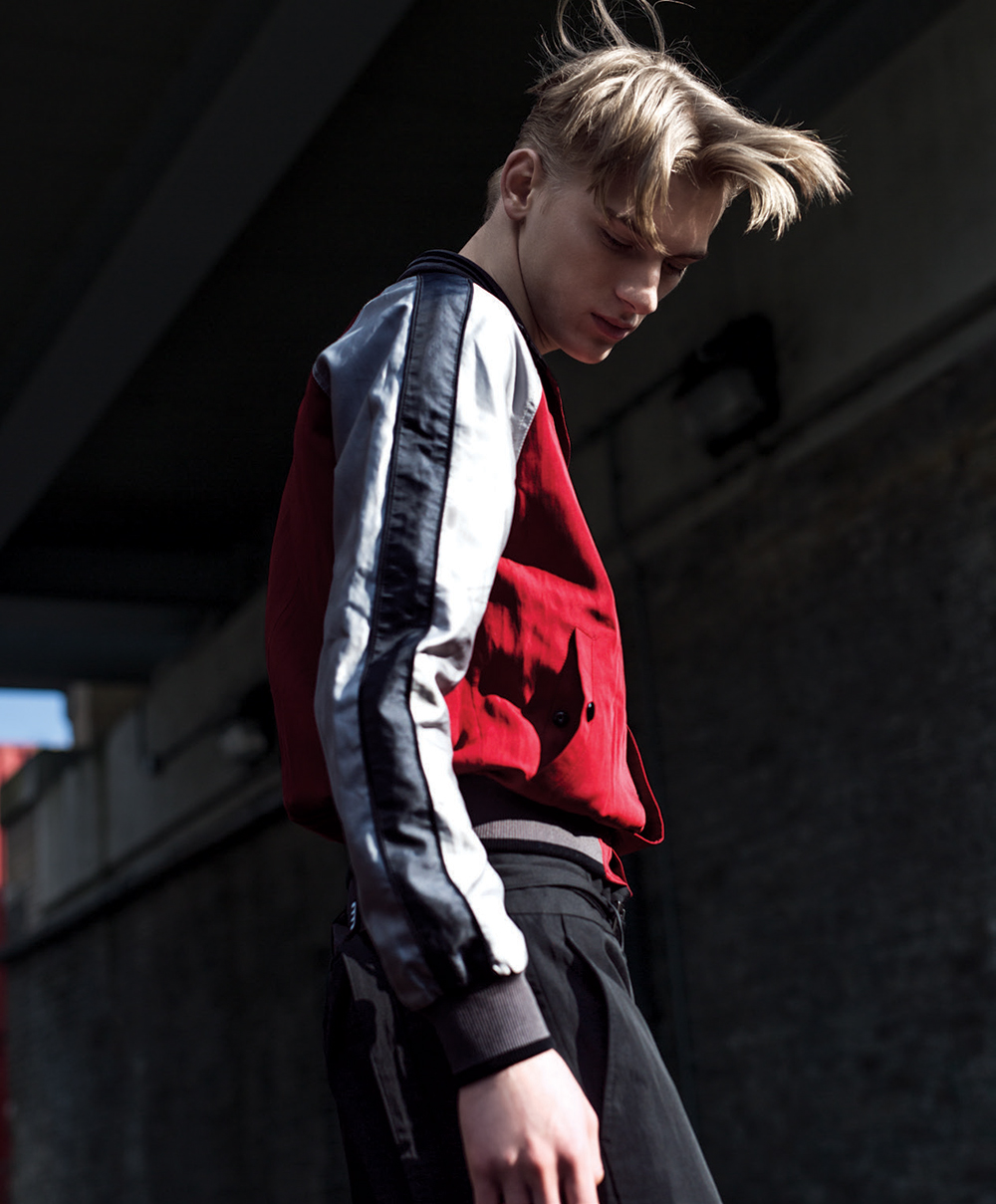 Image: Zeb Daemen for ESSENTIAL HOMME.
NEW ARRIVALS (pg. 38) details the latest collaborations and launches in fashion and art, including Rimowa's line of high-tech suitcases, the opening of the new Tate Modern, and Buscemi and Raif Adelberg's summer footwear partnership.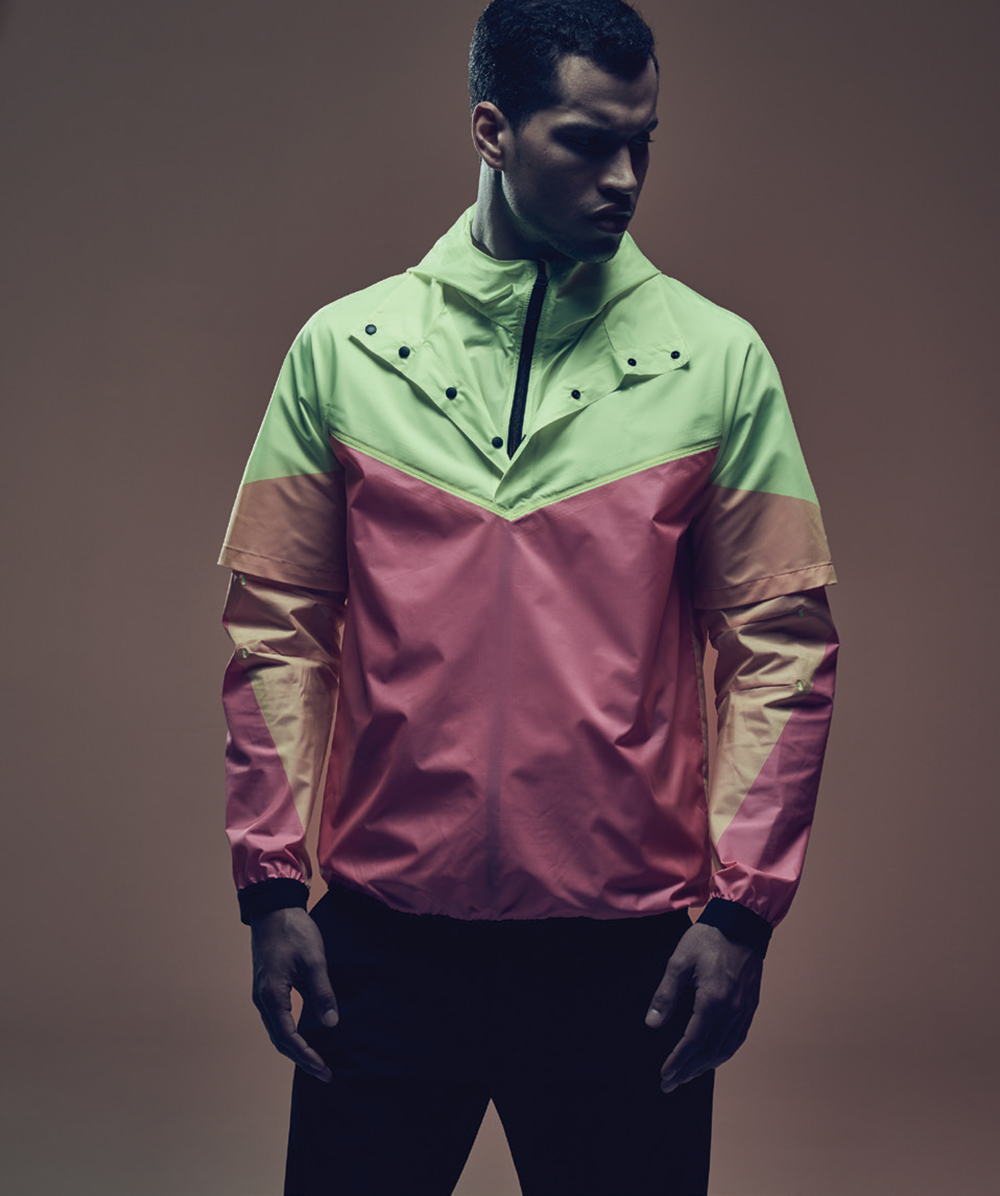 Image: A.P. Kim for  ESSENTIAL HOMME.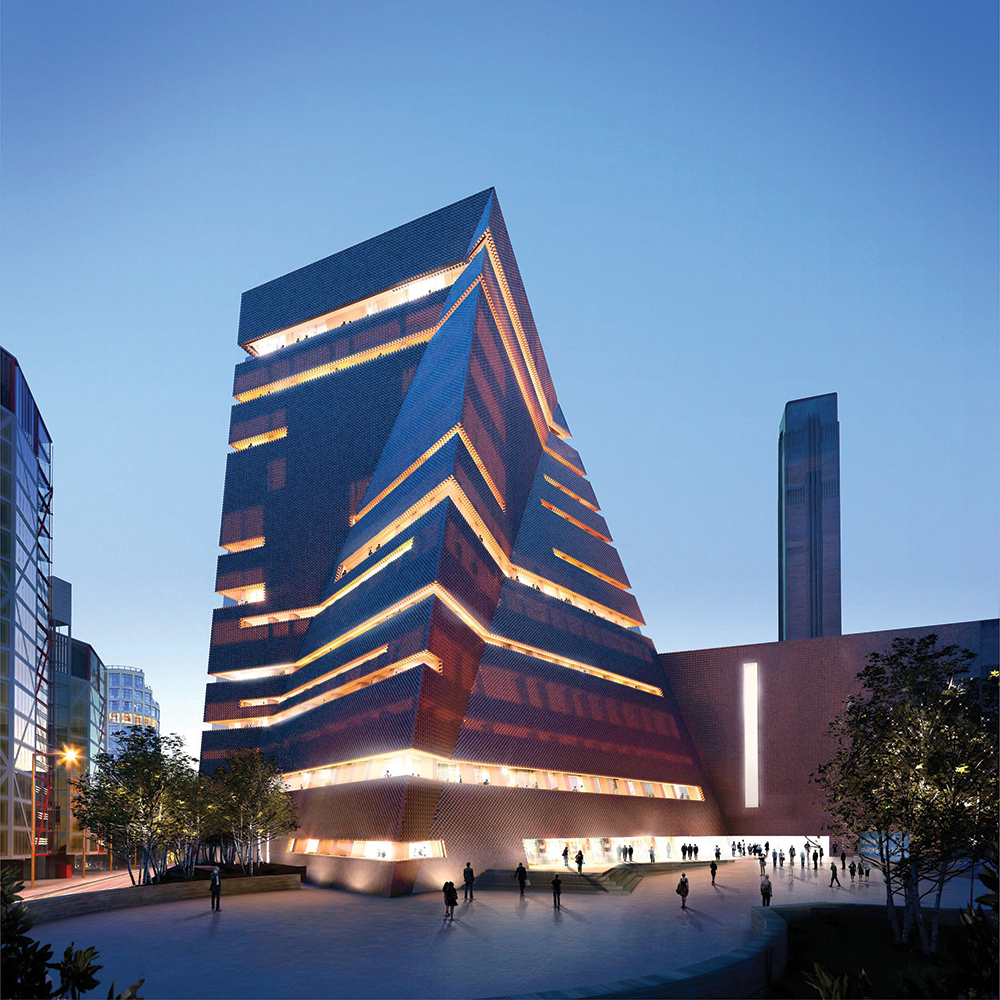 Image: Tate Modern.
SCENE (pg. 44) Big bangs met matters of the heart in late spring's most applause-worthy affairs.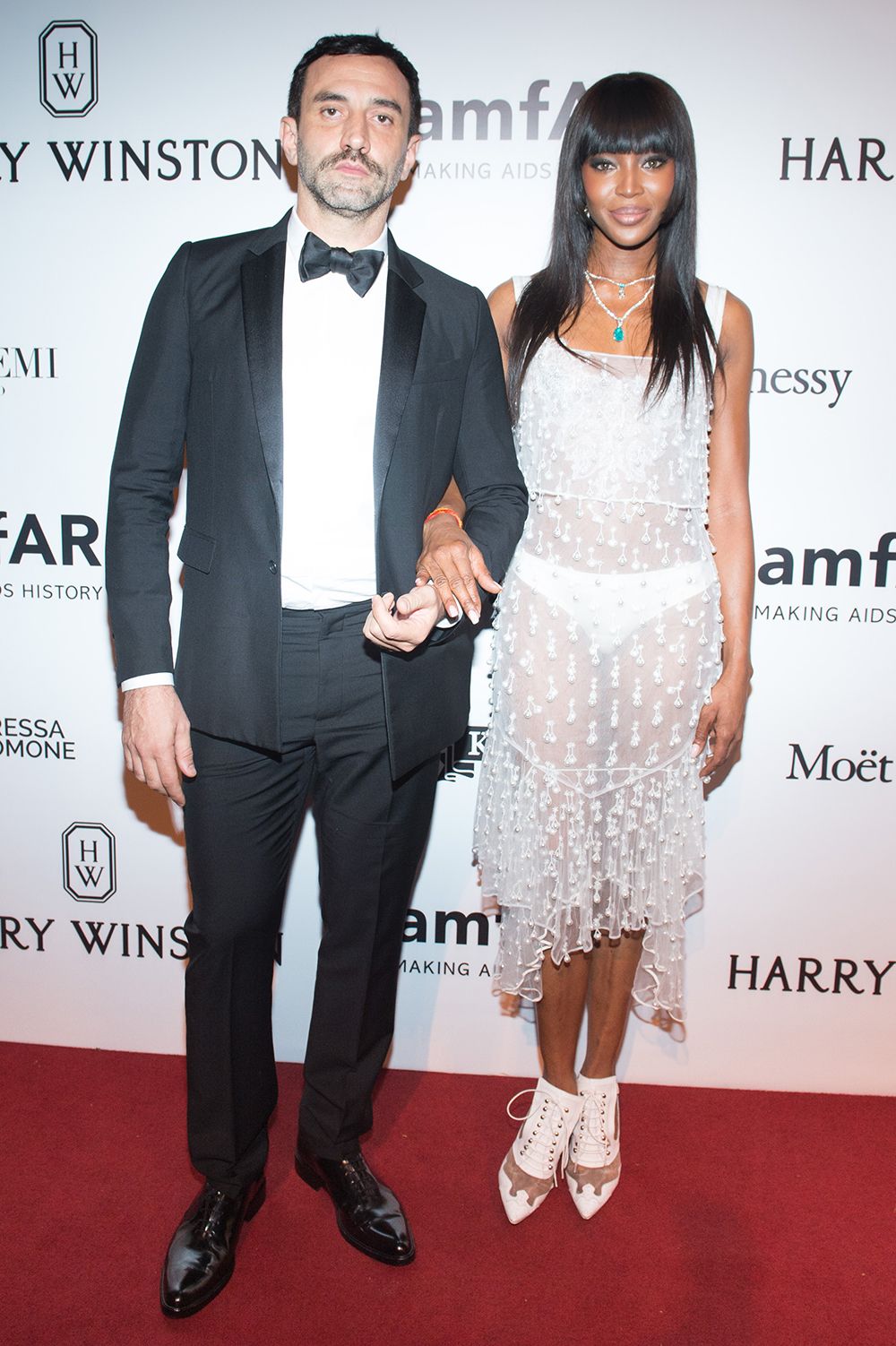 Image: amfAR.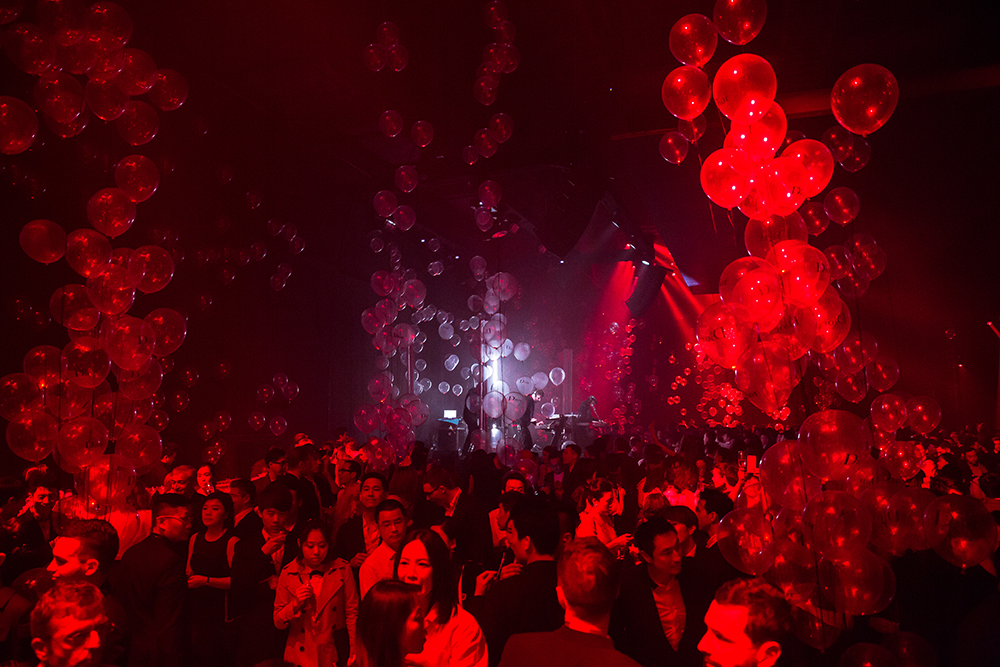 Image: Dior Homme.
Selected features include:
BLAZING SUMMER (pg. 48) Fire up the year-round blazer staple with a brand new heat.
Image: A.P. Kim for ESSENTIAL HOMME.
DEVIL IN THE DRIVERS SEAT (pg. 60) In this one last ride out, hold your gaze straight ahead.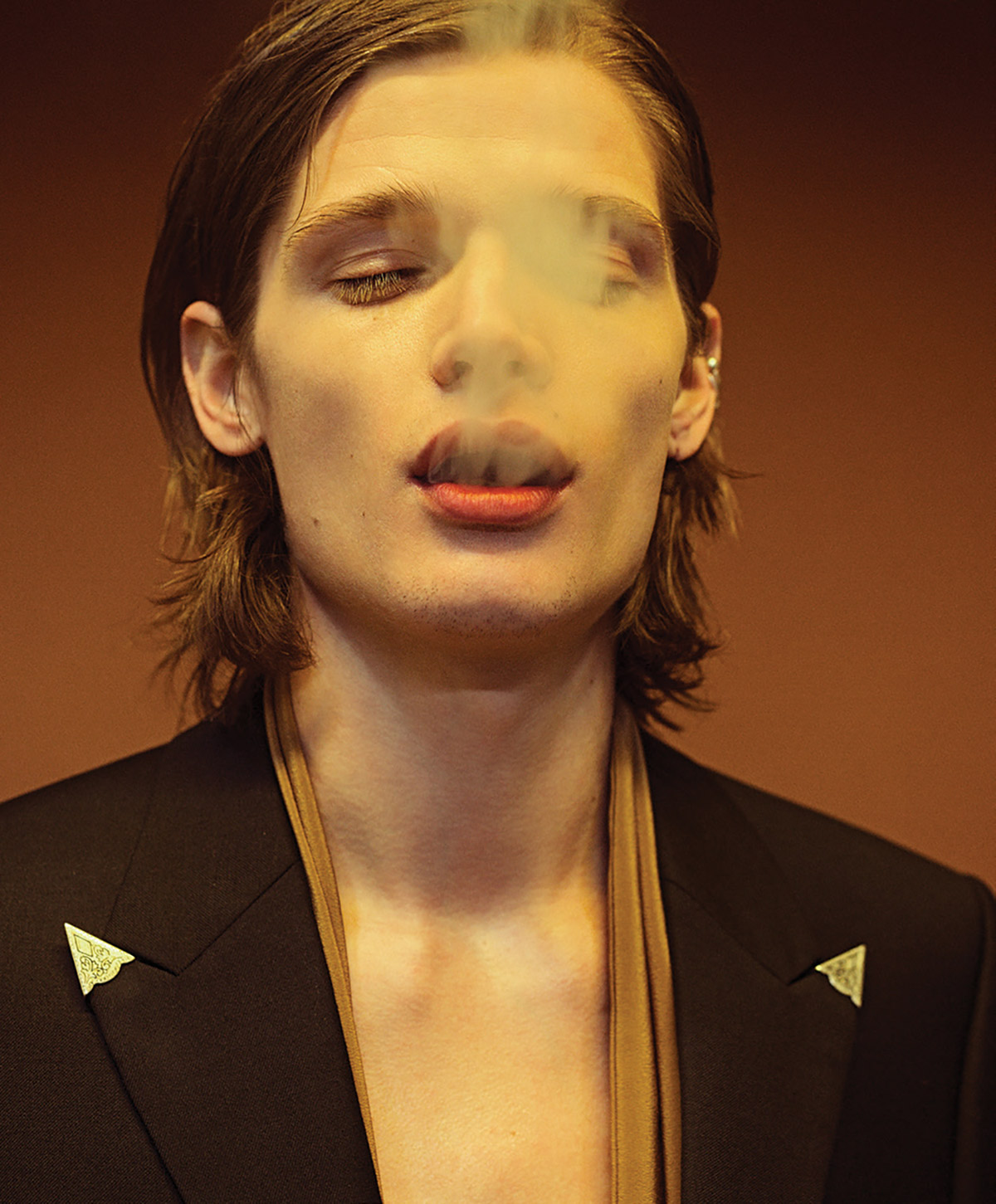 Image: Byron Mollinedo for ESSENTIAL HOMME.
AN ENGLISHMAN IN NEW YORK (pg. 76) Artist Simon Birch discusses his ambitious Manhattan premiere.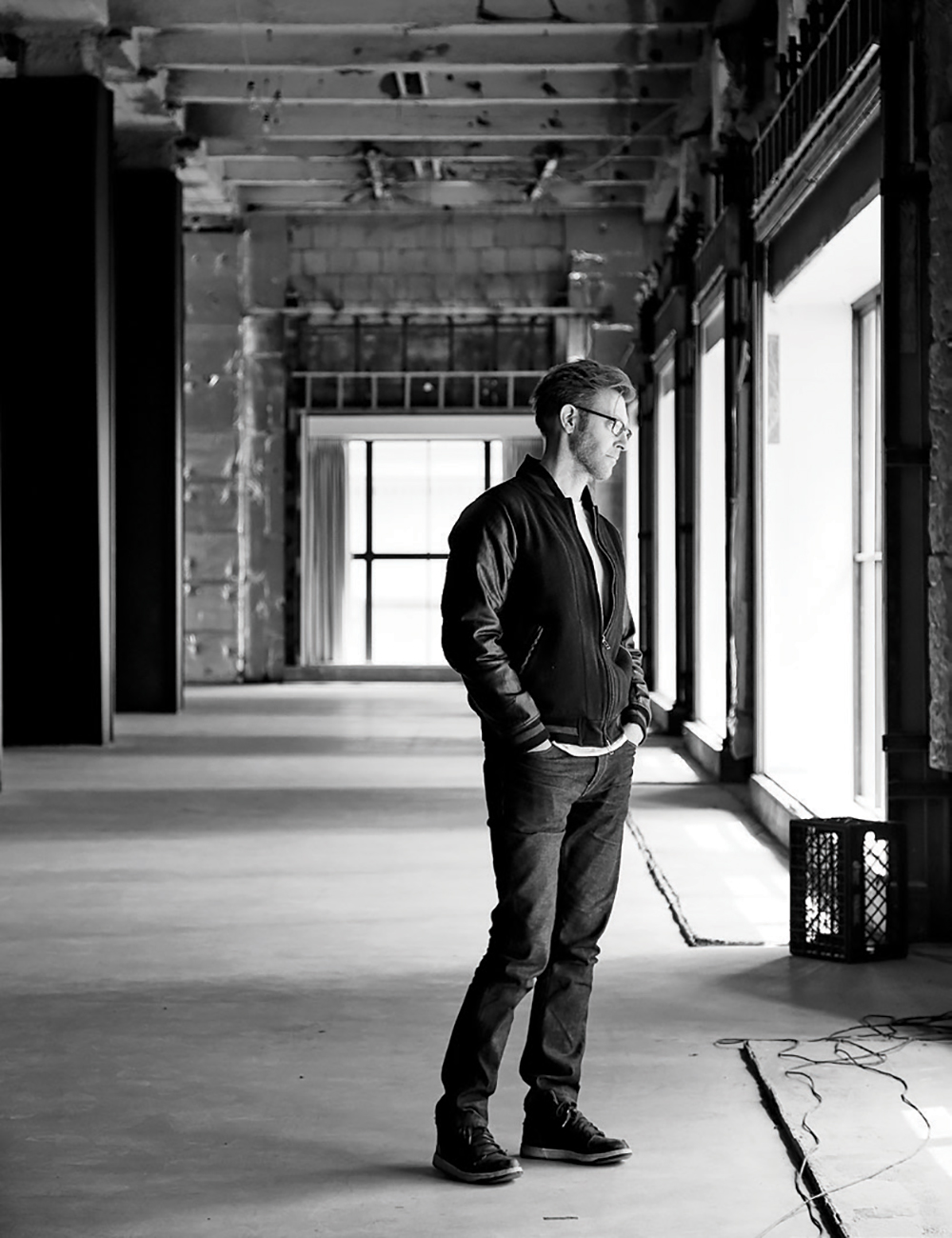 Image: Vincent Dilio for ESSENTIAL HOMME.
SLOW GRADE (pg. 88) features the steady incline of Miansai founder Michael Saiger and the jewelry brand's ascent to success.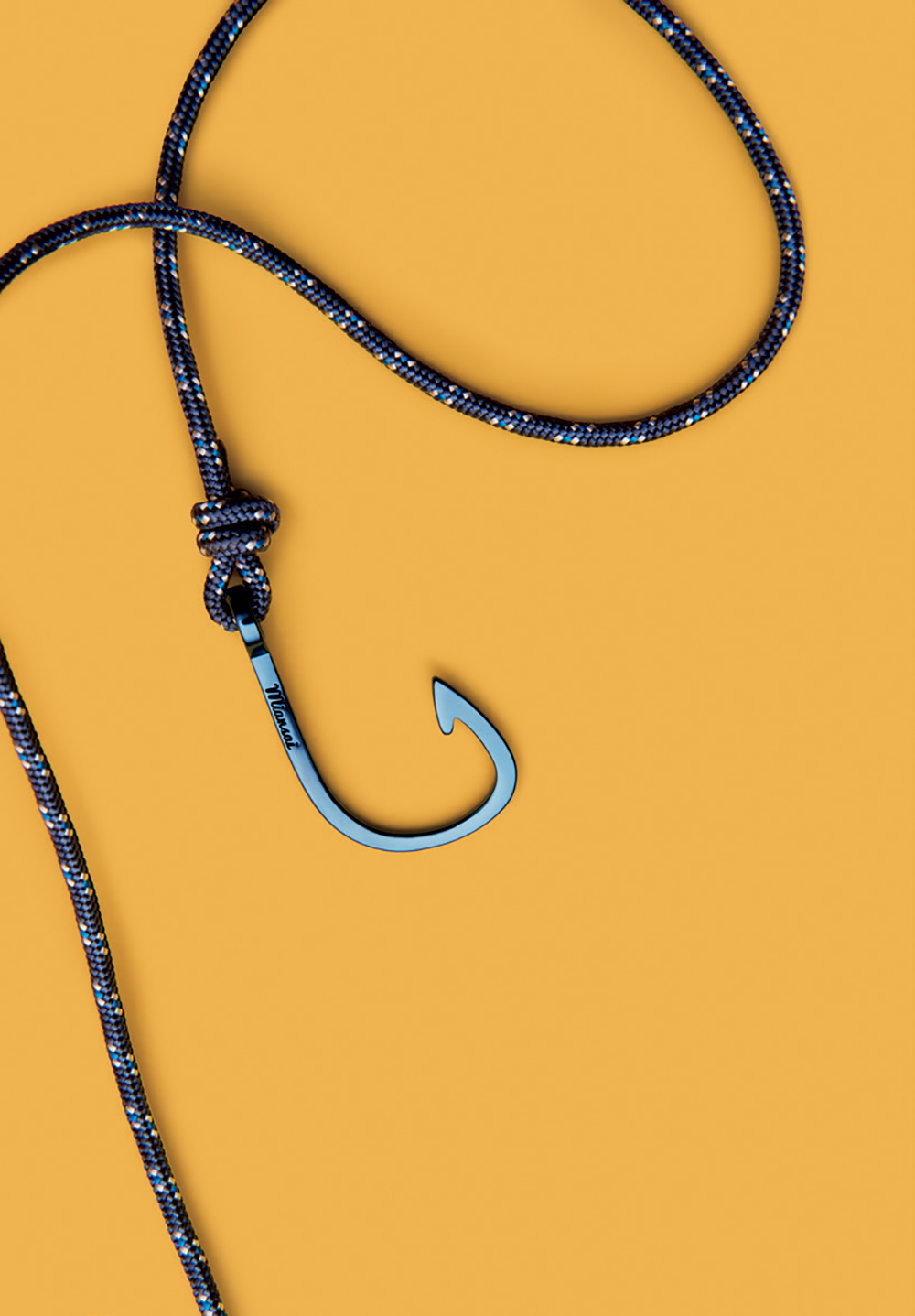 Image: Miansai.
WORK IN PROGRESS (pg. 94) From ups to downs, Nick Jonas finds his sound and even some of himself.
Image: Greg Lotus for ESSENTIAL HOMME.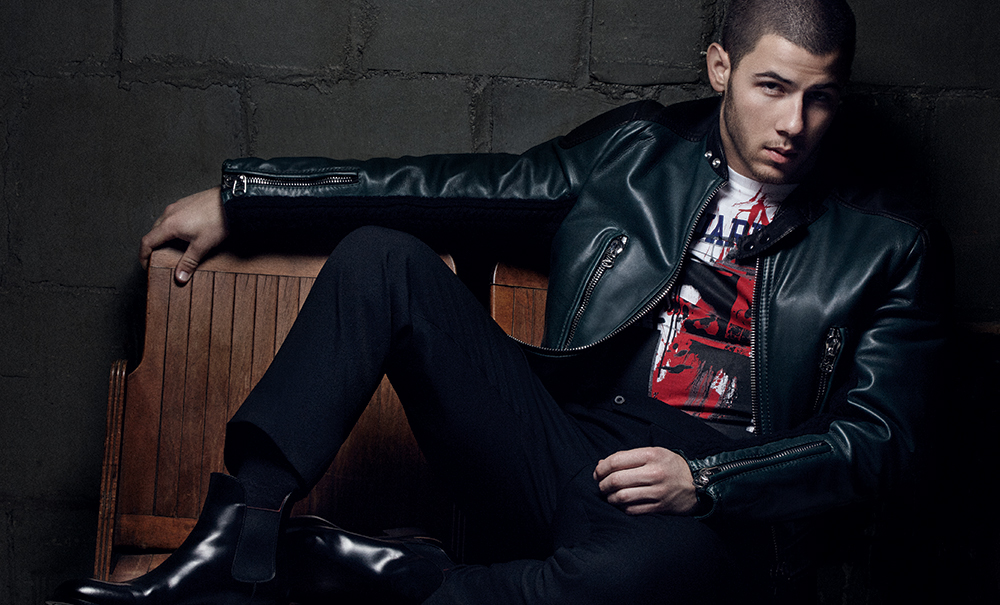 Image: Greg Lotus for ESSENTIAL HOMME.
DEAD EARTH (pg. 108) Miles from our little lives back there, we fold into the muted hymns of creation here, now.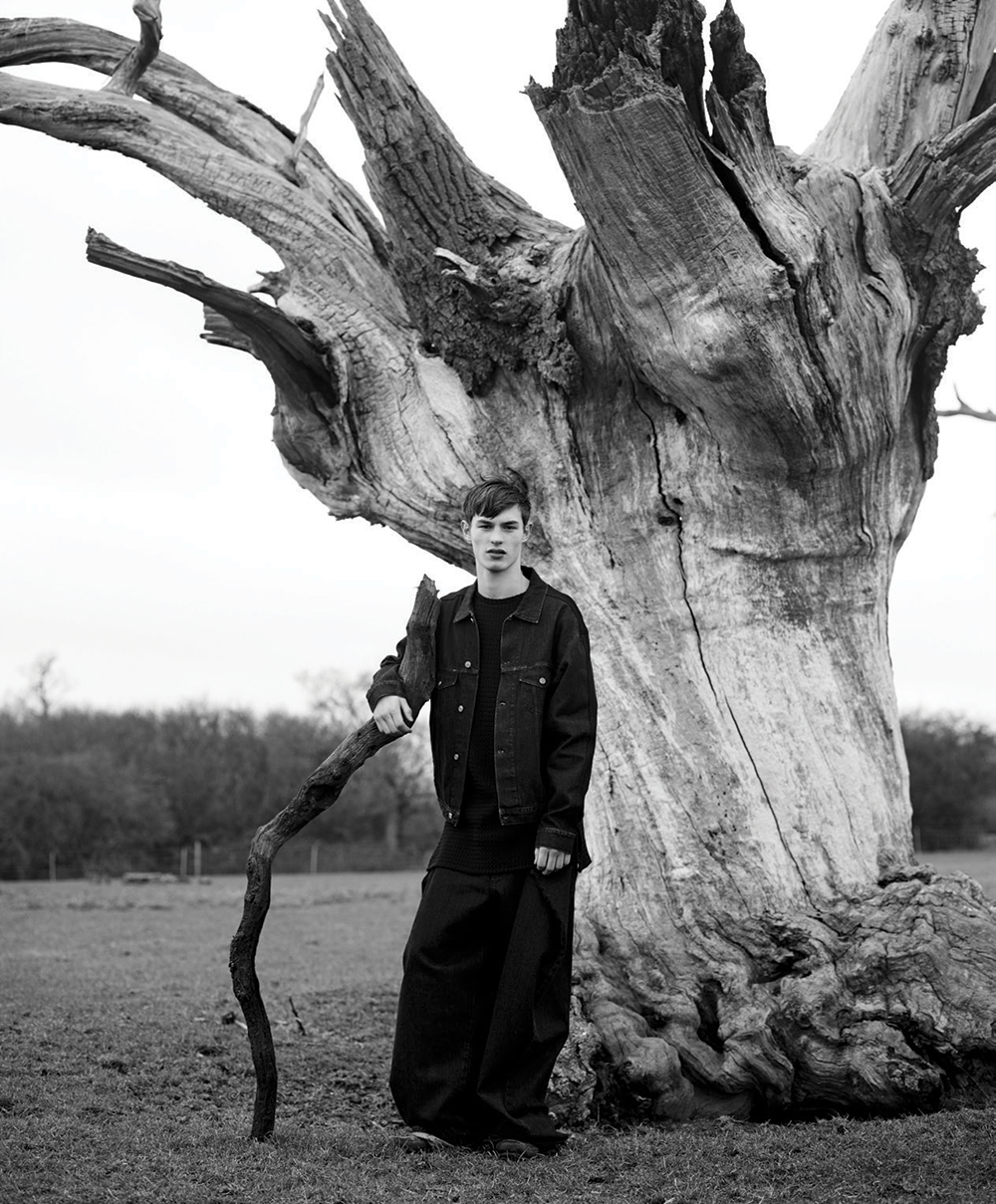 Image: David Sessions for ESSENTIAL HOMME.
BEACH HOUSE (pg. 126) In his hometown of London, mega-model David Gandy is transported back to the beauty of Capri with a relaunch of one of Dolce and Gabbana's trademark colognes, Light Blue.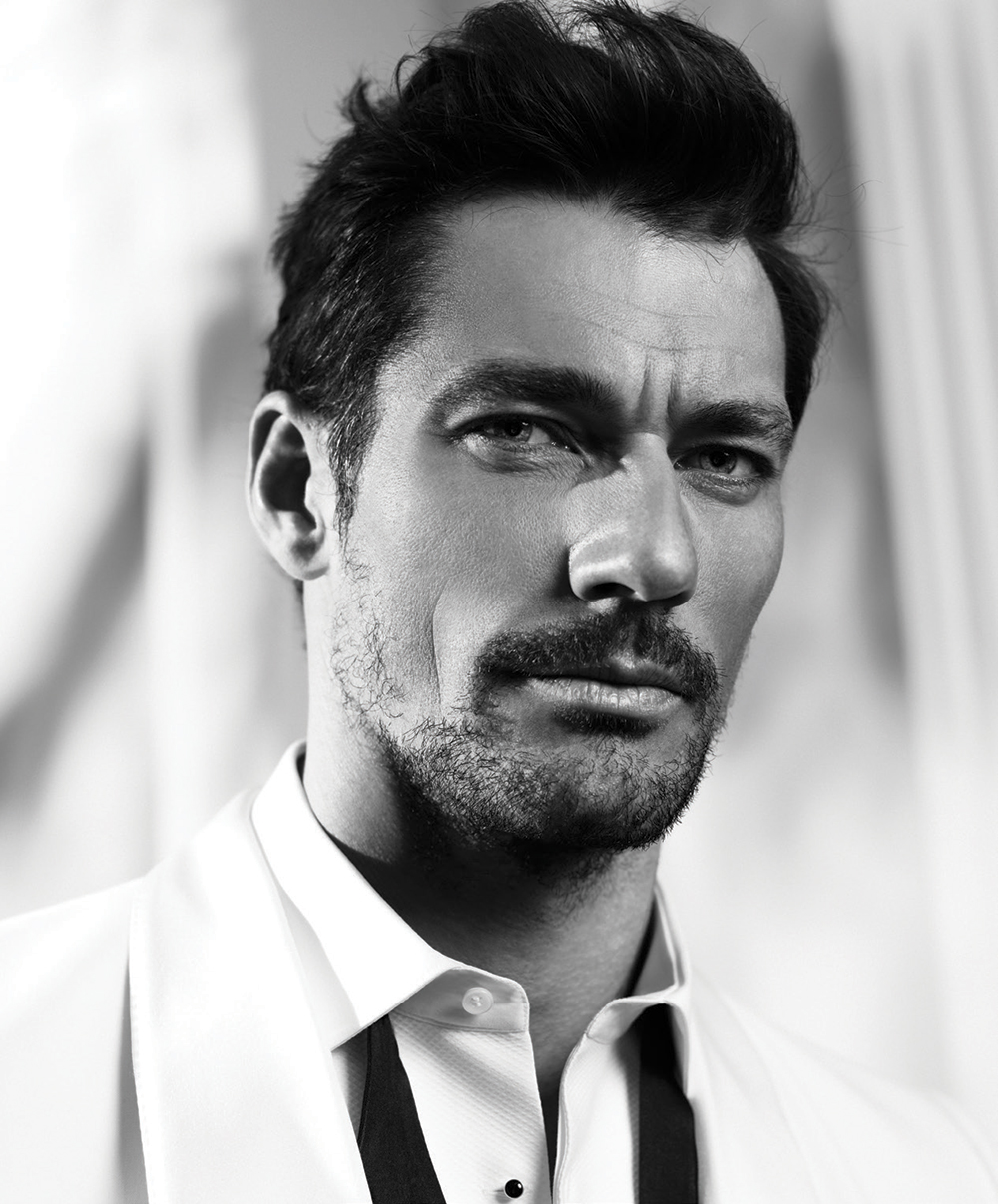 Image: Zeb Daemen for ESSENTIAL HOMME.
THE LINEUP (pg. 128) Four mini-collections from some of our favorite groomers – Kiehl's, Bottega Veneta, Tom Ford, and Kevin Murphy – make a comprehensive case to look great this summer.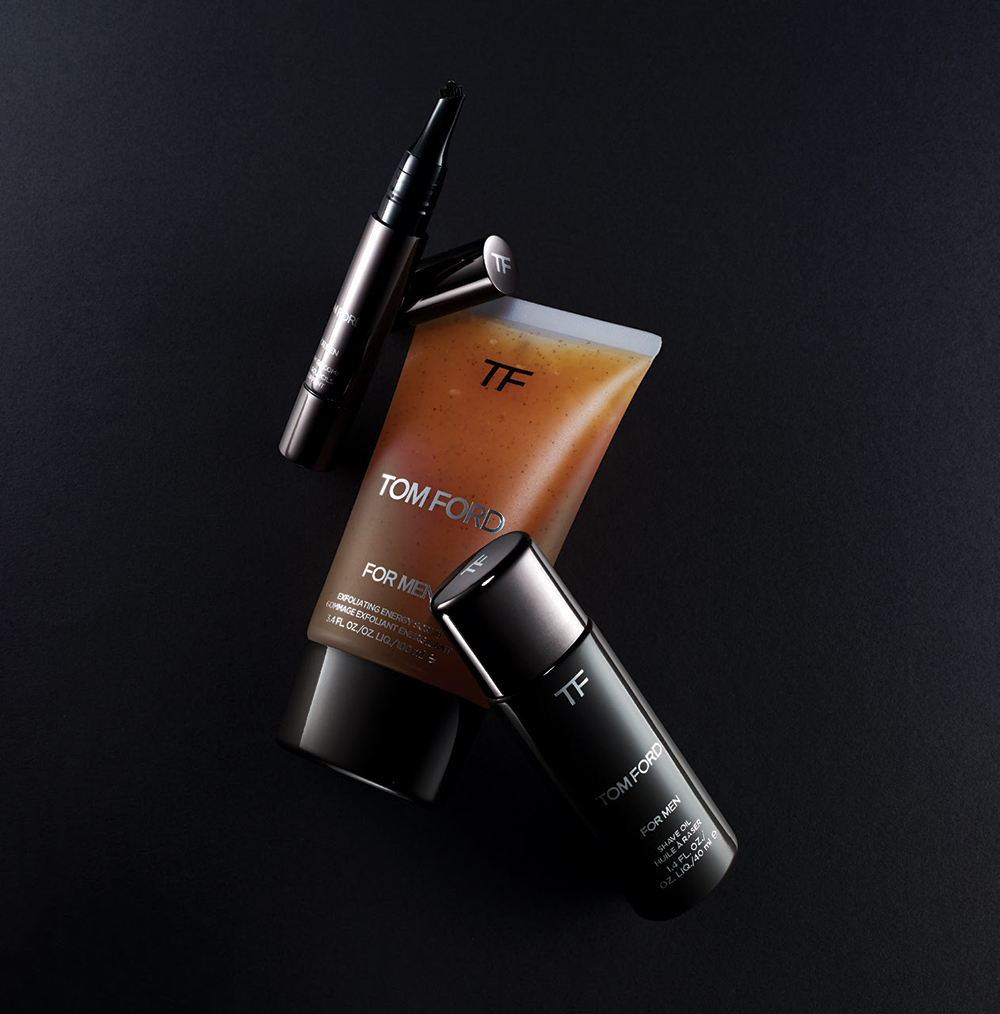 Image: Nao Fujishiro for ESSENTIAL HOMME.
The June/July 2016 issue of ESSENTIAL HOMME magazine is available for purchase online today and on international newsstands as of June 20, 2016.
For further information please contact info@essentialhommemag.com.
About ESSENTIAL HOMME magazine:
ESSENTIAL HOMME is a US-based bi-monthly style source for affluent, successful, and fashion-forward men who are passionate about high quality, high-end luxury fashion. The magazine has a specifically-targeted audience of 133,225, 10% of which is distributed internationally, and is available in all major cities globally. ESSENTIAL HOMME has been published since 2010, and past coverstars include the likes of Theo James, Michael Shannon, Boyd Holbrook, Adrian Grenier, Tinashe, Dean and Dan Caten, Daniel Radcliffe, Future, Hugh Dancy, Theophilus London, Sullivan Stapleton, Kellan Lutz, and Ian Somerhalder.
Media kit: http://essentialhommemediakit.com