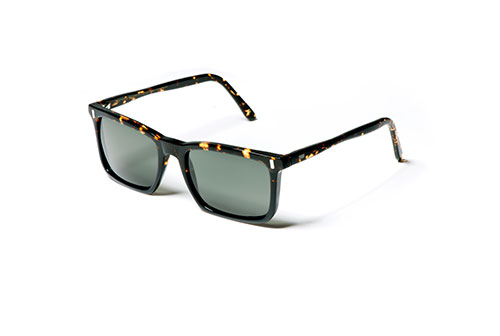 Mario Testino Collaborates with L.G.R for Limited Edition Sunglasses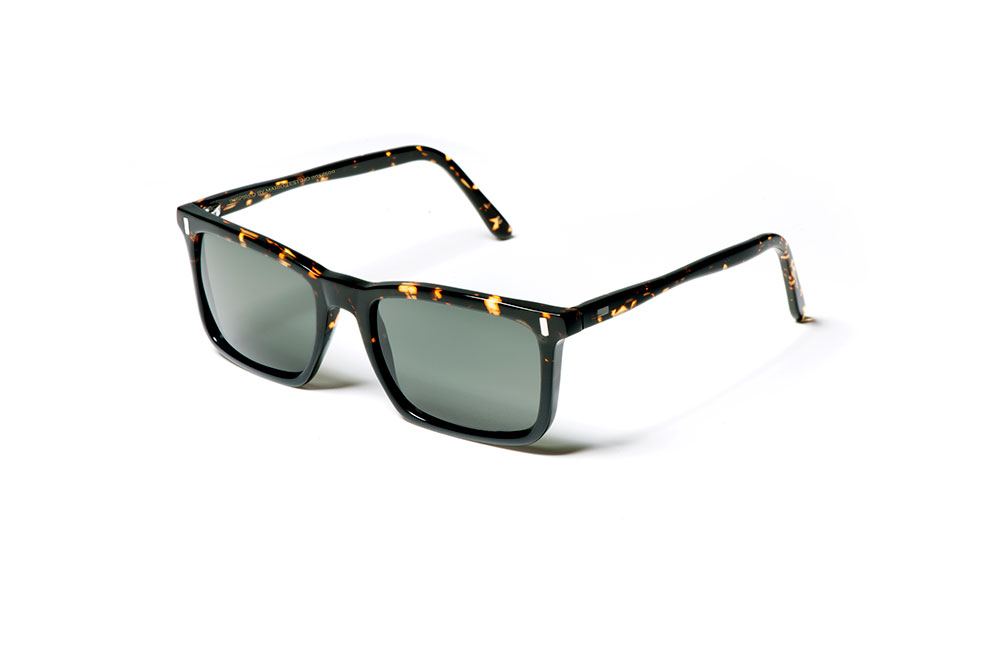 Image: L.G.R.
Mario Testino has teamed up with L.G.R., a luxury Italian eyewear brand, to create a limited edition pair of sunglasses. A mix of functionality and style, the artisanal effect is something that the iconic photographer specifically sought to achieve with the hand-made glasses. "The opportunity to inspire something that I wear everyday was interesting. I grew up in the Peruvian sun, and now that I travel all around the world, protective sunglasses are even more of a necessity," he says, referring to the frames' 100 percent UV and infrared protection. "From a design point of view, black is associated with fashion and tortoiseshell has a certain elegance, so a mixture of the two is perfect." Testino's emphasis on travel mirrors L.G.R's own history: The brand was founded after founder Luca Gnecchi Ruscone visited Africa in 2005. Since then, it has focused on crafting classic frames with the highest quality materials, as evidenced by the new, special style.
The 500-run Potographer's Edition frames are now available at online until September 8, 2016, and 25 percent of its proceeds will benefit MATE – Museo Mario Testino in Lima, Peru.