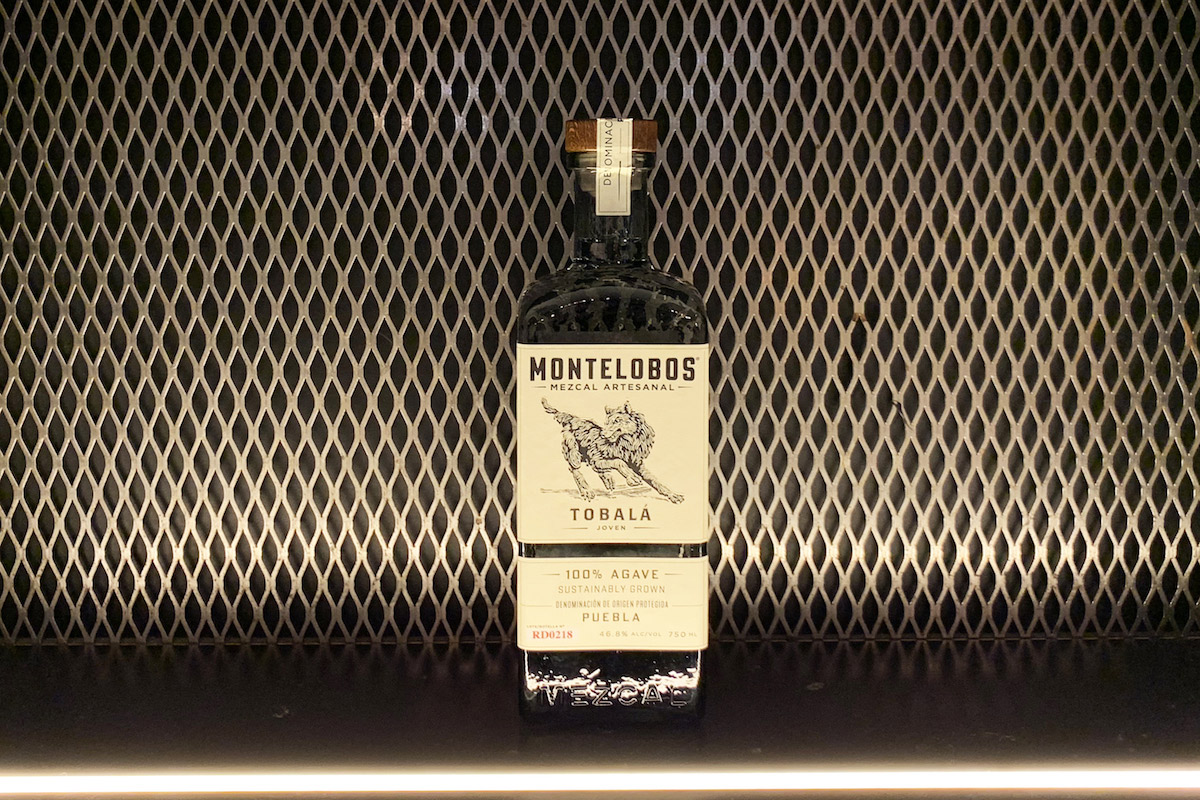 Montelobos Is Releasing New Expression, Dubbed Tobalá
Following his premium creation of Montelobos Mezcal Espadín, Dr. Iván Saldaña Oyarzábal has crafted a new and unique expression for Montelobos: Tobalá. Saldaña uses his expansive understanding of agave spirits and the traditions of Mezcal to transform Agave potatorum, commonly known as Tobalá, into an "ultra-pure expression of Tobalá flavors." Montelobos Tobalá is similar to the already popular Montelobos Espadín, but in contrast to the hints of wood, smoke, green agave, and cooked agave, the Tobalà has a more prominent signature of green agave."Every sip provides intense herbal notes full of constructive provocation, inviting consumers and producers to move from wild agave exploitation to sustainable agave cultivation," says Saldaña.
Montelobos sources from Puebla, Mexico, and the Tobalà plant undergoes a slightly different production process than its mezcal counterpart. Nevertheless, the two spirits share the commonality of both being sustainably sourced and produced following the philosophy of the company owner, Casa Lumbre. The company believes fully in "farm-to-bottle" with a strong emphasis on the place of origin, sustainability, and original production methods. Casa Lumbre also stands for the consideration of the position of the farmers and other associates involved, to pioneer freer, fairer, honest and enriching realities for everyone.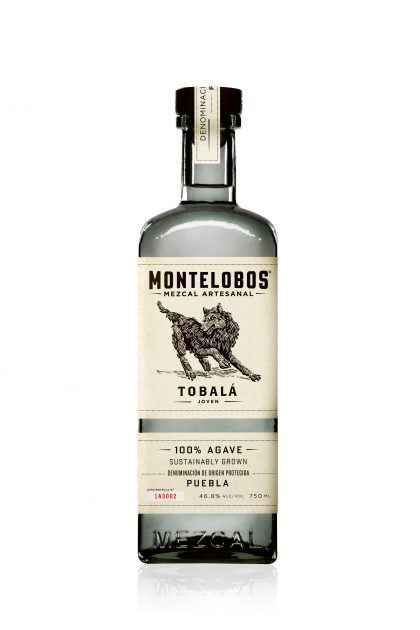 Montelobos Tobalá makes its U.S. debut in November 2018, with an SRP of $99.99.