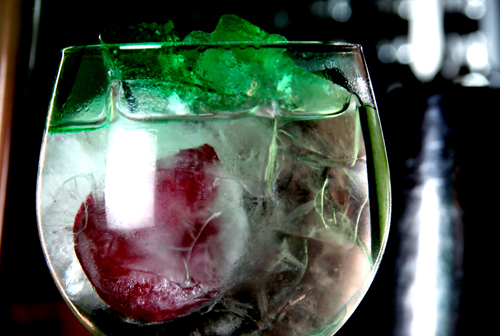 It's Been A Long Week: W Mexico City's Green Garden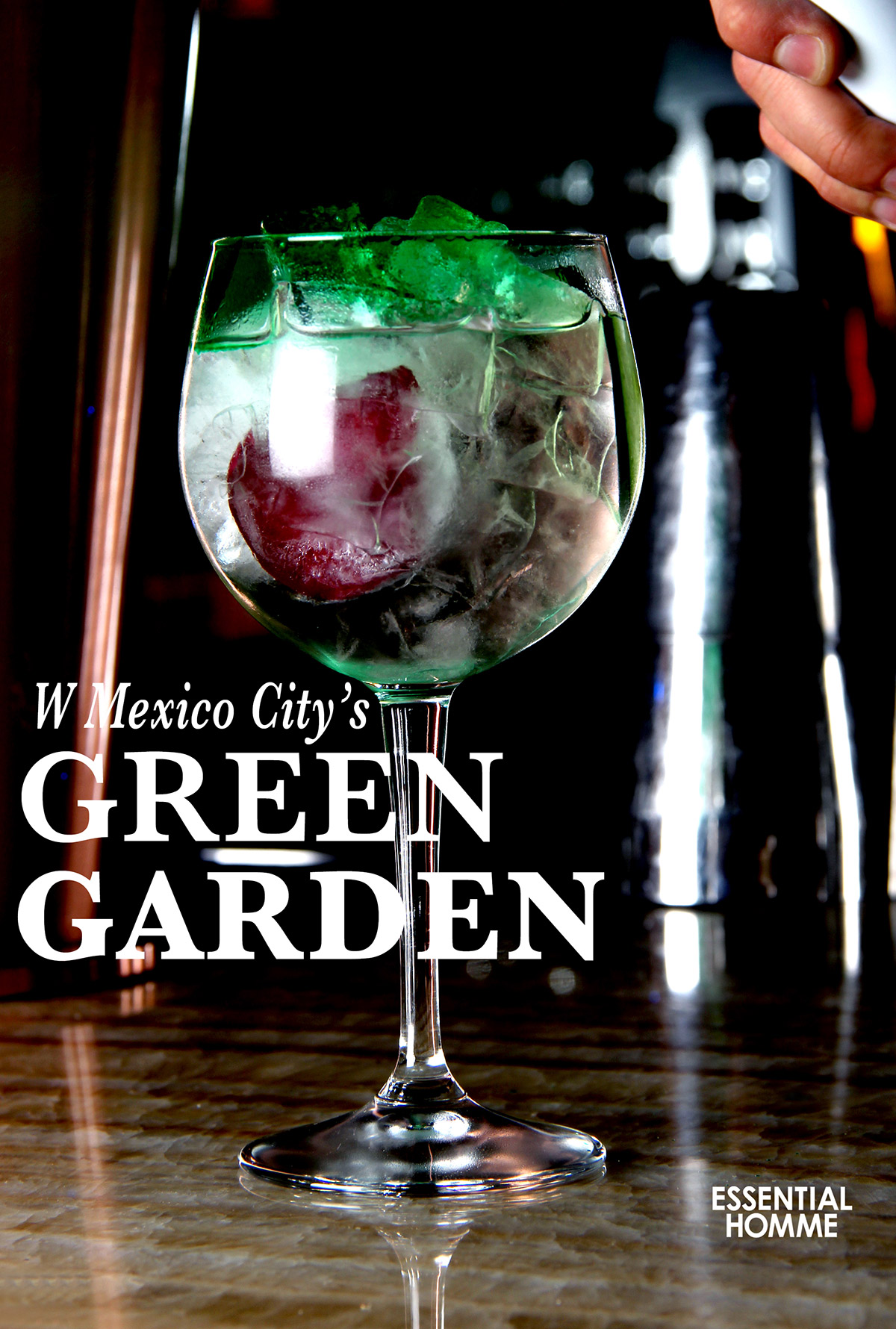 Image: ESSENTIAL HOMME, W Mexico City.
As true believers of the work hard, play hard mantra, we present you with It's Been a Long Week, a weekly column aimed at awarding some liquid appreciation to you for just being yourself, dammit. Make a glass or two on us, you deserve it.
WHAT
W Mexico City's Green Garden
Hot off W Mexico City's Living Room Bar's brand new cocktail menu, the Green Garden inspires tropical thoughts in even the coldest of Jonas-blanketed times.
HOW
Ingredients:
1.5 oz. Tanqueray No. Ten
0.5 oz Green chartreuse
4 Peppercorns
3 small Spearmint leaves
3 small Basil leaves
Lime twist
Tonic water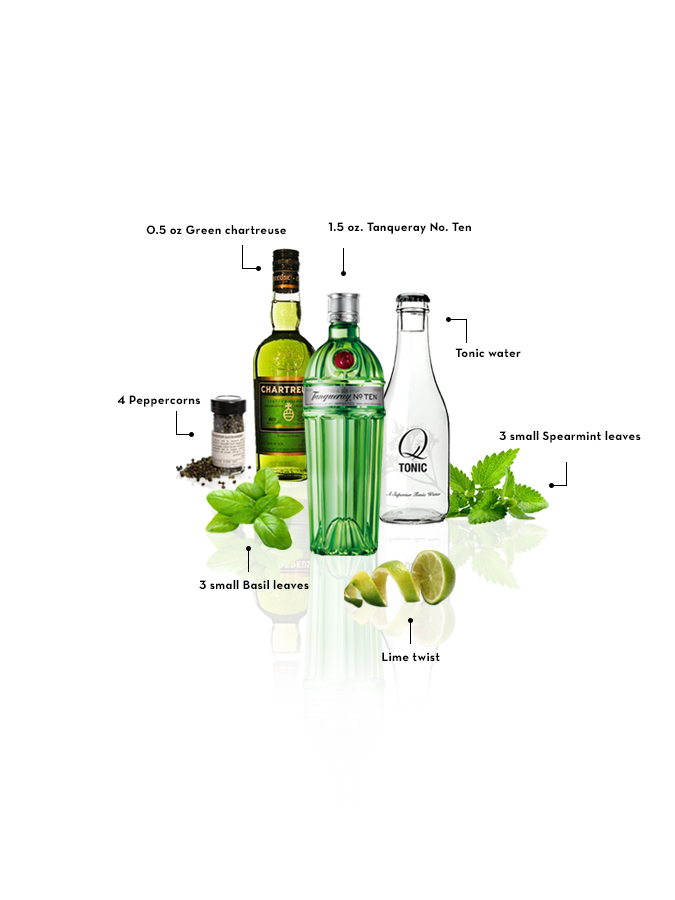 Image: ESSENTIAL HOMME, Tanqueray No. Ten, Q Tonic, Chartreuse.
THEN
Freeze glass. Add the leaves and green chartreuse liquor, stirring gently. Fill with big ice cubes. Add gin and fill with tonic. Aromatize with the lime twist and use as garnish with the peppercorns and a spearmint sprout.