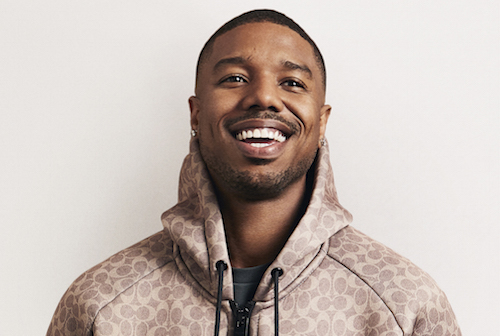 Michael B. Jordan is the First Global Man for Coach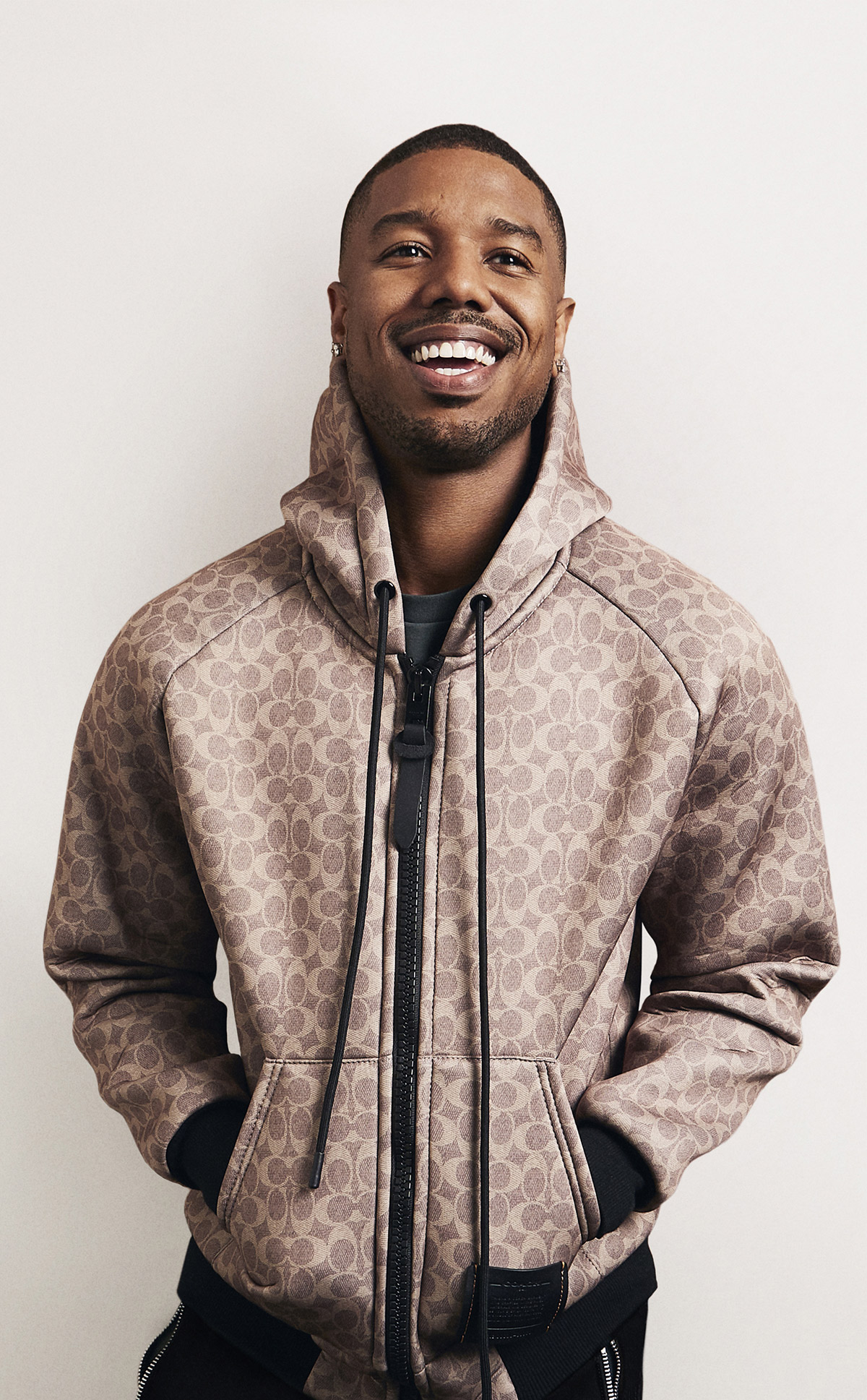 Image: Coach.
Michael B. Jordan, ripped heartthrob and star of Black Panther and upcoming Creed II, has been announced as the first global face for Coach menswear. Starting with the Spring '19 collection, Jordan will front a series of campaigns for the brand, in addition to being involved in creative design projects with the New York designer's creative director Stuart Vevers.
"I'm honored to be joining the Coach family and have so much respect for Stuart Vevers' vision," Jordan said in a statement. "I'm looking forward to jumping into the creative process and exploring fashion through a different lens."
Jordan is one of those men so physically handsome it hurts to look at him for extended amounts of time. And now his face is going to be plastered on billboards and subway advertisements for months to come? God bless.