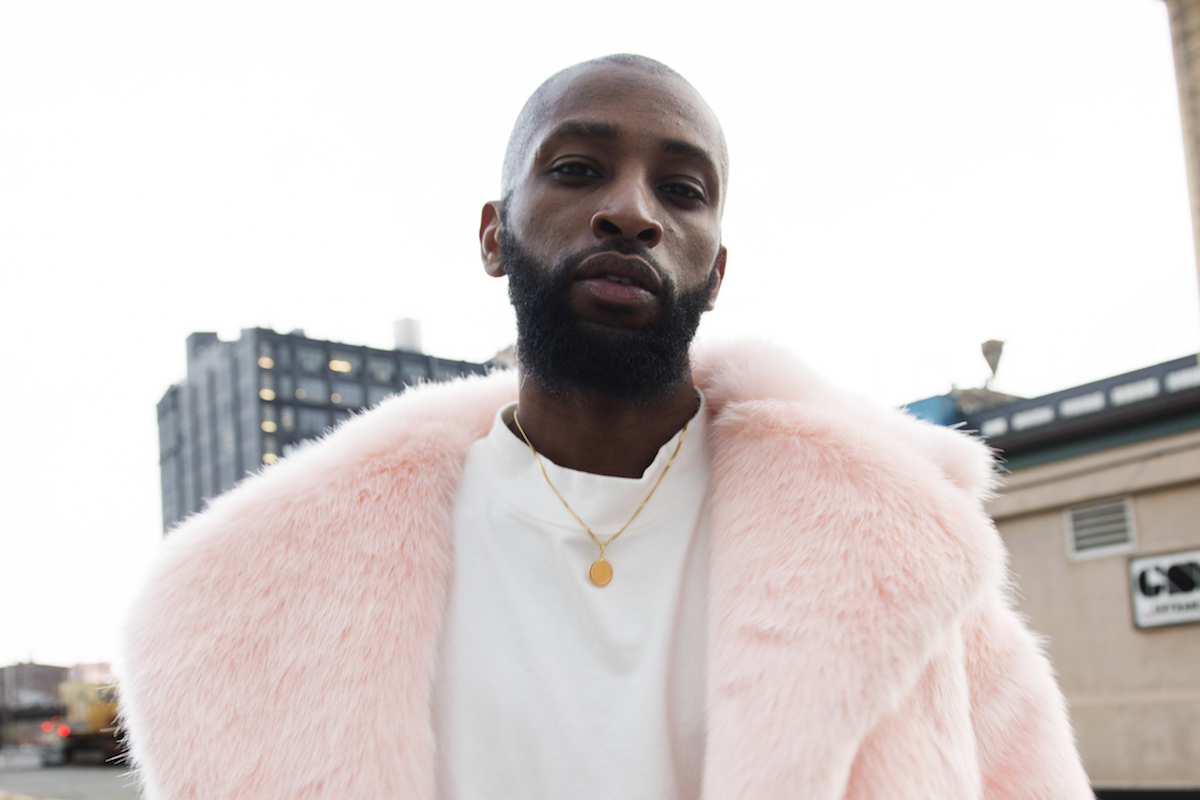 Landlord Goes Fur-Free with New Outerwear Line
Landlord has perfectly captured the gaudy spirit of the 00's with a faux-fur capsule collection. Offering a range of dramatic coats, hats, and other pieces available in a number of pastel colorways, the Fur Capsule is the perfect assortment of winter pieces to make you feel like you're in a decadent Neptunes-era music video. It's clear that Cam'Ron's mind has continued to permeate pop culture ever since he was photographed wearing a pink fur outside of fashion week back in 2002, and Landlord took notice. Smart move.
The Landlord Fur Capsule is available in select retailers and online now. Check out some pics below.
Images: Landlord.