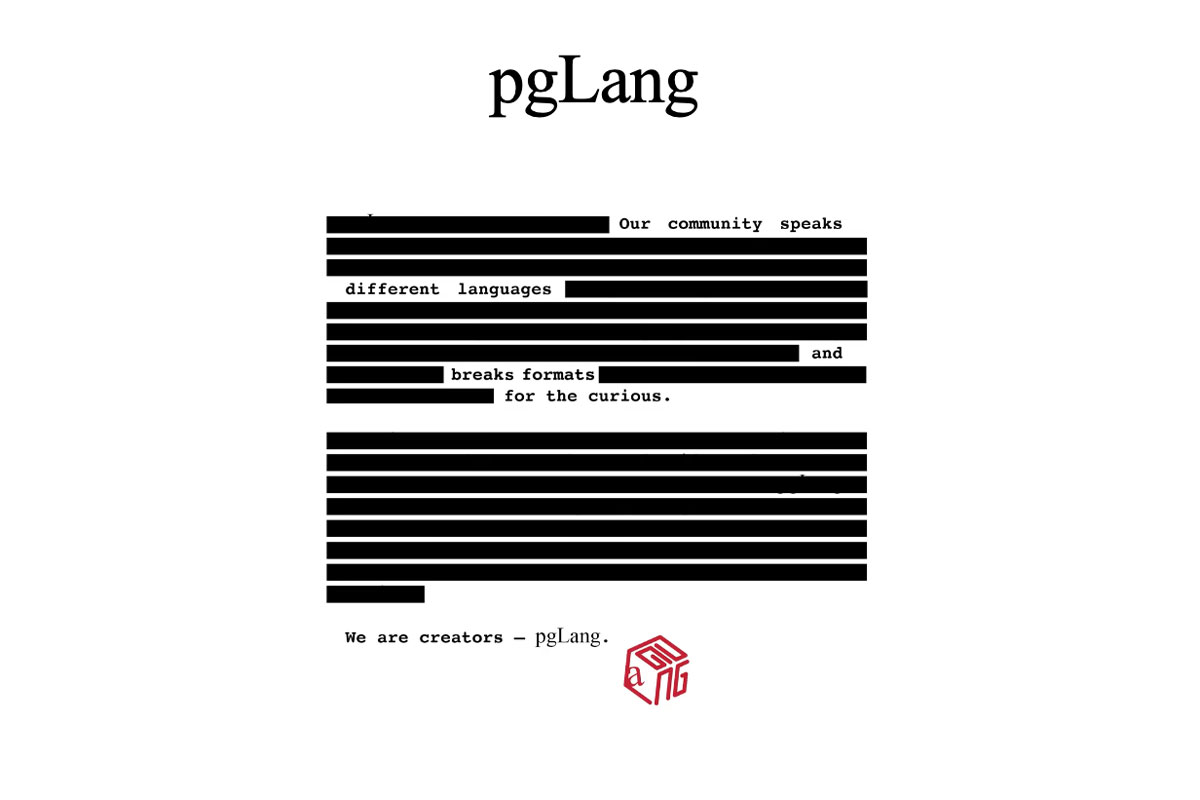 Kendrick Lamar Just Launched a Mysterious Creative Entity
Kendrick Lamar was easily one of the most influential artists to emerge in the last decade — his 2012 album good kid, m.A.A.d city and 2015 follow-up To Pimp a Butterfly were among the highest acclaimed rap records and deservedly so. But with the launch of a new mysterious company, it's clear he has his eyes set on something new. Maybe even something bigger.
Lamar announced his ambiguous new venture pgLang by telling people what it's not. "It is not a "record label", a "movie studio", or a "publishing house," a statement reads. "This is something new." That all sounds promising enough, but what it actually is isn't so clear. "pgLang is at service to creators and projects that selflessly speak with, and for, the shared experiences that connect us all," the statement continues.
Cryptic marketing-speak aside, it sounds like the artist created his own pseudo-social media platform to unite creatives and essentially generate more user-based content. Nevertheless, the website has a bunch of merch promoting the launch which has already sold out.