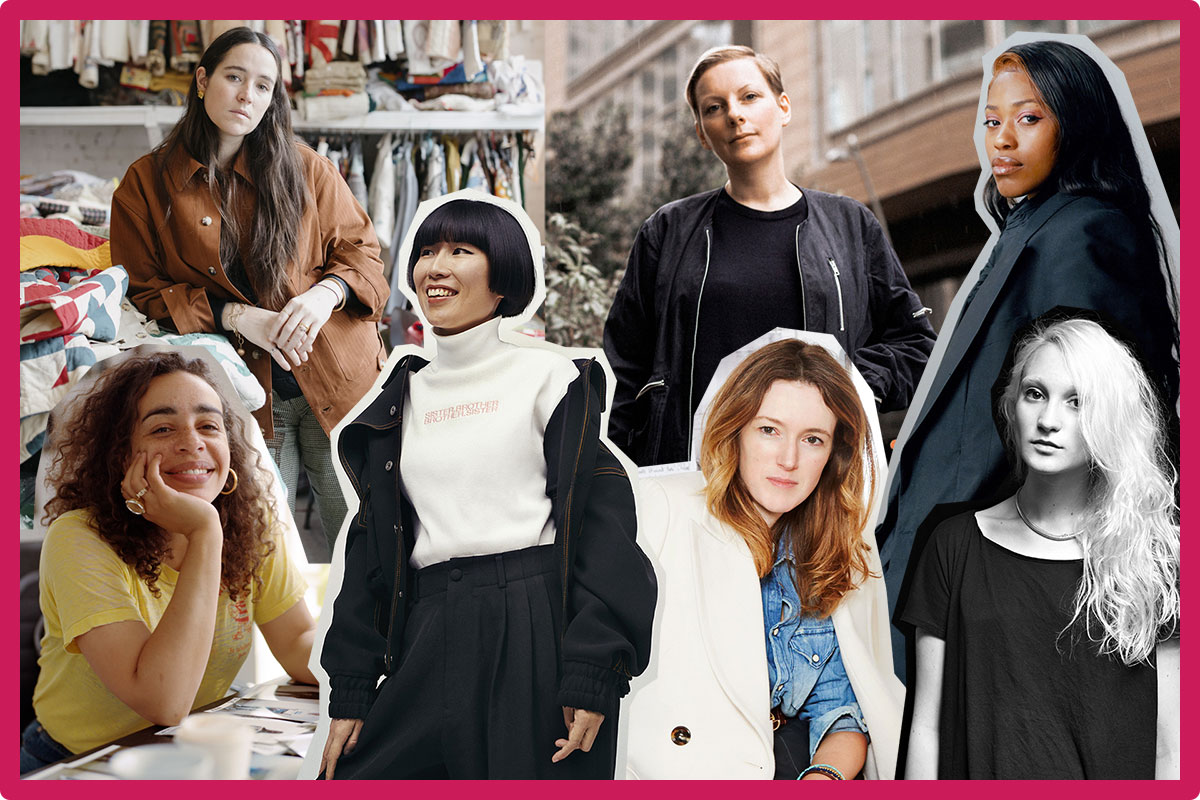 Meet 7 Women That Are Shaping Men's Fashion
This Sunday, March 8, is Women's International Day, a day dedicated to celebrating women's numerous contributions to society. Fashion is an industry that's stereotyped as a women's world despite the fact that the majority of designers and highest-ranking officials are, and always have been, men. But today, more women are taking on larger roles in the industry as a step towards amending fashion's longtime gender inequality issue. We highlight a  few women that are shaping the menswear scene and changing the game as they do it.
Emily Adams Bode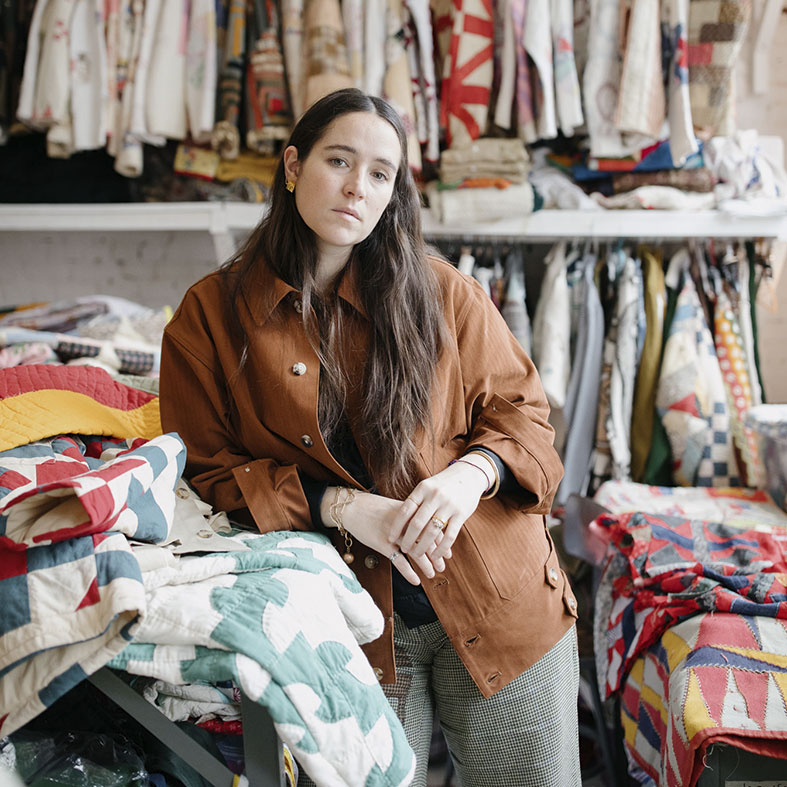 The founder of the emerging menswear brand, Bode was the first female designer to show at Men's New York Fashion Week. In 2019, Bode was the winner of the CFDA award for Emerging Designer of the Year and has recently also achieved the Karl Lagerfeld Award for Innovation. Passionate about preserving traditional quilting techniques, Bode makes pieces that are incredibly timeless while also modern and individualistic. She paves her own unprecedented narrative in menswear and has already found a fan in Harry Styles.
Lou Dalton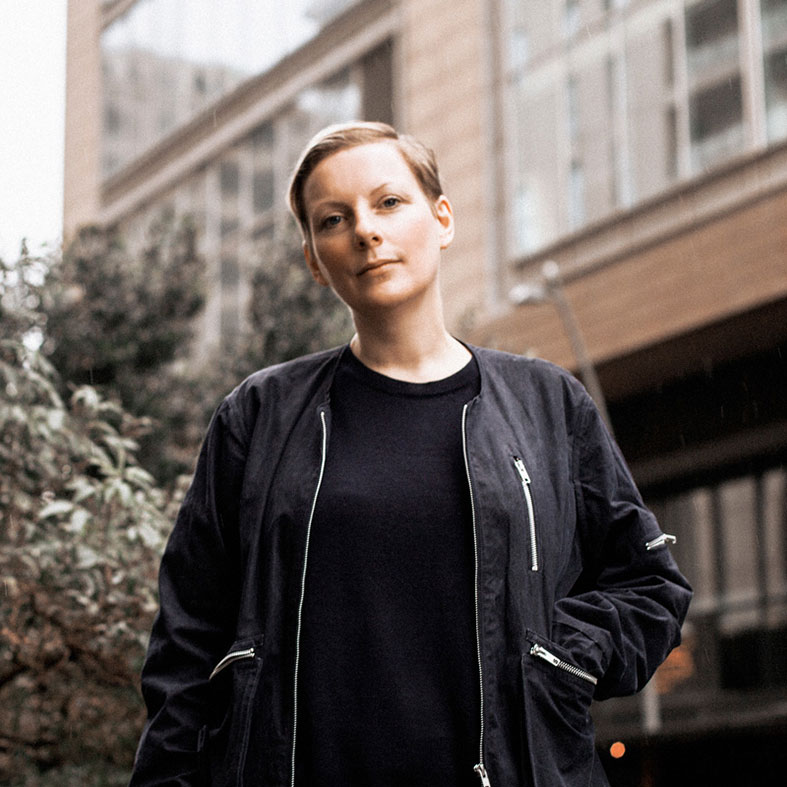 The British designer focuses on menswear with defined hands-on precision, cut, and enduring design. Her brand, Lou Dalton, was launched in 2008 and has since flaunted runways with functional and understated garments executed to tailored perfection.
Clare Waight Keller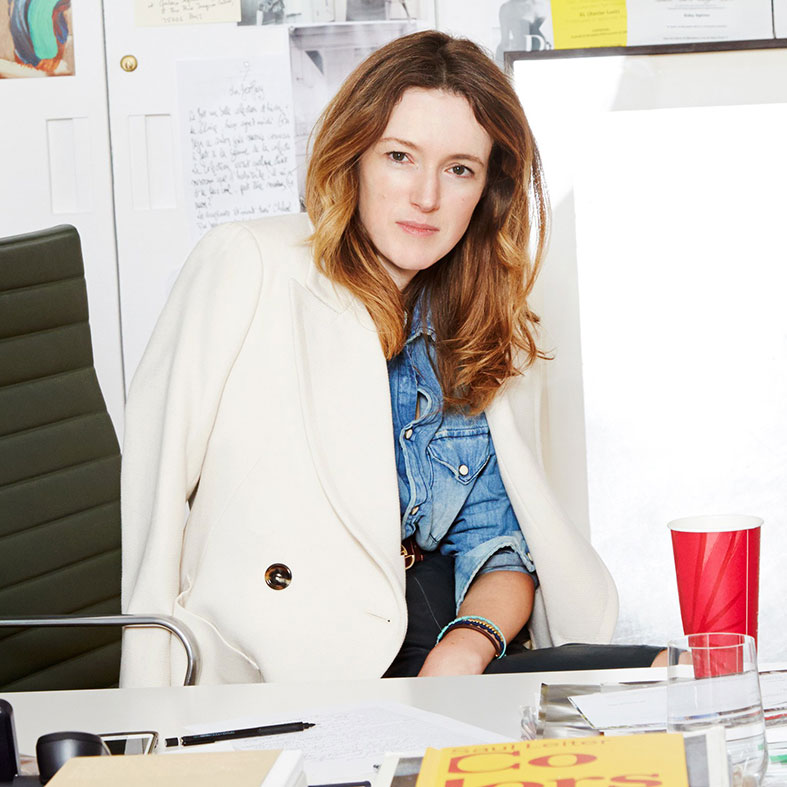 While the British designer makes both menswear and womenswear, her career has included stints at major labels including Calvin Klein, Ralph Lauren, Gucci, Pringle of Scotland, Chloe, and Givenchy. Keller was the first woman to become the artistic director of Givenchy where she first presented a standalone menswear collection last year in Paris. Despite her extensive background, Keller is only just beginning.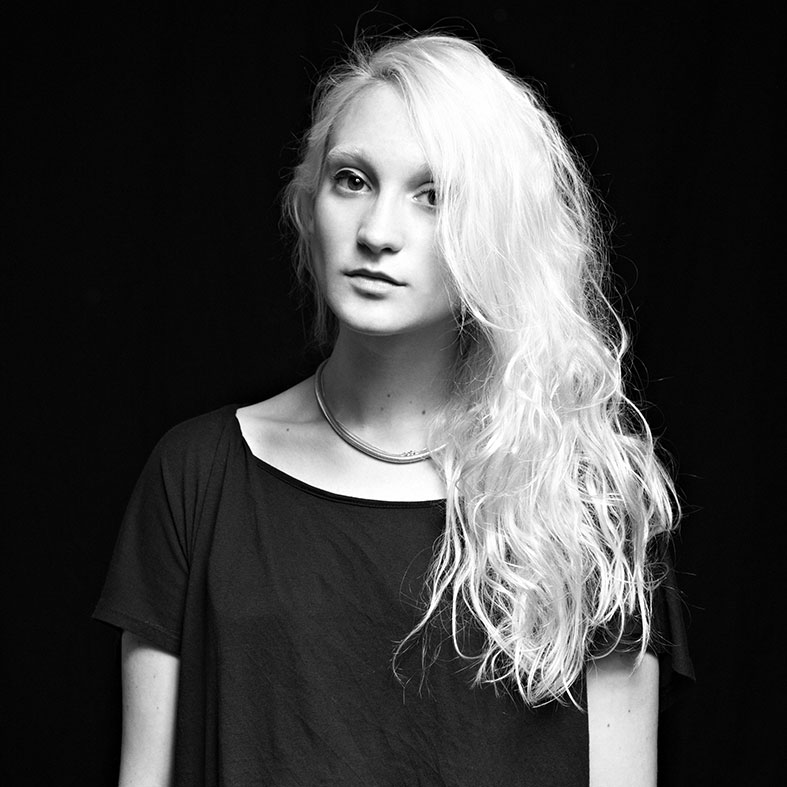 The Central Saint Martins graduate makes both menswear and womenswear, but it is really the utilitarian nature of her men's line that she is renowned for. The straightforward and natural London style is characterized by its attention to detail and universality.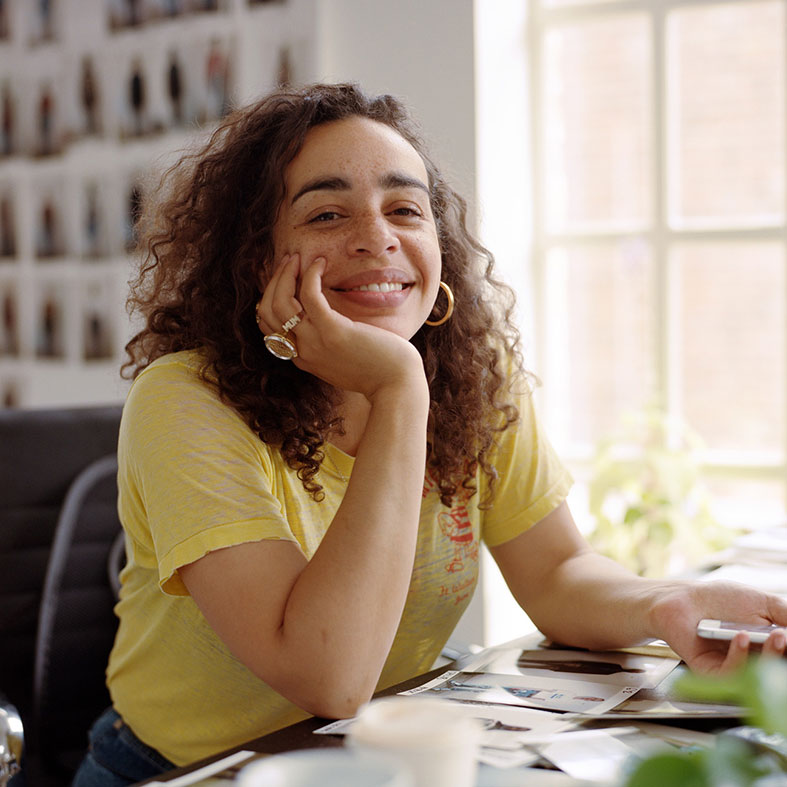 The English designer is inspired by the rave and reggae scenes of the '90s for her self-titled label. She is known for her unconventional shows that are presented outside of the formal London Fashion Week schedules.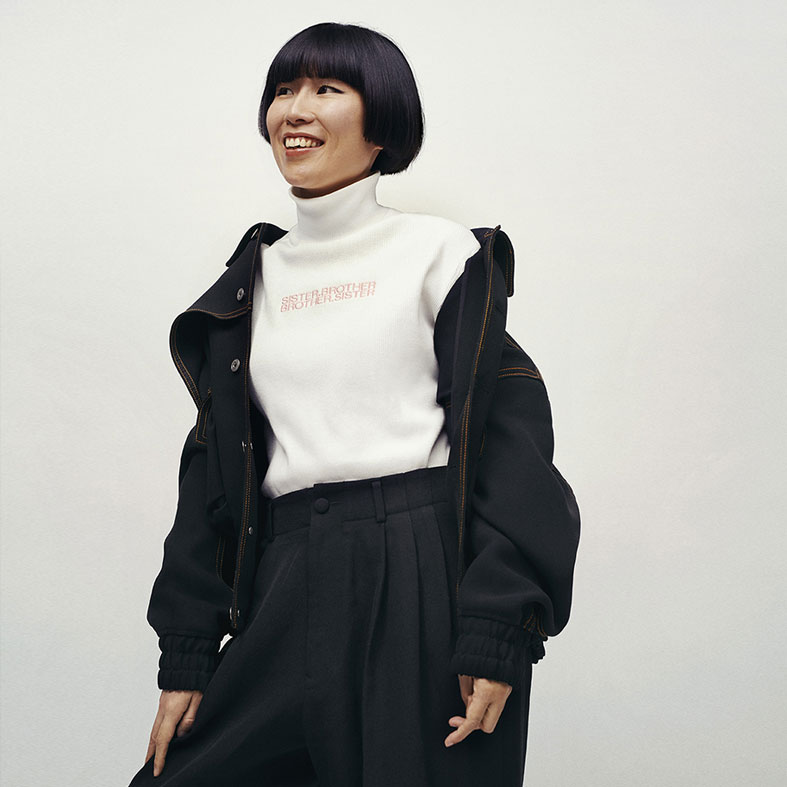 Wang, a graduate of the Royal College of Art in London, established her menswear label in 2015. With a strong focus on technical outerwear, her garments range from minimal basics to futuristic concepts. Since its launch, the brand has been nominated for a range of awards including the LVMH Prize.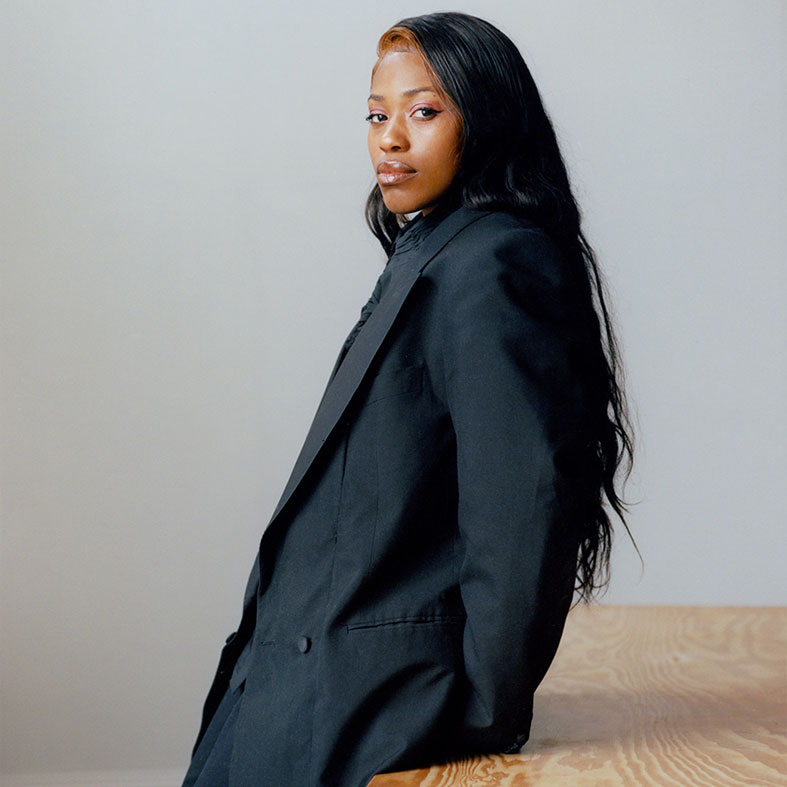 The London-based menswear designer is part of the new wave of British designers exploring identities and heritage. Saunders makes confident garments that subvert gender norms and her two-year-old brand challenges hyper-masculinity with its sharp and minimalist tailored pieces that are contrasted with manipulated fabric techniques.