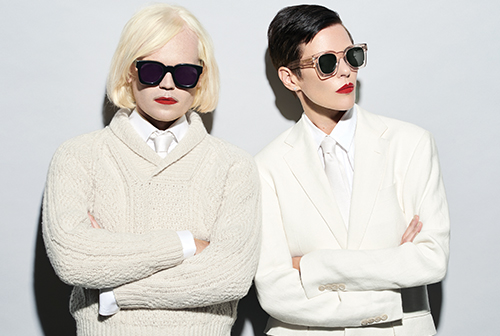 Karen Walker Launches First Men's Eyewear Line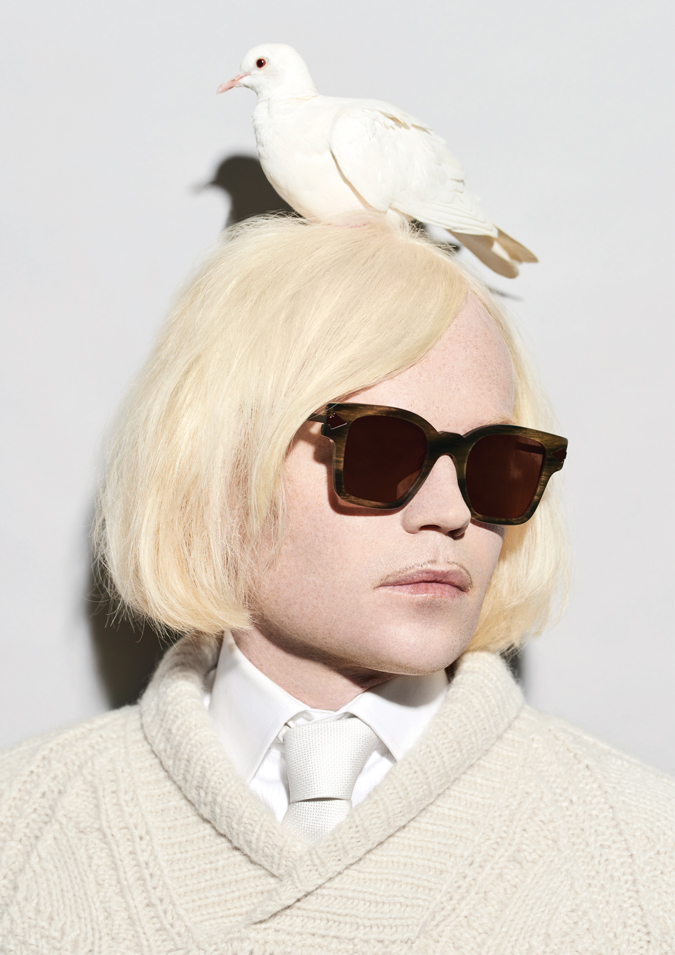 Image: Karen Walker.
Karen Walker steps across the gender divide to finally bring men's eyewear to her delightfully out-there label, having spent the better part of the past two decades providing her unapologetic lenses to Hollywood's feminine elite.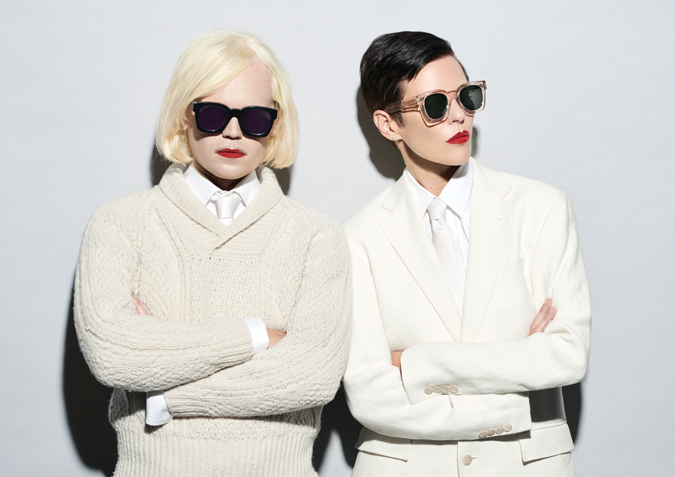 Image: Karen Walker.
Undisputedly masculine, the new line—quite rightfully named Monumental—bears all the eccentric markers of the New Zealand brand, shedding none of its unusually quirky charm. Taking methodology from '30s simplicity and tense '50s perfectionism, the line features clear, black horn, and tortoiseshell acetates, as well as smoke, brown, and green polarized lenses. Even the accompanying campaign, starring musician Connan Mockasin, features historical references to masculinity, the bird topper a nod to Julius Caesar's preferred depiction of societal stature. The bold new lenses, as promised by Karen Walker herself, act as an inaugural foundation, an initiating release that will branch off into exciting new ventures as the upcoming seasons arrive.
The Karen Walker Monumental eyewear collection is available online now.