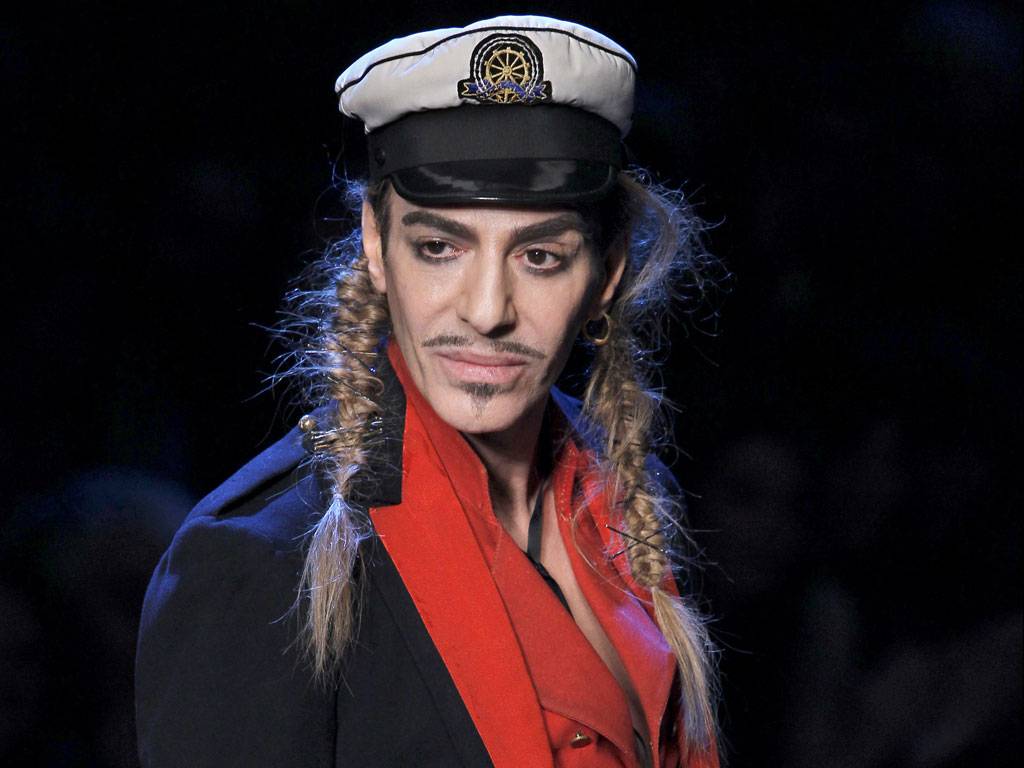 John Galliano Joins Maison Martin Margiela as Creative Director, But What Does That Mean?
Galliano image: EmilyMaree.
At just 7 AM this morning, the internet was already abuzz with the seemingly sudden announcement that John Galliano—the legendary fashion designer who, after leading the house of Christian Dior for just over five years was fired in 2011 after a heavily-publicized anti-semitic controversy—is to be next creative director of fashion dissociative brand Maison Martin Margiela. Perhaps the most provoking of any morning brews, the pairing, though a mouthful of syllables, forms the single most unwavering three-lettered-word burning through the minds of Margiela devotees, fashion academics, and anyone outside of this insular industry right now: why? Why is this happening? Why do we care? Nothing makes sense.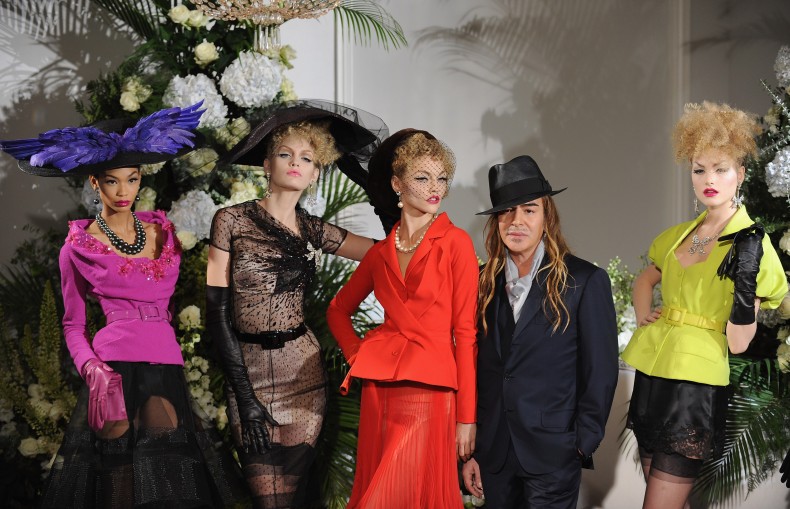 Dior image: MyDaily.
Last we left him, Galliano had been working out of Oscar de la Renta's studio via Anna Wintour, and the three leaders of what can only politely be described "red carpet fashion" hinted a potential permanent position for the deposed designer at ODR HQ. As it seems now, that is no longer the case. Known equally for his dramatically-feminine design as his own saga of personal controversy, Galliano gives himself away as the immediate "which one does not belong" for the Italian brand whose first rule—in really all accounts—has always been silence. When the house's eponym and founding designer left in 2009, his departure was as spotlighted as much as his profile during his reign… in that it was not. The brand, whose strength has always been in its rule-breaking yet somehow subverted style, often times embracing the distorted and blinding qualities of fashion has never been about flash. Extravagance? Yes. Glamour? Of course. But never ostentatiousness—save for a few H&M and Kanye West-prodded moments as of late. In fact, the leading eye of MMM's design in recent years—a suggested "collective of minds"—was kept unknown until only this past summer, when Vogue's Suzy Menkes outted him in an online feature.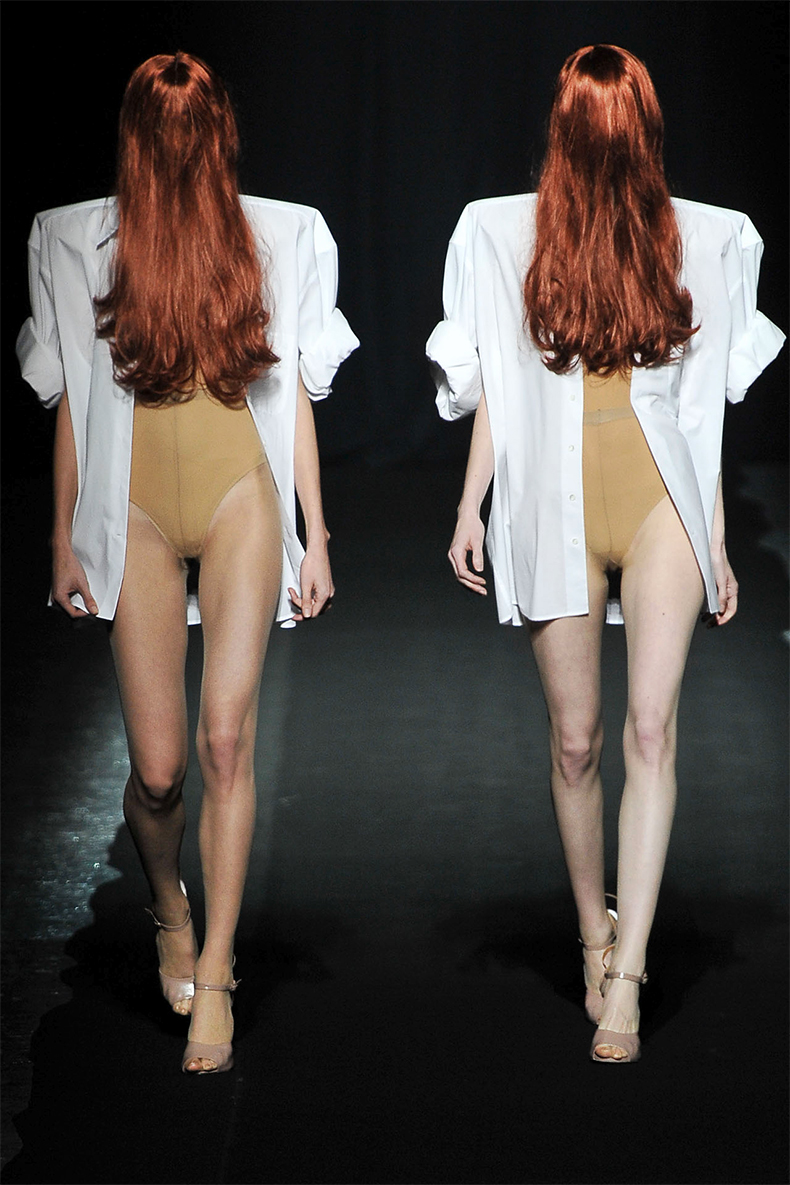 Marigela image: Vogue UK. 
While it still remains to be rectified if out of ironic or pure persuit, today, hours after the recent announcement, like an oil-saturated meal, the true consequences of this decision are still digesting. In a statement the president of OTB (the group that owns the brand), Renzo Rosso said "Margiela is ready for a new charismatic creative soul. John Galliano is one of the greatest, undisputed talents of all time." Thereby further destroying the utilitarian ethos and the hopeful idea each season that what Maison Martin Margiela presents upon the runway is just another step on the incline toward progressing fashion further of the brand. Like many conversations, the issue doesn't evolve from the technologies or manual design in question, but rather the engineer that thought them up in the first place.