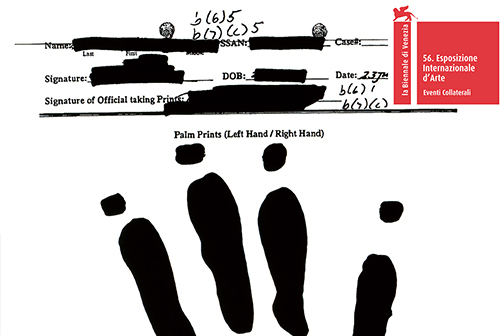 An Artistic Case Delivers in 'Jenny Holzer: War Paintings'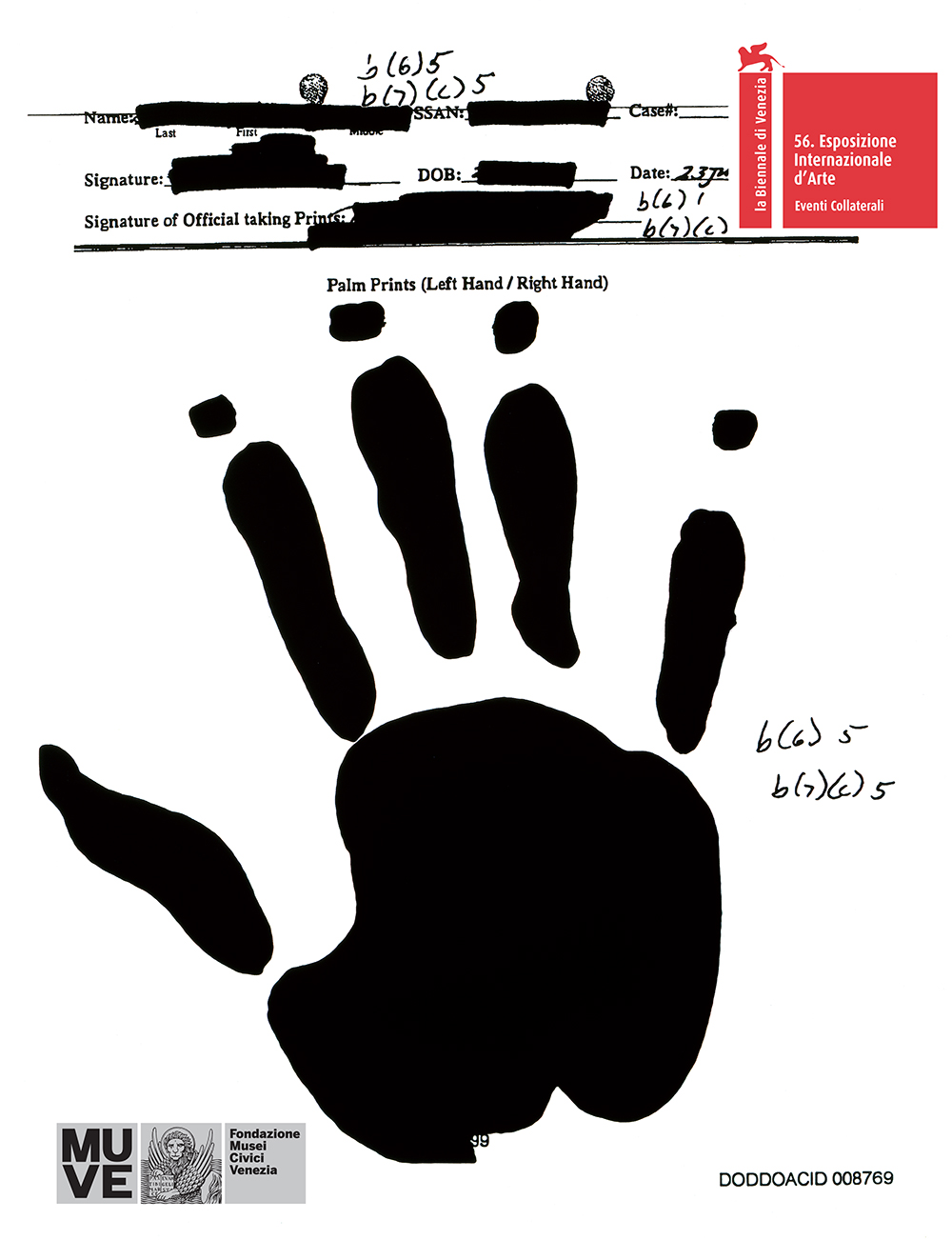 Image: Jenny Holzer, courtesy of Buchhandlung Walther Koenig.
American Neo-conceptual artist Jenny Holzer is known for making use of modern information systems to communicate political studies through a production that ends in a persuasive reaction. In her most recent collective release, "Jenny Holzer: War Paintings," there is an apparent withdrawal from the pieces that she is known for—her witty billboards, projections, and LED installations that deliver social critique.
"War Paintings" is constructed by hundreds of declassified and other sensitive U.S. government documents concerning the War on Terror that followed the events of September 11 2001, as well as U.S. military operations that took place in Afghanistan and Iraq. Drawn from memoranda, planning maps, diplomatic communiques, interrogation records, autopsy reports, and written, passionate outcries of detainees, the documents are transformed into ravishing silk-screened and hand-painted works many times the size of their original. Flipping through, the work is inviting to the senses of touch and sight, with ample scale and obvious artistic interaction, these documents embody an inventive political consciousness made public through research and government involvement.
This volume of full-bleed reproductions and installation views offers some of the most important political artwork of our time. Obvious in its "simplicity," as some critics recognize, Holzer once said, "the material speaks for itself, having torture seemingly normalized is not a positive development."