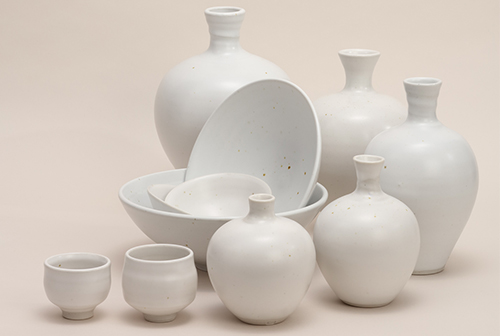 J.W.Anderson Workshops Presents Dan Walsh, Joanna Wason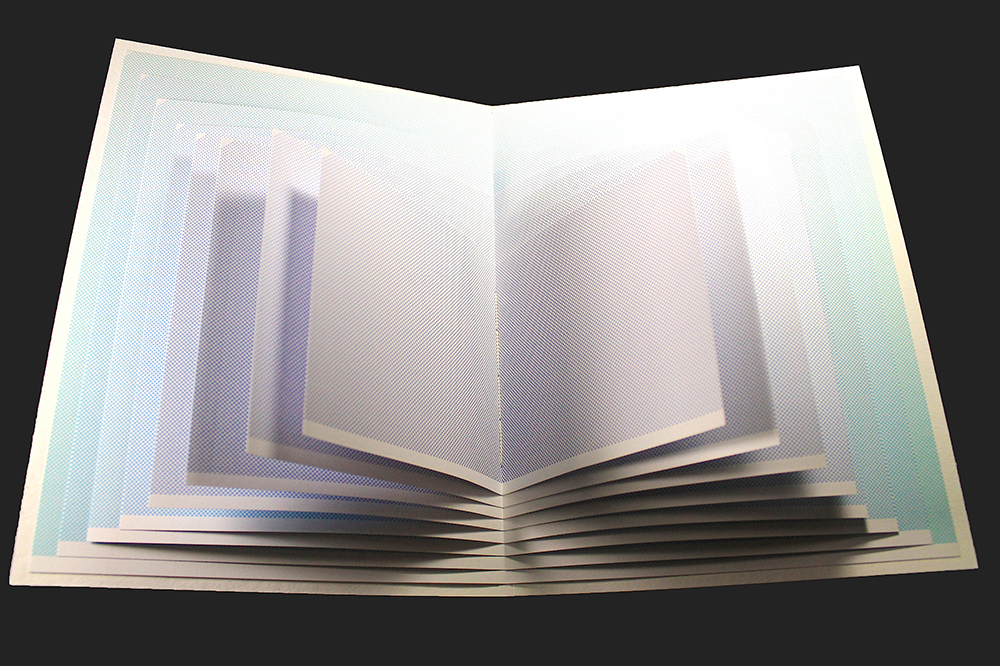 Image: J.W.Anderson.
J.W.Anderson Workshops, the store/creative space from designer Jonathan Anderson modeled after the famed Omega Workshops, presents two new collaborations. The first, a project with New York-based printing company Printed Matter that features two books by Dan Walsh, "Blue Icon (Day edition)" and "Blue Icon (Night edition)," in the geometric style that dominates the artist and independent publisher's paintings.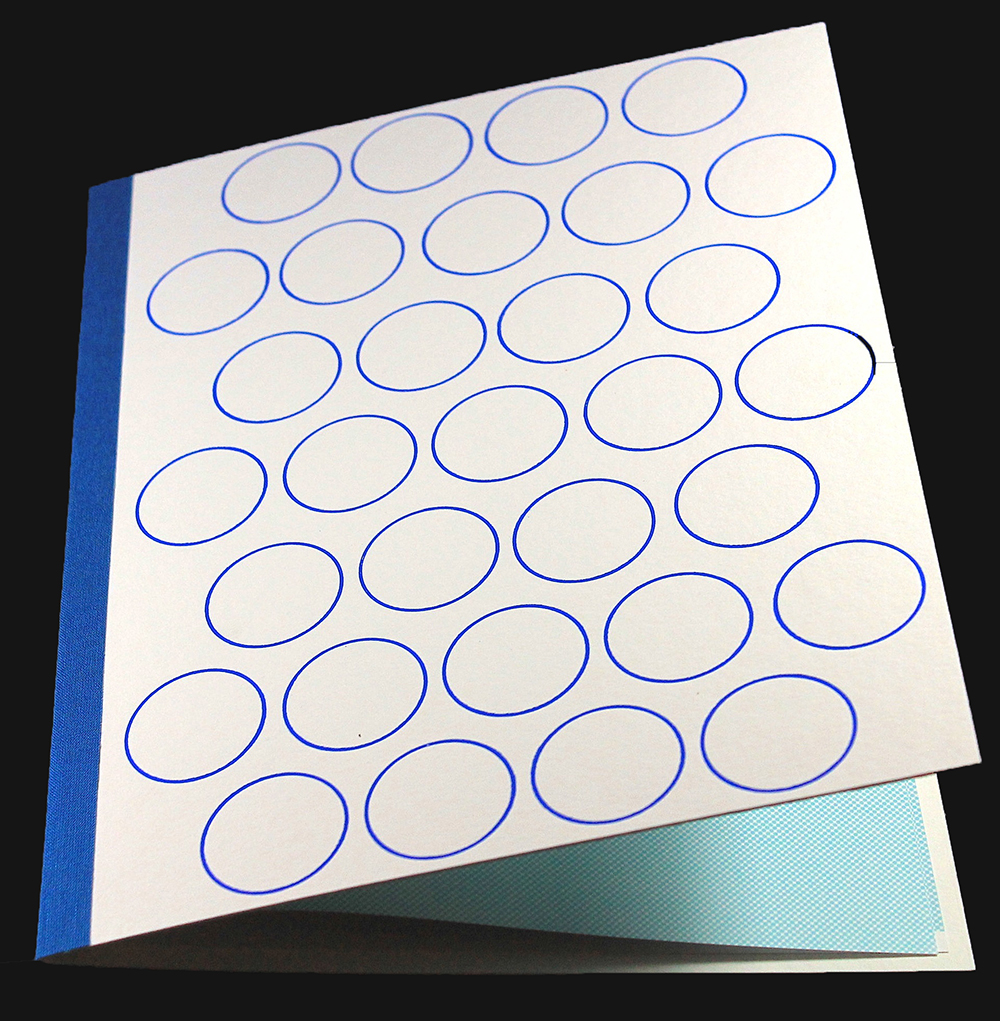 Image: J.W.Anderson.
The second work is an exhibition featuring Cornish potter Joanna Wason, whose pottery caught the eye of Anderson himself at an antiques auction. The show is part of the Workshops' commitment to a constantly revolving programming schedule, fostering collaboration and spotlighting artists.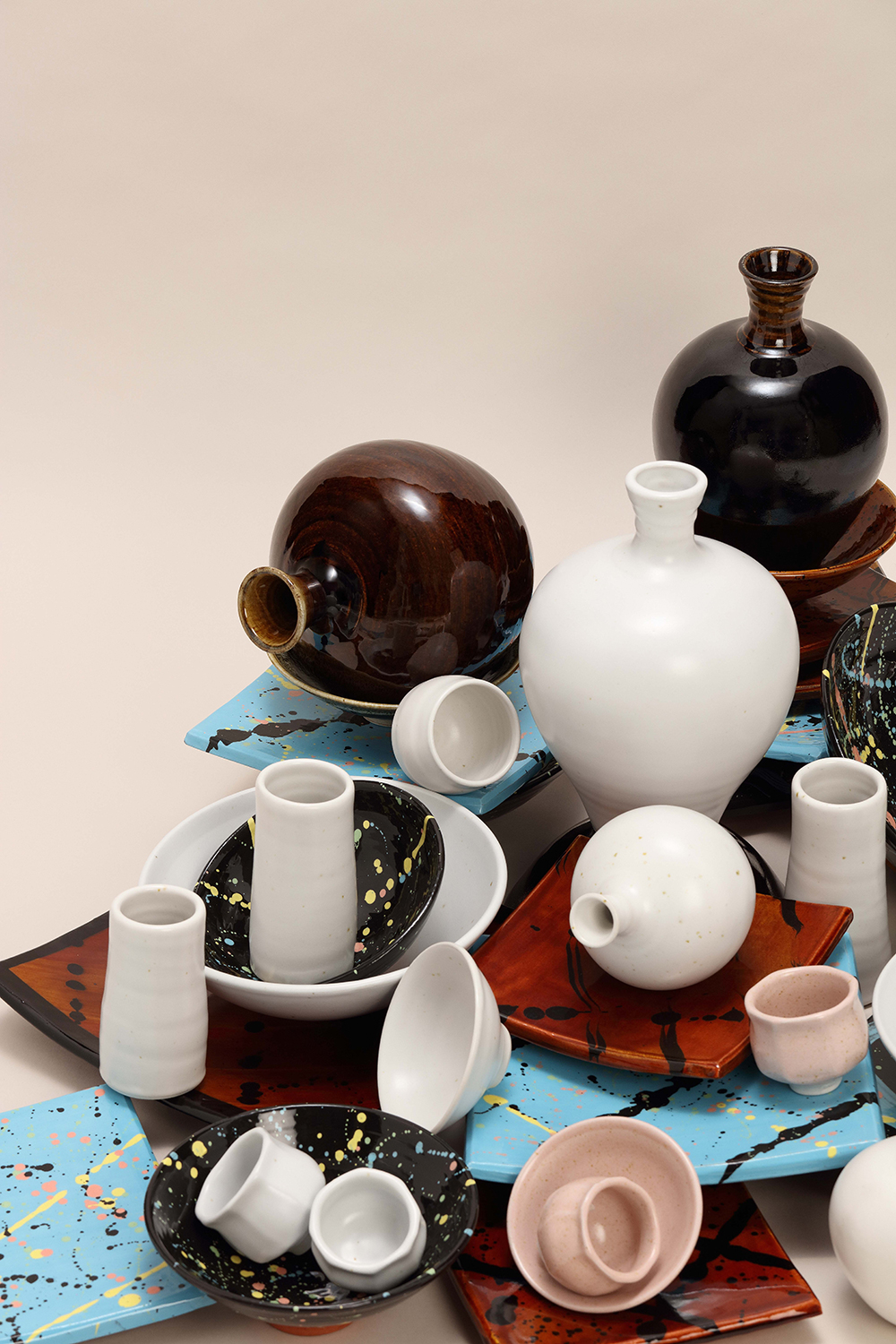 Image: J.W.Anderson.
Walsh's books are now exclusively available on location, while the exhibition will be held on July 6, 2016, where pottery will be then available for purchase.