Patrick Grant Presents 'Original Man' Compendium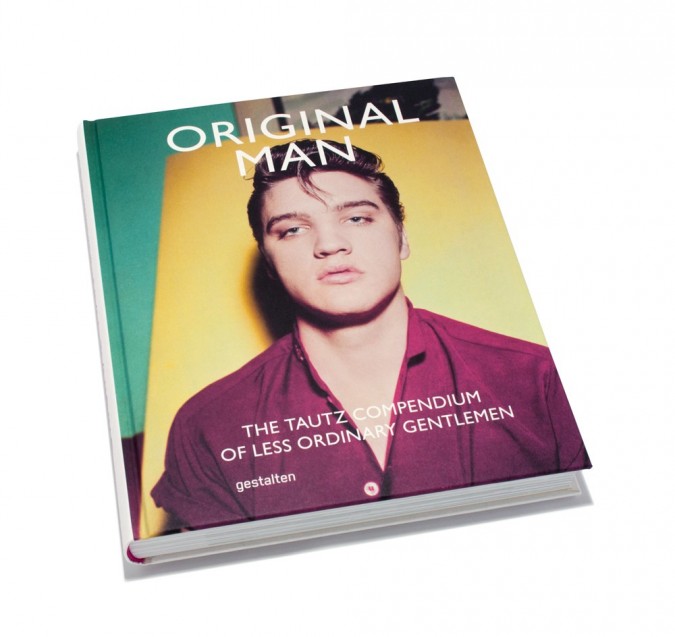 Image: Gestalten.
UK men's fashion designer and creative director at Norton & Sons of Savile Row, Patrick Grant, releases a new coffee table book entitled "Original Man The Tautz Compendium of Less Ordinary Gentlemen," showcasing the stories, style, and individuality of inspirational men. With more than 80 subjects, the book features an incredibly diverse range of men, including late greats such as artist Andy Warhol, pop star Freddy Mercury, designer Yves Saint Laurent, director Federico Fellini, and social activist Malcolm X. After his 2005 appointment at Norton & Sons, Grant set about re-introducing the bespoke Norton & Sons brand, and in 2009 he re-launched historic British sporting and military tailoring house E. Tautz (after a 30 year hiatus) as a ready-to-wear line. Grant's search to define the kind of man he aspired to not only clothe—but also to be—resulted in "Original Man," a collection of portraits of men who have led genuinely unique lives and made a lasting impact.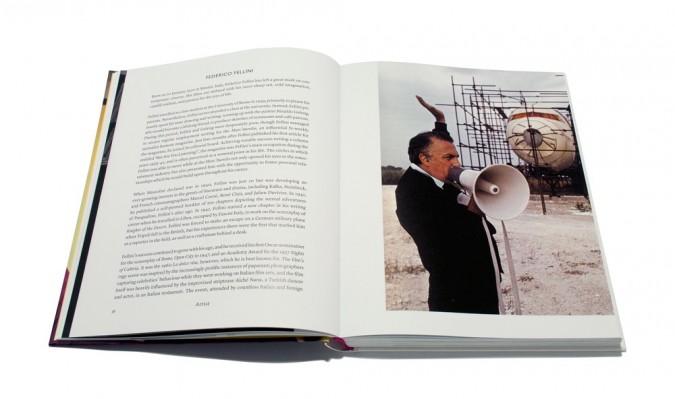 Image: Gestalten.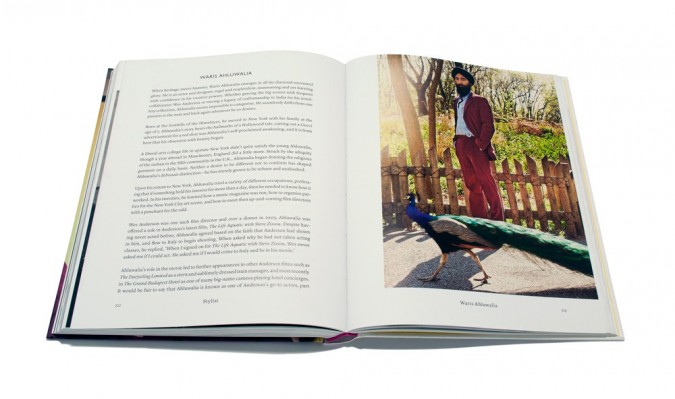 Image: Gestalten.
"Original Man" will available online later this month.