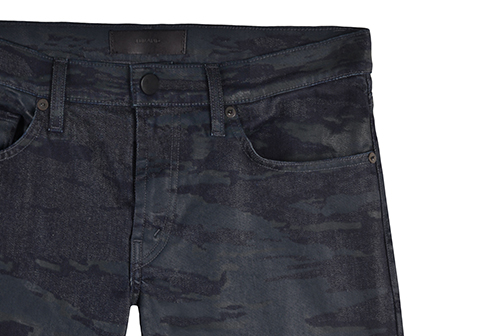 J Brand's New Men's Collection Promises Duality with Casual Sophistication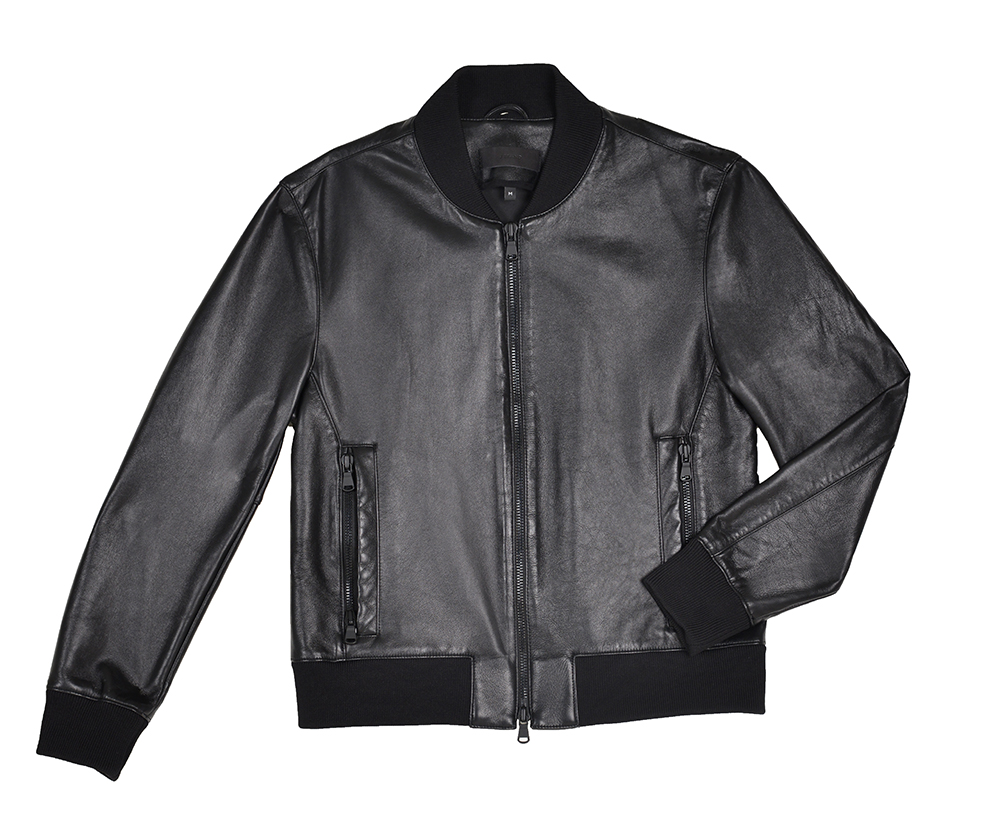 Image: J Brand.
Just announced for Fall 2015, J Brand prepares to debut its first men's collection. Speaking to modern-day living with casual refinement, the brand's new line encompasses a youthful and approachable aesthetic reflecting the masculinity and metropolitan taste of its customers. Well-crafted modern interpretations of quintessential menswear standards are designed to work with the brand's core elements and identity.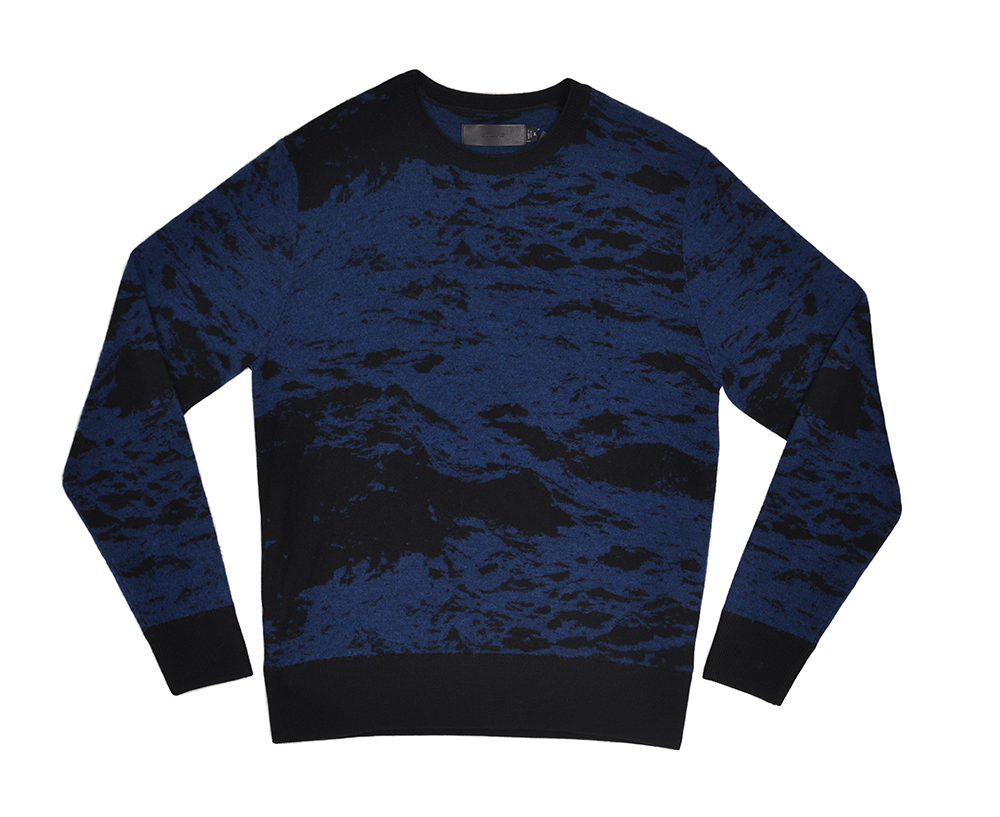 Image: J Brand.
The collection features stylish basics in slim silhouettes with innovative detailing as well as jersey tees, dark wash denim shirting, and modern utility jackets. It also introduces new stretch poplin with a rumpled treatment, bringing a worn-in, vintage attitude to the modern forms. Subtle aquatic camos in dark blues, leather bomber jackets, and watery tie-dye and dip-dye sweaters create excitement to the every day essentials. Sporty urban looks are also included in the new line with comfortable hoodies and leather joggers.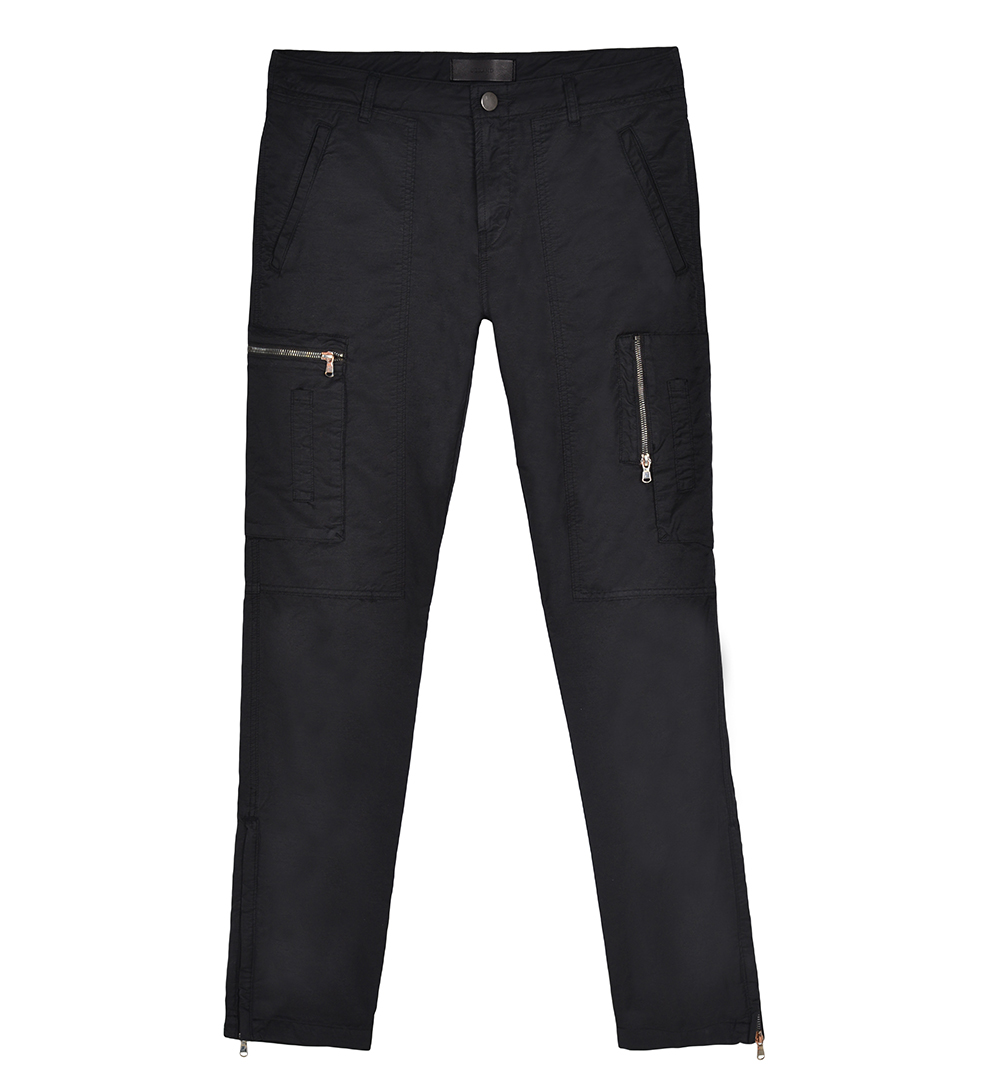 Image: J Brand.
J Brand's new compelling approach to a sophisticated, yet nonchalant style will surely attract men in an instinctive way.
The new Men's Collection will be available July 2015 online and in department stores worldwide.