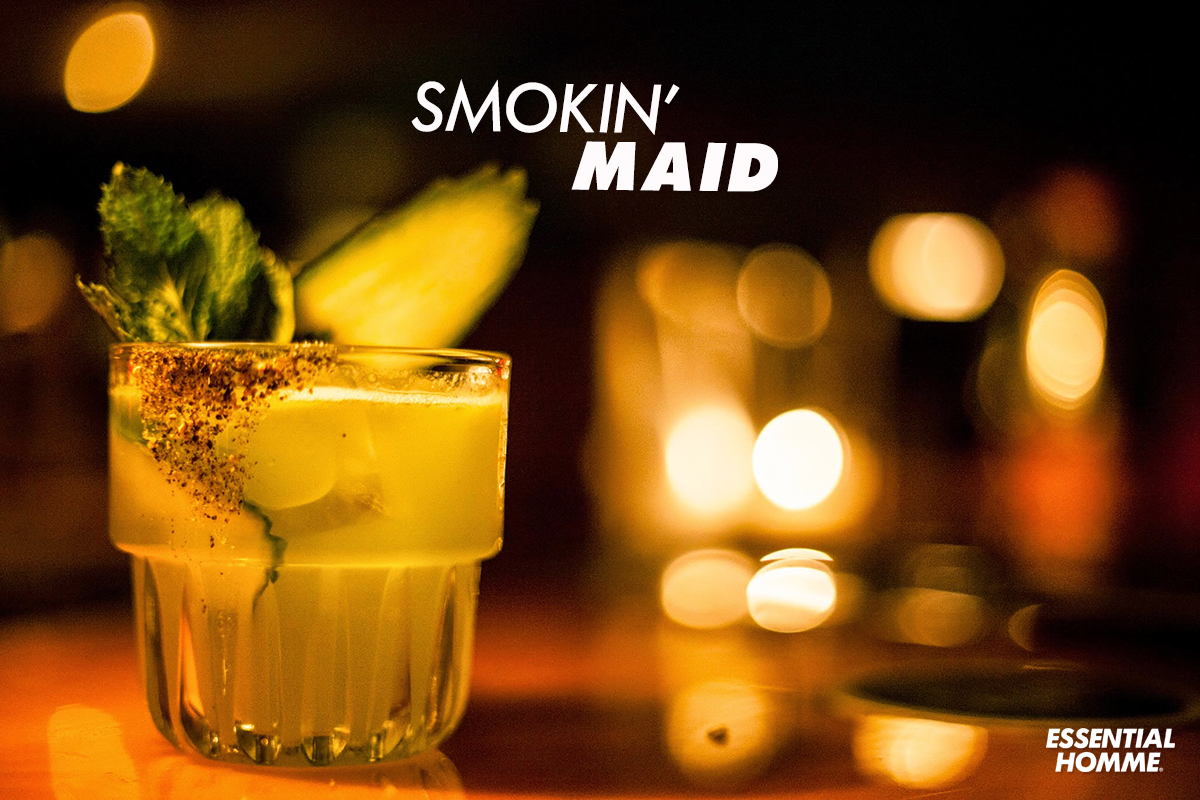 It's Been A Long Week: Smokin' Maid
As true believers of the work hard, play hard mantra, we present you with It's Been a Long Week, a weekly column aimed at awarding some liquid appreciation to you for just being yourself, dammit. Make yourself a glass or two, on us — you deserve it.
Maybe everyone around is jetting off on a much needed tropical vacation, but we've got Mexico on our mind too with Tijuana Picnic's mezcal goodness. Think of it like a mezcal mojito with the hot and spicy notes, and extra jalapeño tequila kick balanced with mint leaves, lime, and agave syrup. While you're at it, grab a taco (or five) too!
Ingredients: 
Created by Jim Kearns
3/4 oz Mezcal
3/4 oz Jalapeño tequila
3/4 oz cucumber juice
1/2 oz agave syrup 
1 lime (squeezed)
5-6 mint leaves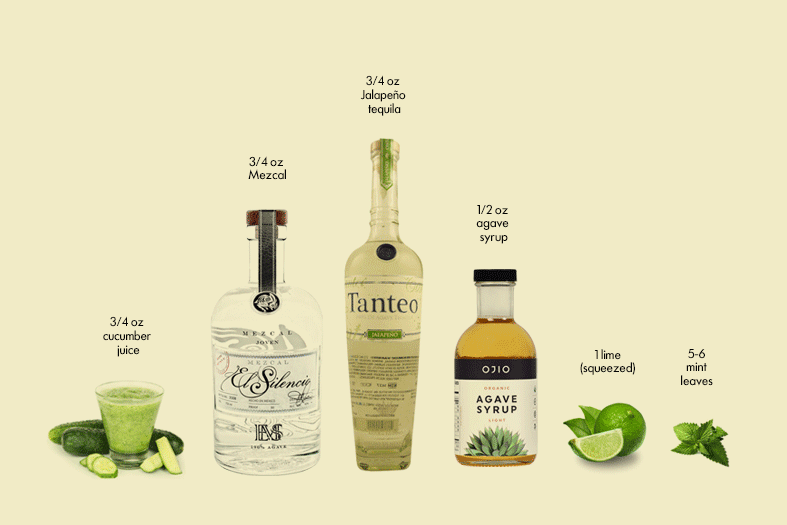 Method: 
Combine all ingredients in a shaker.  
Shake and strain into a highball glass.
Garnish with mint spring/cucumber slice with salt & pepper half rim.
Bottoms up!