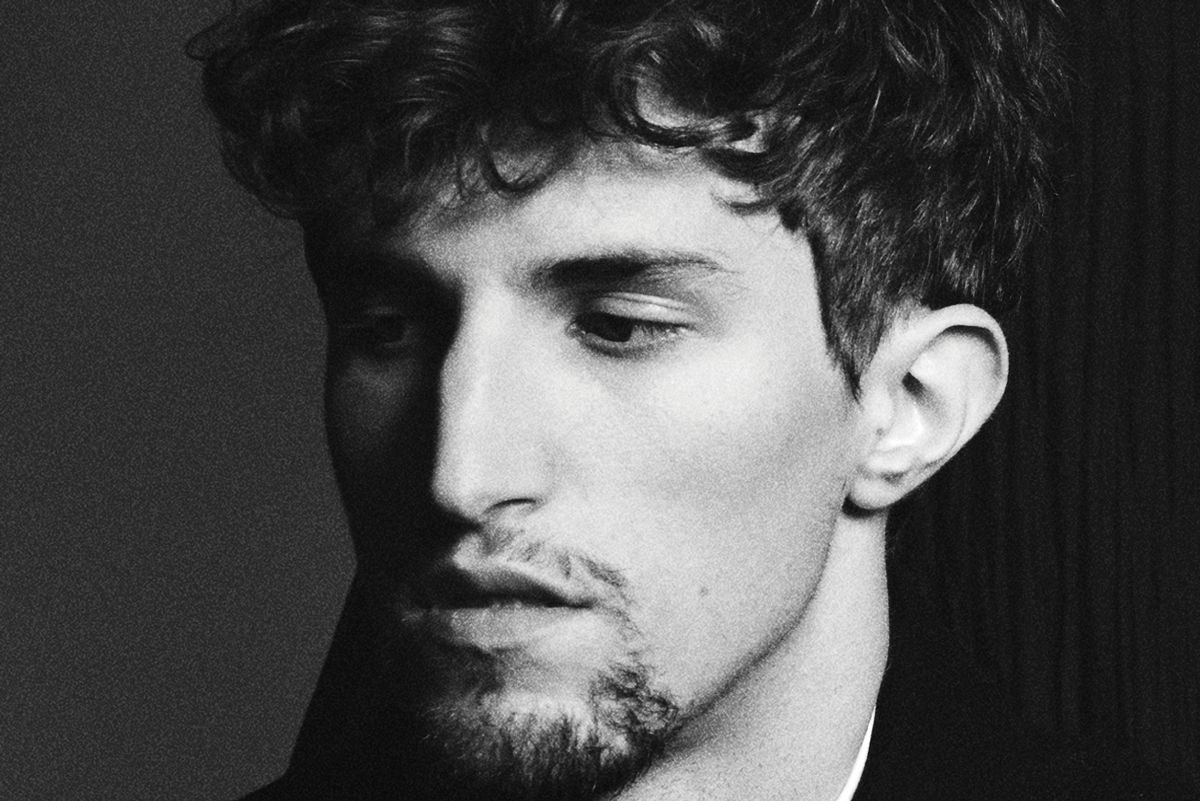 A Graphic Menagerie: Boris Peianov
The worlds of art and fashion have always been self-fulfilling to an extent, continually resampling and reinterpreting what's been done before until something new emerges. Copenhagen-based artist Boris Peianov seems well aware of this, and by altering and repurposing available images and other media from a variety of sources, has been able to amplify his own vision.

"When I was younger I used to think that if you are an artist, you can only use a computer for graphic design, but turns out it became my way of telling stories," he says. "Besides, I've always been really into and inspired by music and magazines, so working in this niche is what I always wanted as well."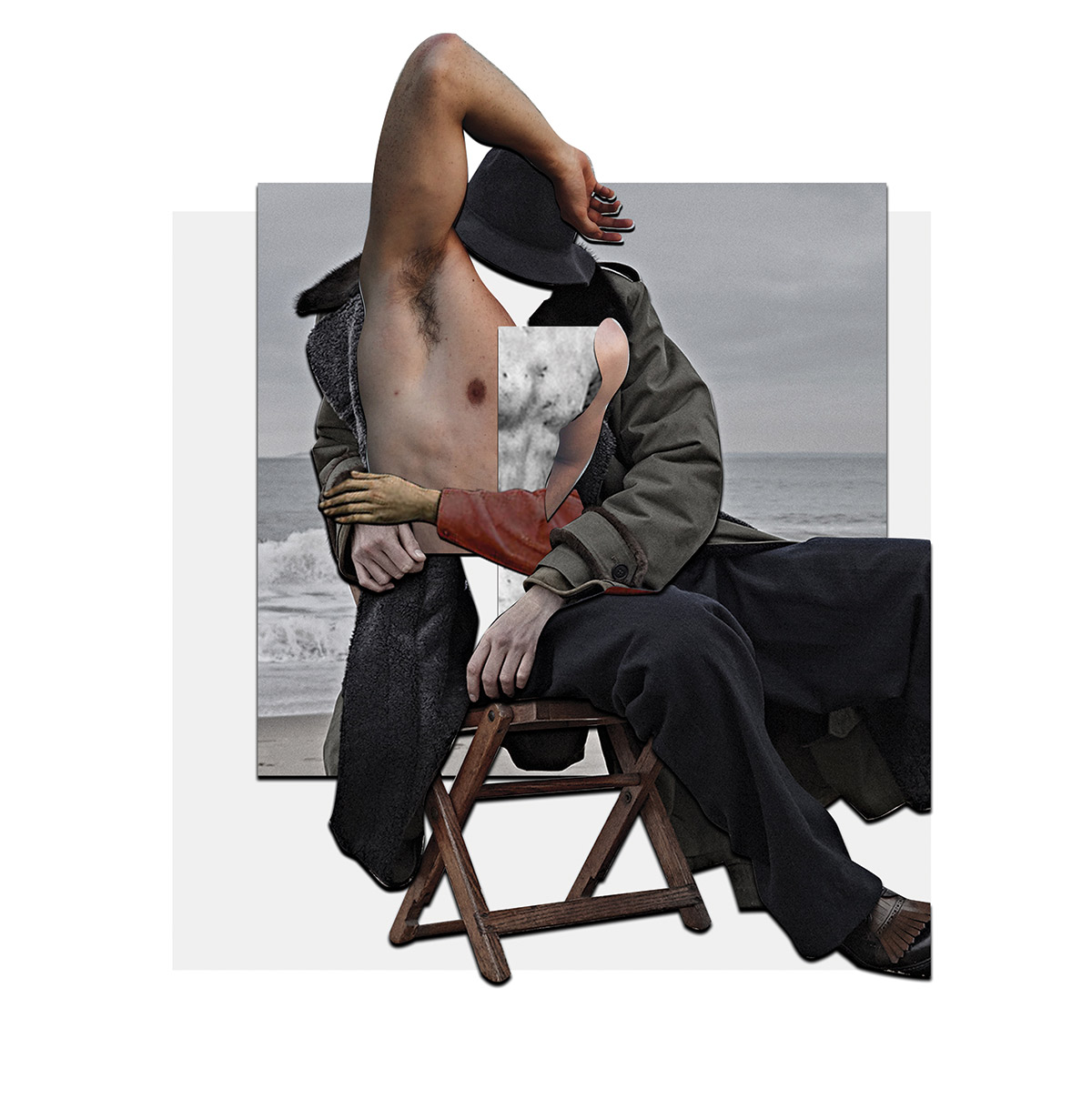 Peianov cites artists like Robert Montgomery, Henrietta Harris, and Guglielmo Castelli among his biggest influences. Each was able to manipulate simple text, shapes, and negative space to create simple yet striking pieces and instill them with a deeper, almost existential meaning, which is something that bleeds into his own craft.

"I do see a common thread of raw emotion and honesty, a confessional quality," he says, describing his style. "I would say it's emotional, maybe, in a sense that behind everything I do there is a desire to communicate or illustrate emotions."

This is evident in his graphic compositions, where he frequently works with images of the body in both passive and active forms, simultaneously merging the two as a means to indicate the duality of intensity and vulnerability. He occasionally emphasizes this by adding confessional text to provide additional context and a further human element to his pieces. Peianov has a natural eye for structure—likely a result of his architecture background—which has exposed him to numerous artistic opportunities. He's even been working with the fashion magazines he gets his source images from.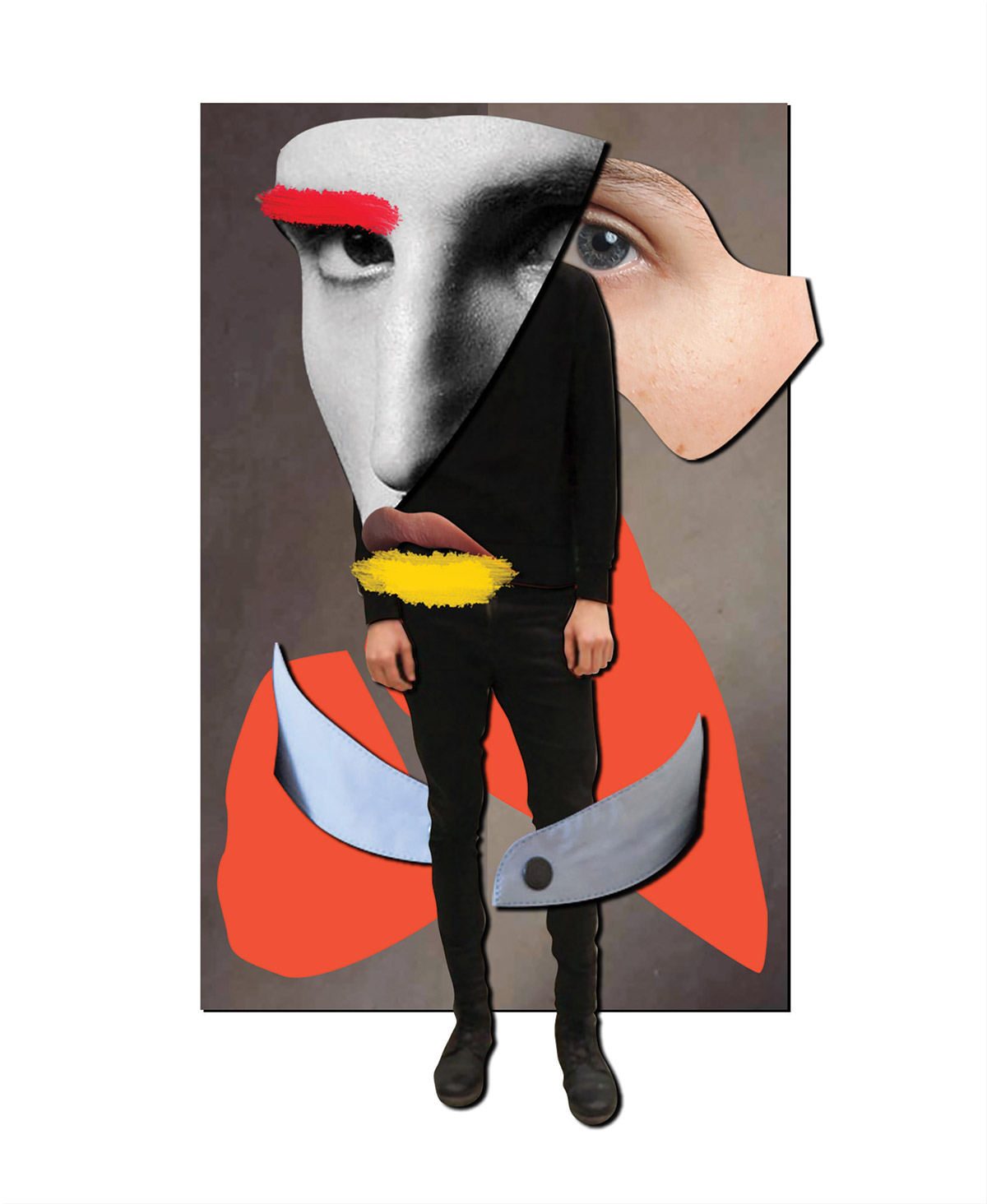 "I'm so excited to see more diversity, fairness, and empathy across the board. We have all these people who are not afraid to stand up for what's right," he says, regarding the evolution of the industry. "Besides, it's 2019. The fantasy and aspirational aspects of fashion are nice, we all need something to dream about, but the mean girls shit has to stop."

But as Peianov's legacy continues to grow—"Trying to find my place in fine art is a big goal for 2019," he says, ahead of planning two shows this year—he's seeking more offline. "As on trend as this may sound, I want the future to be more about the past, in the sense that this whole 'like' culture/social media interconnectivity/perpetual need to keep up with influencer circus is starting to feel very daunting," he admits.

"I prefer spending my time on the actual work rather than focusing on sales and the marketing aspect of it, but then if nobody sees my art, who am I making it for?"
Images: Courtesy of the artist.