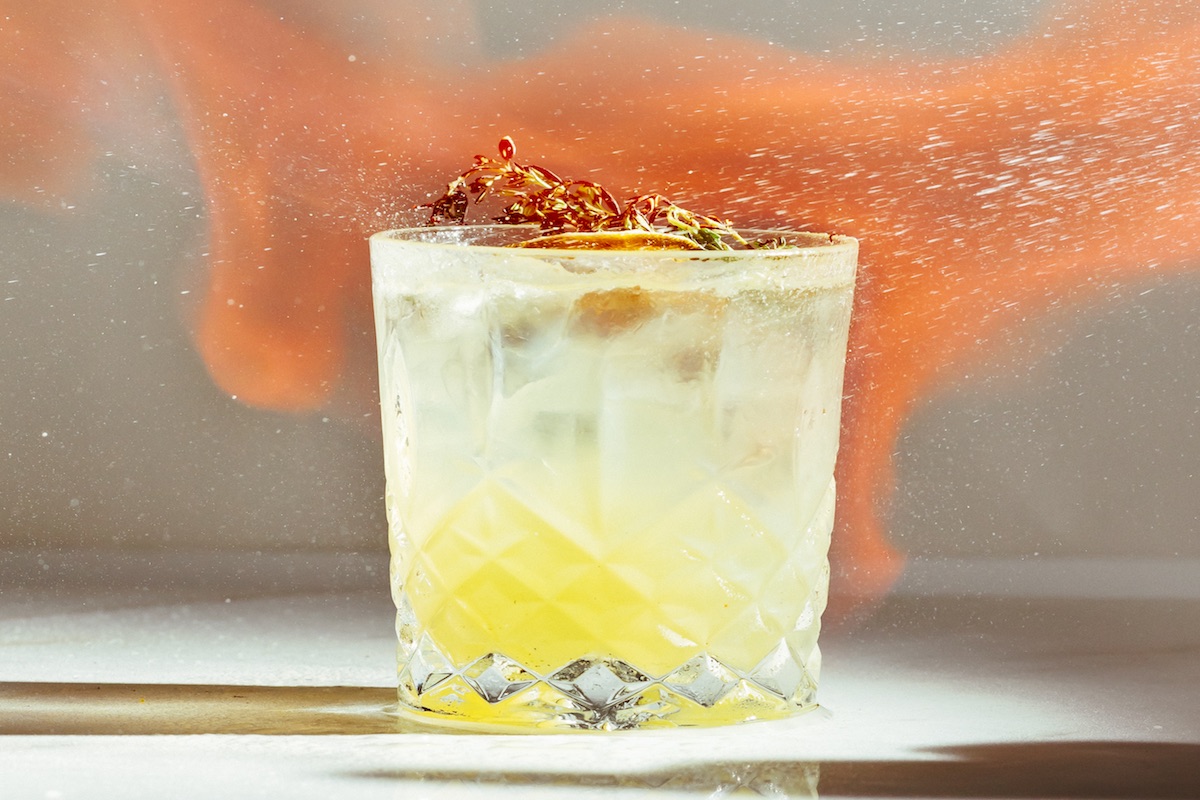 It's Been A Long Week: Light My Fire

As true believers of the work hard, play hard mantra, we present you with It's Been a Long Week, a weekly column aimed at awarding some liquid appreciation to you for just being yourself, dammit. Make yourself a glass or two, on us — you deserve it.
Williamburg Hotel's Rael Petit is a cocktail genius one should never skip out. Served at the hotel, Light My Fire is not only delicious but also entirely doable yourself. It's like a serious upgrade to the typical gin & tonic with the tonic substituted by champagne and Chartreuse set on fire. Needless to say– the night's going to be lit!
Ingredients: 
1.5 oz NOLET'S Silver 
.75 oz homemade cucumber and rosemary cordial 
.75 oz lime juice 
.25oz of Chartreuse
Champagne for garnish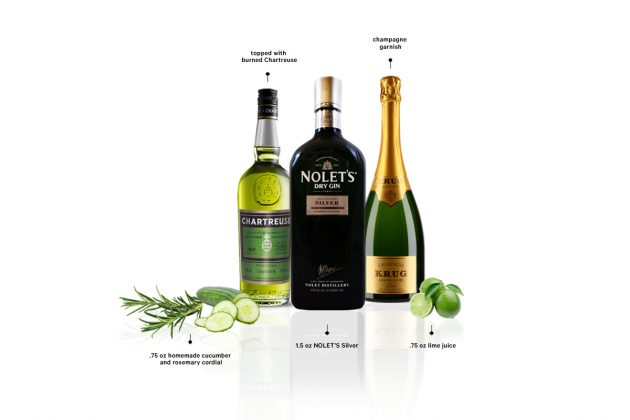 Method: 
Shaken served on a highball topped with champagne garnish a dehydrated lime and rosemary topped with .25 oz of burned Chartreuse.
CHEERS!