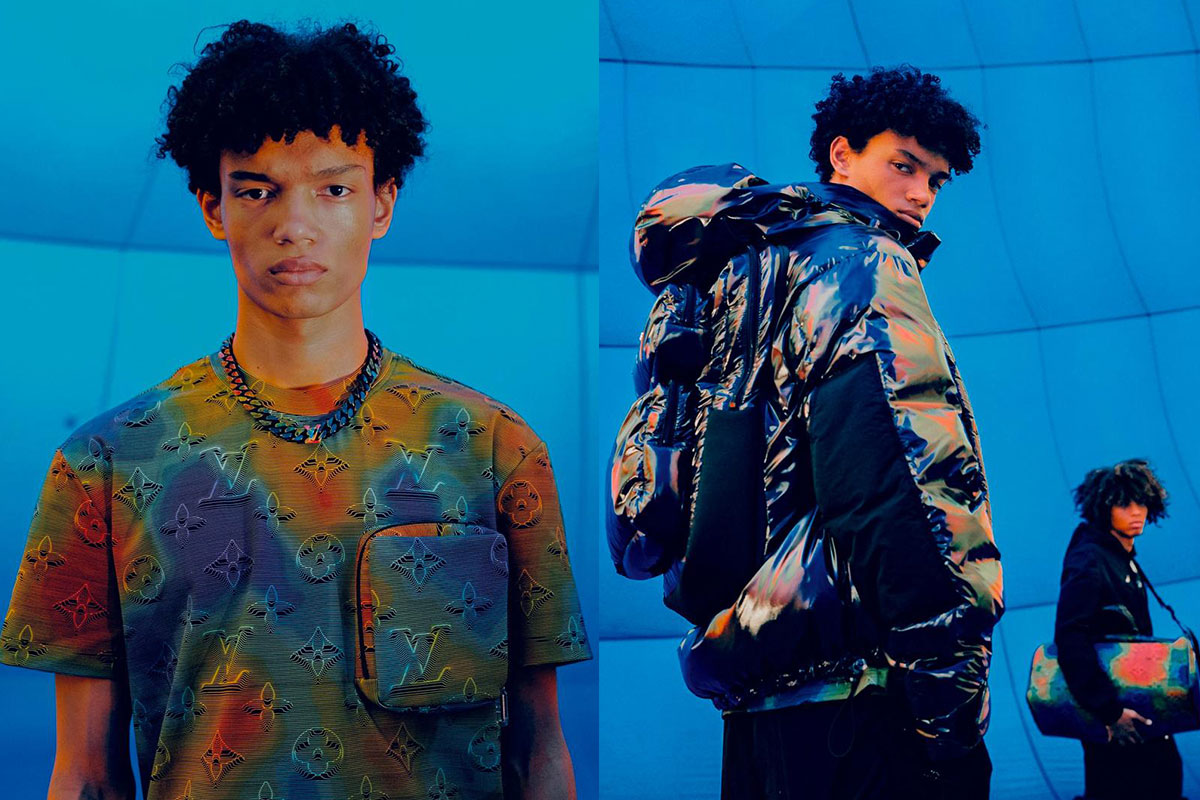 Into the Future with the Louis Vuitton 2054 Capsule
Since 1854, Louis Vuitton has been the cornerstone of cutting-edge fashion without sacrificing quality and dedication to tradition. In a move towards the latter, men's artistic director Virgil Abloh has released a line of activewear in a collection that makes use of knits and innovative fabrics. Abloh's aim for the collection, titled 2054, was to redefine the brand's past with its urban and technically informed present. The capsule collection's performance-wear evokes the new and old traditions of the brand, eliciting images of metallic puddles through pieces of jewelry, including rainbow chains balanced by utilitarian-military boots. Many pieces in the newest range are not only fashion-forward but also entirely functional, with many of the compact items taking on different shapes and sizes, depending on the day. The luxury technical pieces allow for transformability that challenges the commonly held notion that fashion and function remain antonyms. Continuing this legacy, Abloh's 14-piece collection reflects the spirit on which the brand was established by bringing a fresh take to timeless pieces.
The Louis Vuitton 2054 capsule is available online now. The brand recently launched a pop-up shop in SoHo for the capsule — read more here.