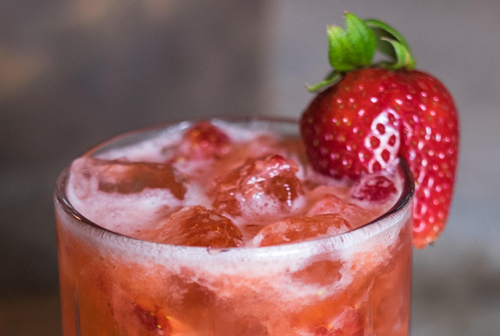 It's Been a Long Week: Picnic With the Kennedys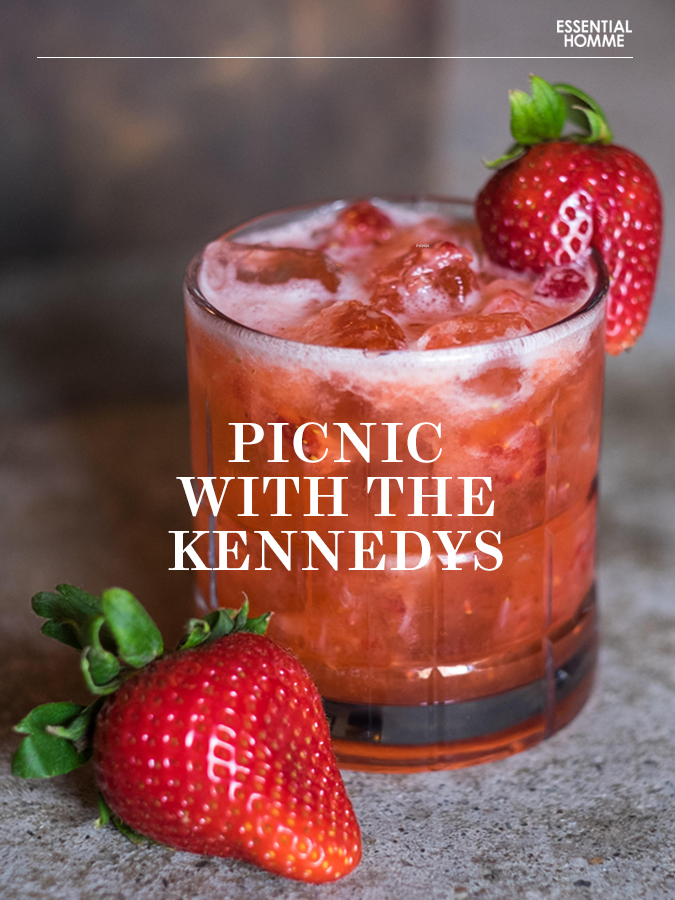 Image: ESSENTIAL HOMME, The Late Late.
WHAT
The sultry summer heat warrants a picnic in the park, as Lower East Side staple The Late Late suggests. Modeled after '60s Irish tendencies, the bar encapsulates the true meaning of a local establishment as it presents Picnic With The Kennedys, a refreshing concoction of strawberry and lemon that channels your inner JFK.
HOW
Ingredients:
2 oz. Avion Silver Tequila
0.5 oz. Ardbeg 10 Year Old Scotch
1 oz. Strawberry shrub
0.5 oz Lemon juice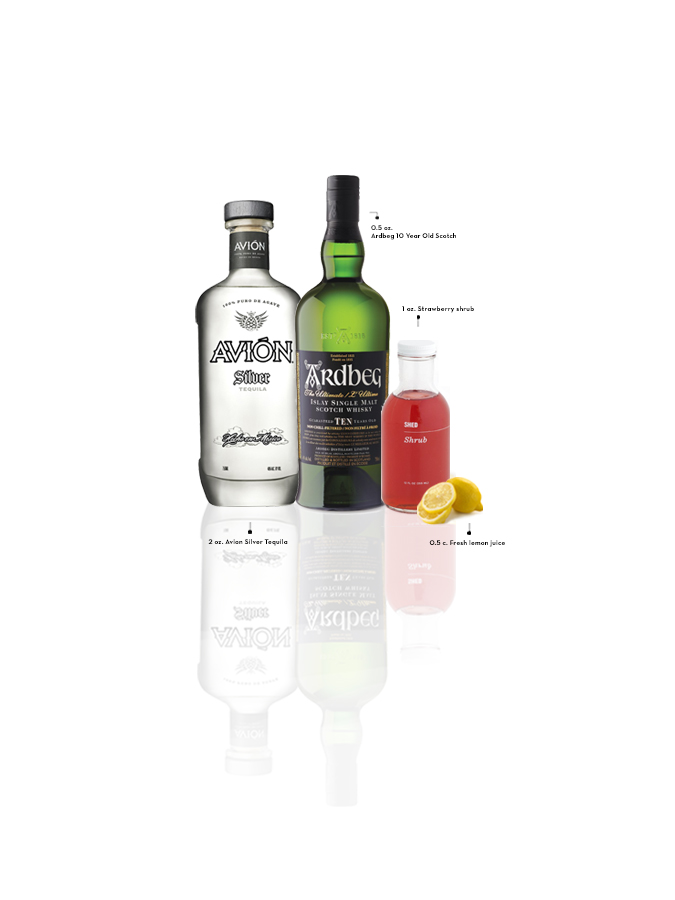 Image: ESSENTIAL HOMME, Avion Silver, Ardbeg, Domino Sugar, and Shed.
THEN
Shake ingredients in a shaker tin over ice and then, over fresh ice, strain into a rocks glass. Finish with a dash of salt and pepper and garnish with a fresh strawberry.