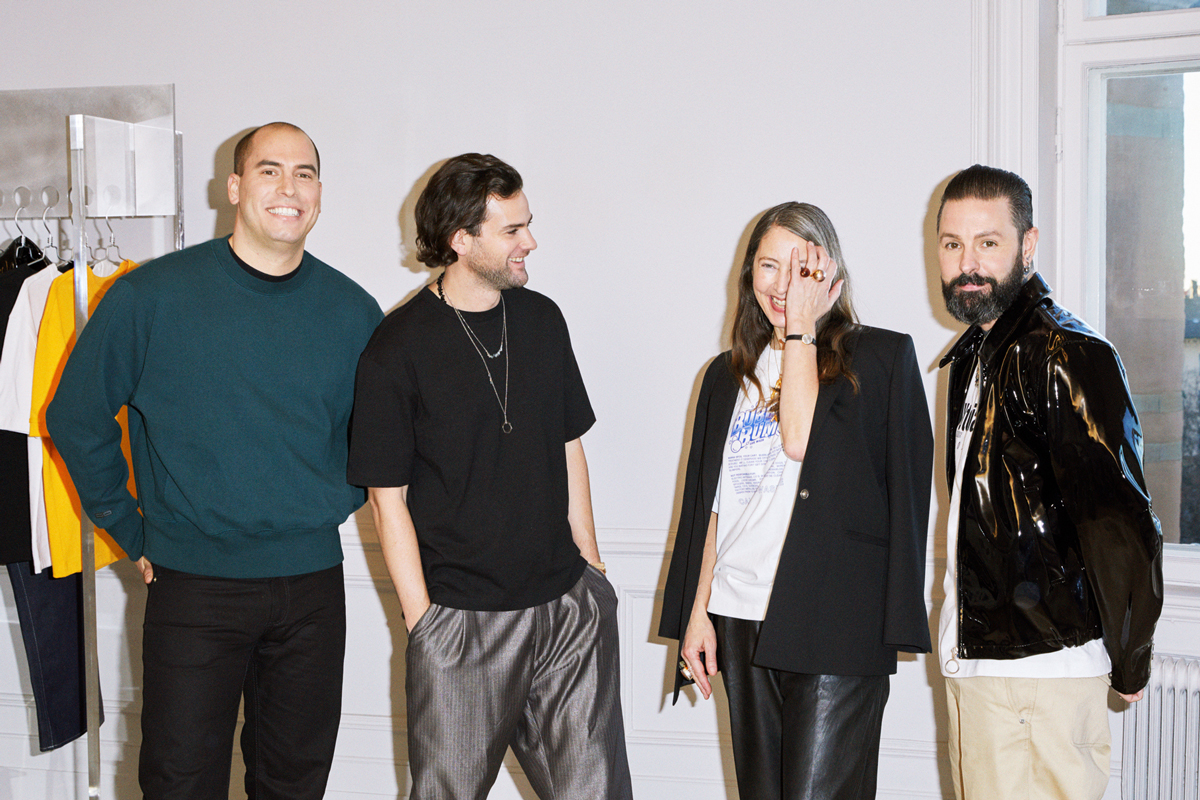 H&M x Eytys to Release Unisex Collection
H&M is teaming up Swedish designer Eytys on a sleek collection of unisex pieces. Featuring boxy silhouettes and a new iteration of the Eytys staple chunky shoes, the two Swedish entities have created an entirely genderless and age inclusive collection of shoes, clothing, and accessories. The Stockholm-based designer started with a chunky unisex shoe inspired by old American military uniforms, which is reimagined again for the collection and serves as the foundation. Maintaining the brand's core design philosophies, the collection alters the sizing and proportions of traditional workwear pieces for a utilitarian casual yet sophisticated look. The assortment includes a wide variety of materials and textures matched with simple structures and palettes to allow effortless mix-and-match possibilities.
The H&M x Eytys collection will be available in select stores and online starting January 24, 2019.
Images: H&M/Adrian Levander.