EH Gift Guide #11: The In-Laws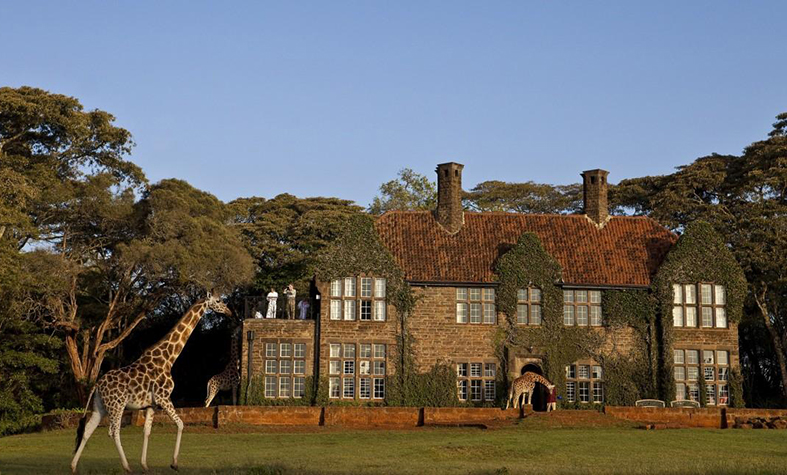 Giraffe Manor
Impress the in-laws with an immersive experience in famous Giraffe Manor where you can literally feed the animals from your bed.
Book online now.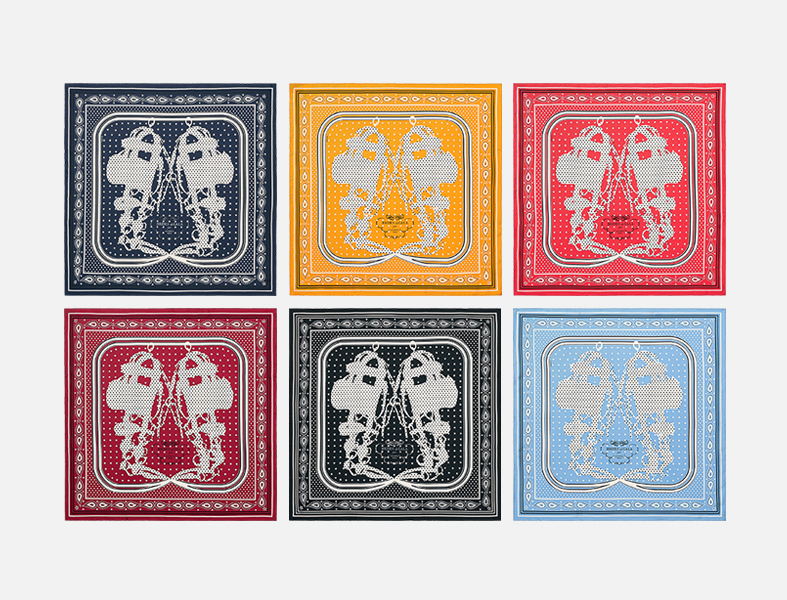 Hermès Brides de Gala Bandana
A silk accessory that will always remain in style.
$195, available online on Hermes.com.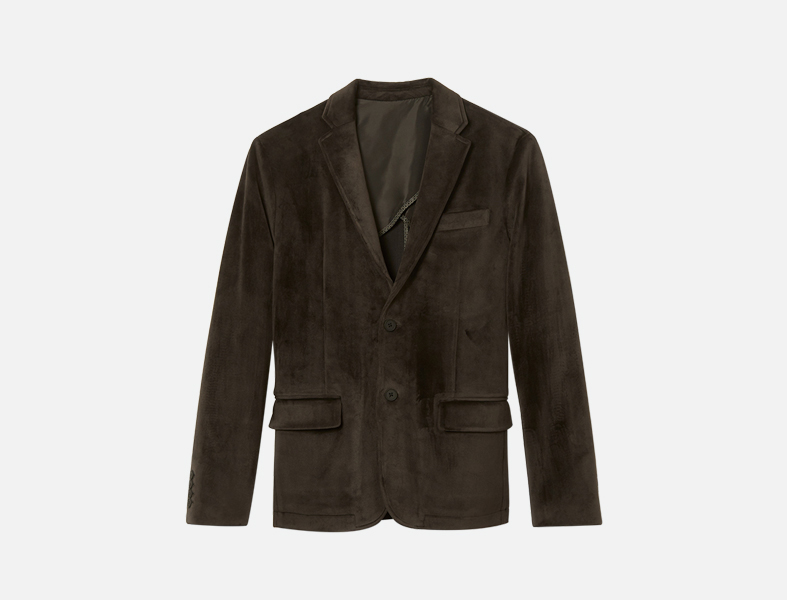 Kenneth Cole Velvet Blazer
The eternal uniform of a loungey gentleman is a velvet blazer.
$295, available online on KennethCole.com.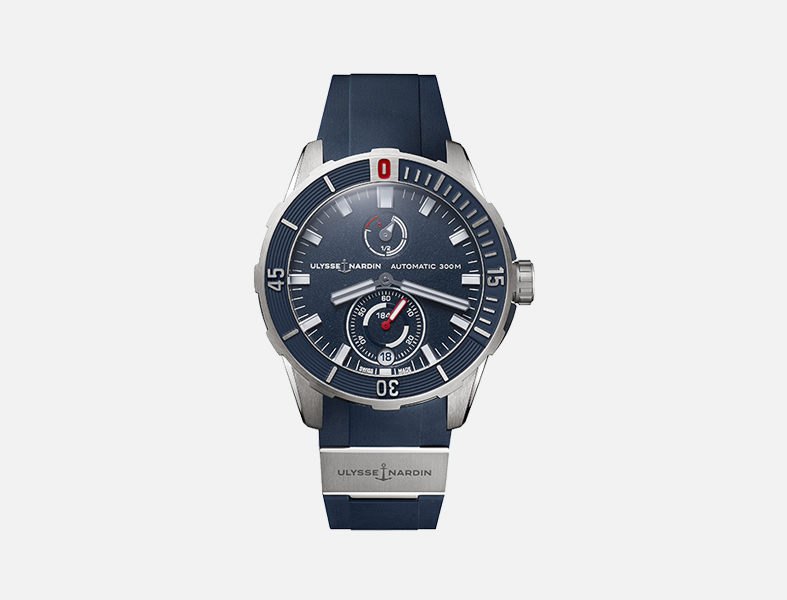 Ulysse Nardin Diver Chronometer
Designed with diving in mind, this watch features sapphire crystals and is water resistant.
$7900, available online on Ulysse-Nardin.com.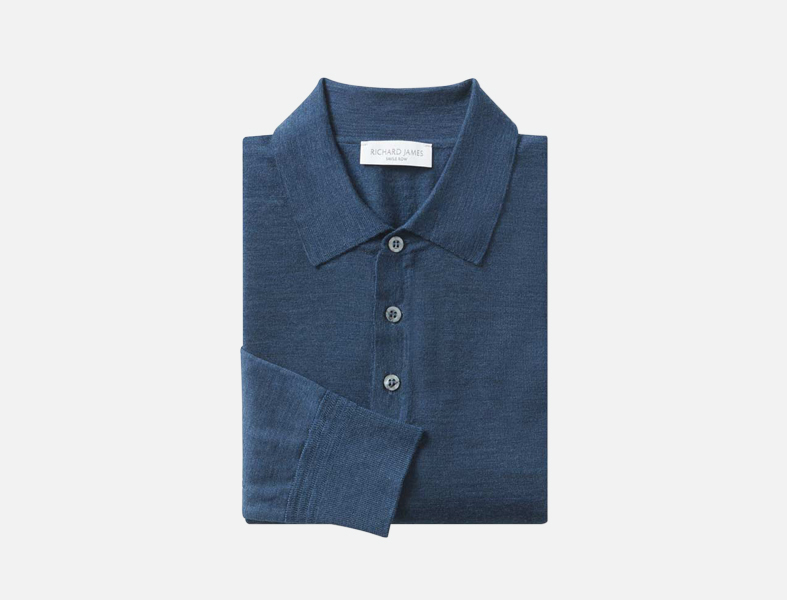 Richard James Extra Fine Merino Wool Polo
This lightweight and sophisticated shirt will last a lifetime of fancy dinners and whatnot.
$325, available online on Richard-James.com.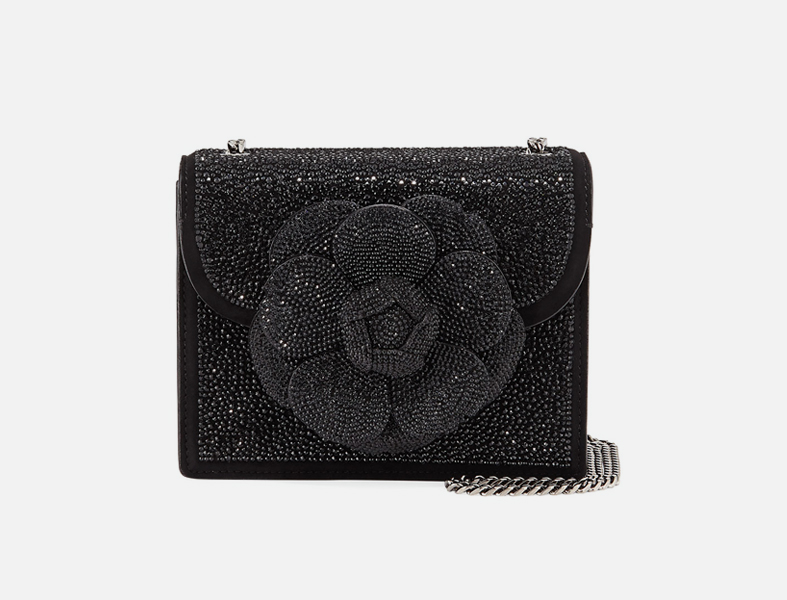 Oscar de la Renta Mini Crystal Suede Crossbody Bag
This crystal embedded purse with suede lining is fit for royalty.
$4990, available online on BergdorfGoodman.com.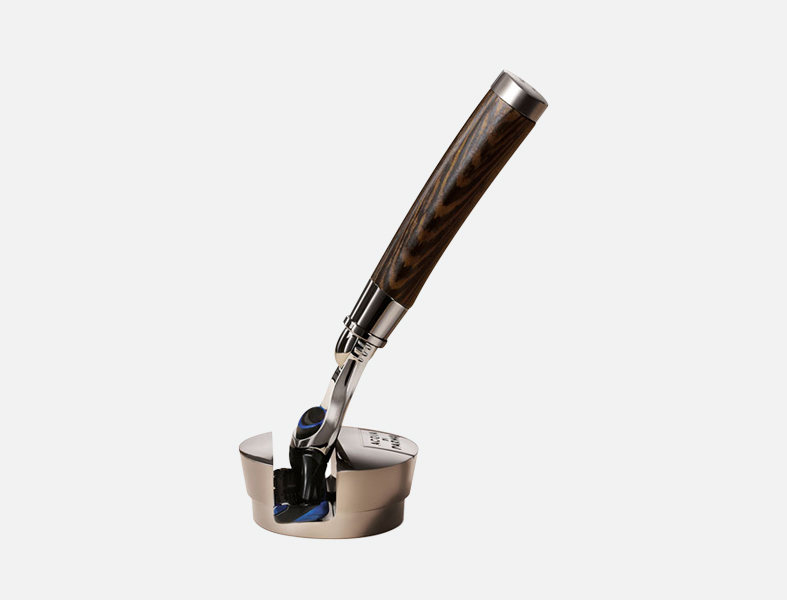 Acqua di Parma Shaving Razor
For a better shave, you need a better razor. Get a cleaner cut with this efficient tool.
Available online on AcquaDiParma.com.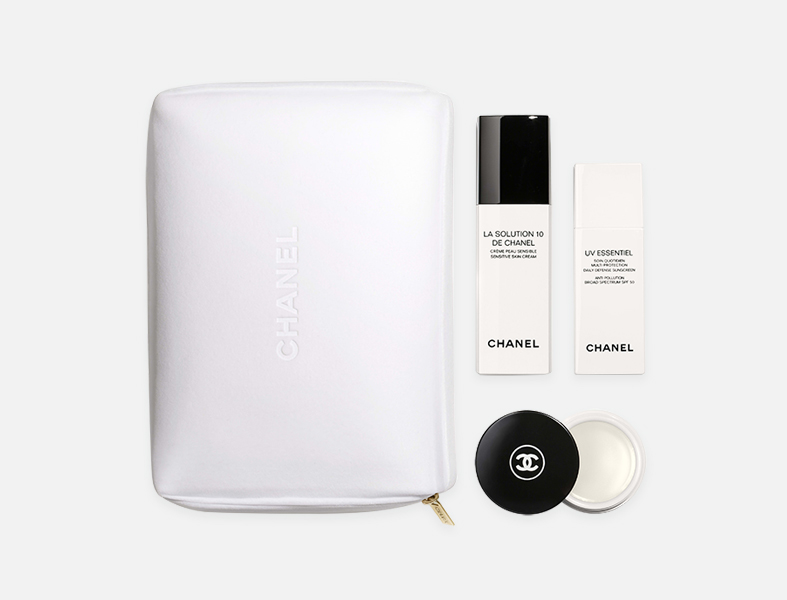 Chanel Skin Essentials Skincare Basics Set
Condense the skincare routine with a straightforward Chanel touch.
$190, available online on SaksFifthAvenue.com.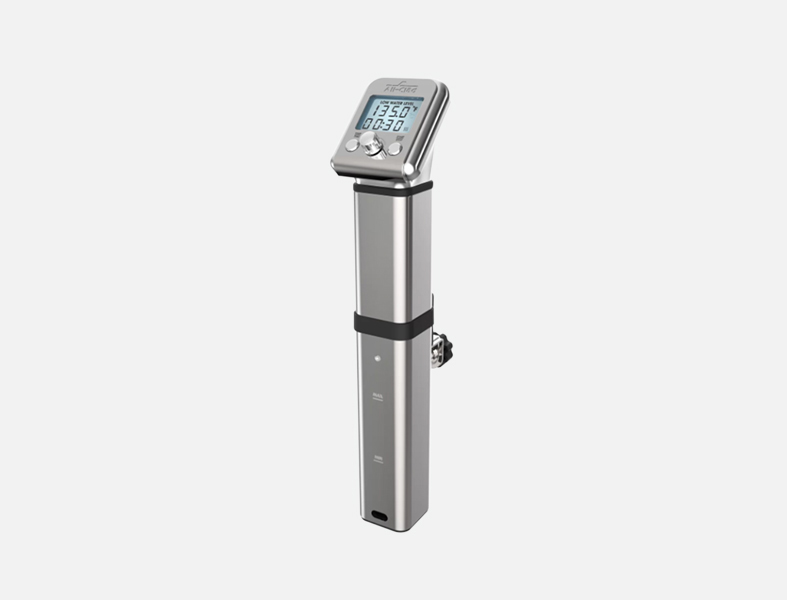 All-Clad Sous Vide
Up your cooking game with this speedy cooking tool.
$200, available online on Wiliams-Sonoma.com.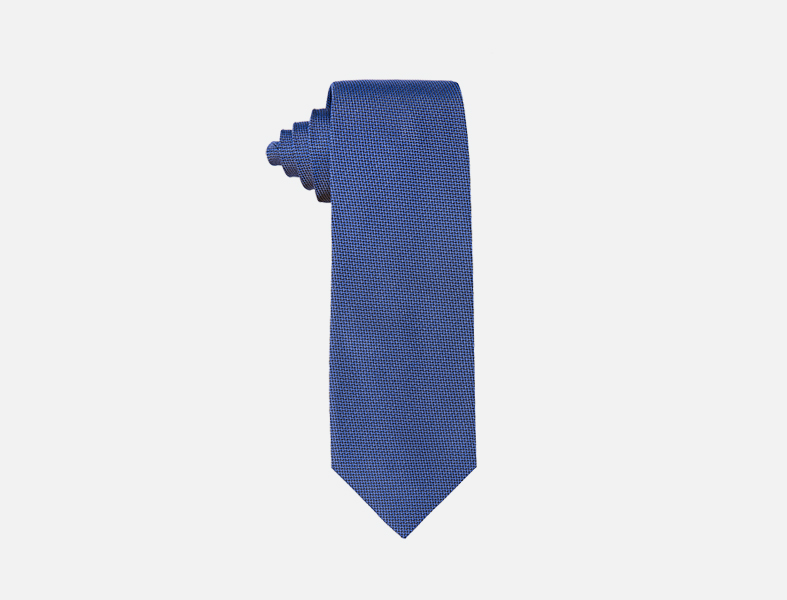 Isaia Blue 7 Fold Tie
Gifting a tie can be a risky business, but this elegant and simple blue option from Isaia is the perfect bet.
$161, available online on Isaia.it.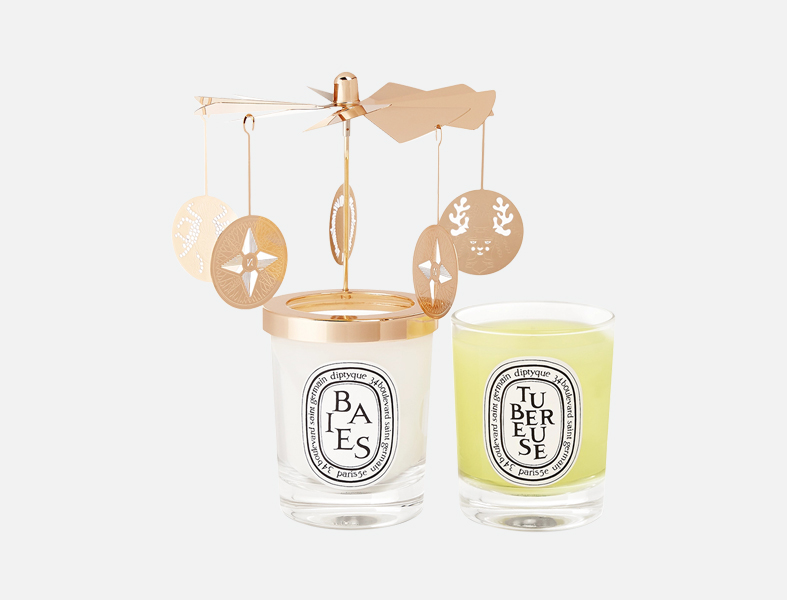 Diptyque Holiday 2018 Candle Carrousel
If you're gonna give a candle, it might as well double as a decoration.
$60, available online on DiptyqueParis.com.