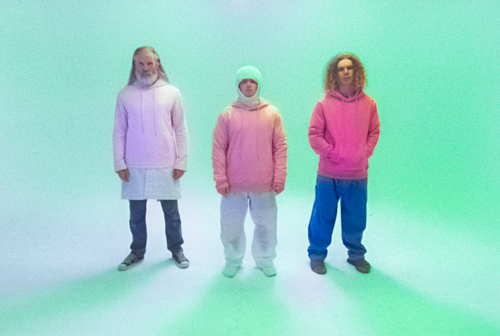 Helmut Lang x Jeremy Deller Keep Things Pink with New Hoodies
Helmut Lang has partnered with Jeremy Deller on a collection of limited-edition pink hoodies. The British artist, who is known for his extensive use of the color in his work, delivered a collection of three separate pieces in different shades of pantone pink and that focuses on privacy. Each garment features hidden printed patches that can be revealed or kept hidden to the wearer's content. To showcase the collection, the designers collaborated with video team BRTHR on a lo-fi and energetic video — check it out above.
The Helmut Lang Seen By Jeremy Deller hoodies are available at Helmut Lang stores and online now.