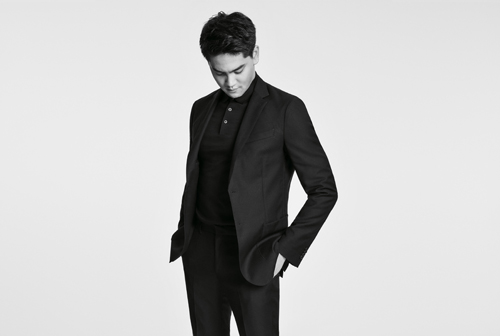 Hugo Boss Introduces the Washable Suit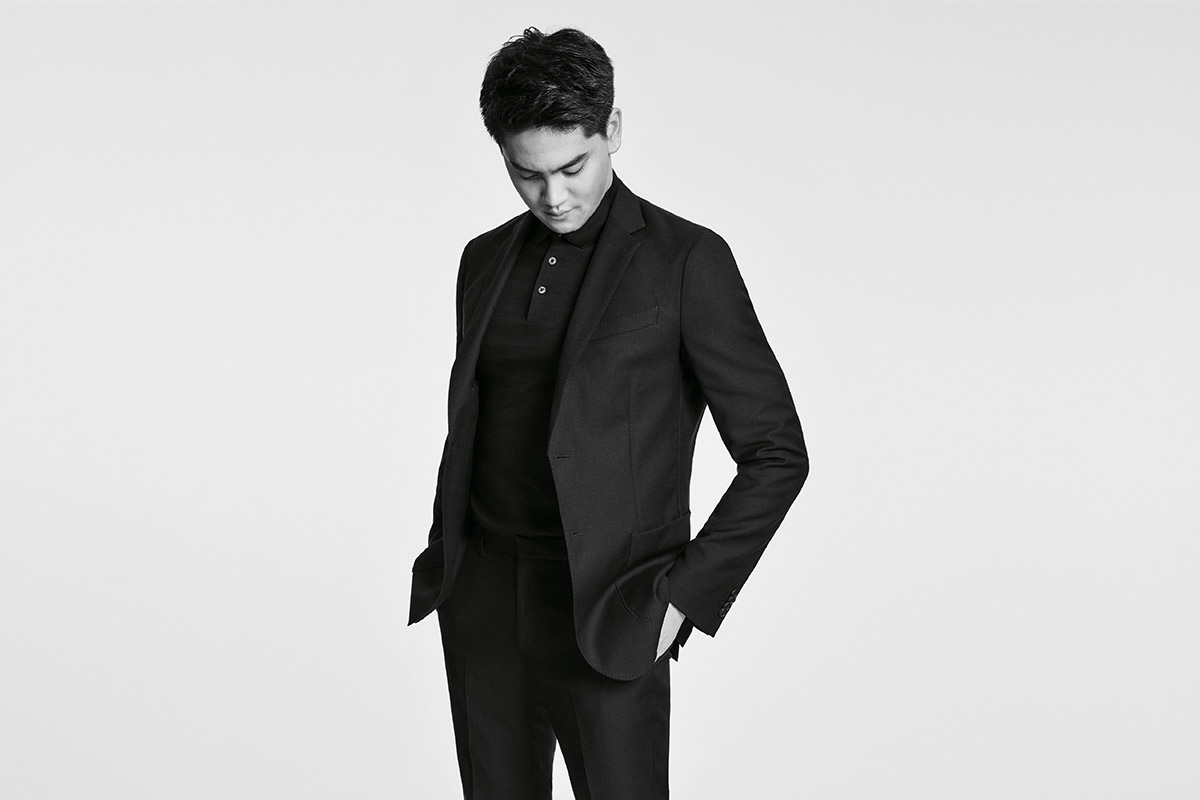 Images: Boss/Hugo Boss.
Dry cleaners beware: Boss by Hugo Boss has debuted a new washing machine-friendly suit, with a campaign featuring Singaporean Olympic swimmer Joseph Schooling. Available in three separate wool-blends, the suit is a breakthrough that makes suit maintenance tremendously more convenient. The suit jacket has no lining, making it less structured and able to handle routine washes. Additionally, the jacket and trousers can be purchased separately, enabling customers to mix and match.
The Washable Suit is available at Hugo Boss stores and online now.