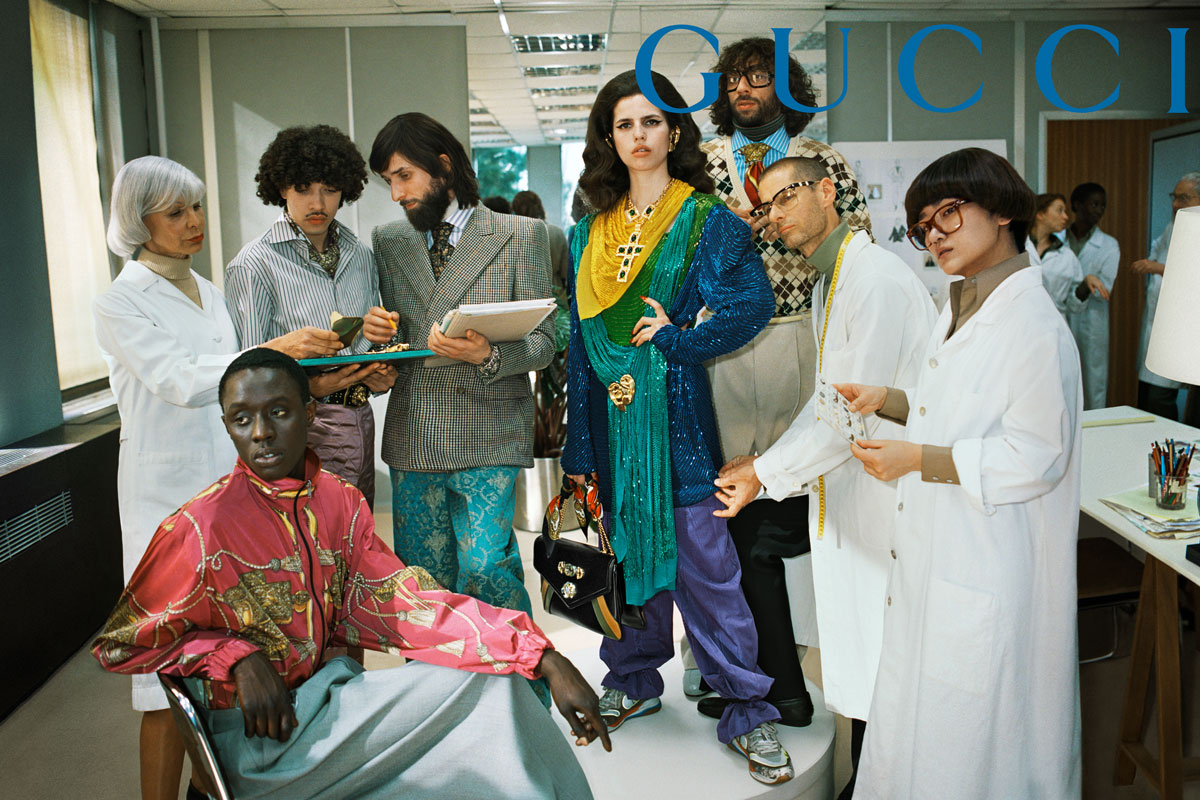 Gucci Hires Renée E. Tirado as Global Head of Diversity, Equity & Inclusion
Gucci, one of the most beloved and imaginative designers of our time, is not perfect. While the Italian label has used its platform for good in the past, like when it donated $500 thousand to the March for Our Lives and its recent Cruise 2020 show which featured a strong pro-choice theme throughout the presentation, it's also had its fair share of controversy. Last summer, the designer was accused of cultural appropriation for selling a turban for $790. Earlier this year, the brand recalled a turtleneck sweater after the social media masses said it resembled blackface. They apologized almost immediately.
The designer released a statement saying "We consider diversity to be a fundamental value to be fully upheld, respected and at the forefront of every decision we make. We are fully committed to increasing diversity throughout our organization and turning this incident into a powerful learning moment for the Gucci team and beyond." And it seems now that they're following through by Renée E. Tirado as the first Global Head of Diversity, Equity & Inclusion for Gucci. In this new role, Tirado will develop and implement a global diversity strategy to ensure a stronger and healthier work environment.
"I am in the business of making human connections that start with the foundations of inclusivity, respect, and diversity to ensure Gucci remains culturally and economically competitive. I am honored to join a company that puts these non-negotiable values at the forefront of their business model, not as 'a nice to have' but as a key component of its business strategy," Tirado said in a statement. "Diversity is on the agenda of many companies, but Gucci has now assumed a leadership role in the industry through the breadth of initiatives it is undertaking and the prioritization it has placed on it as a part of the overall business."
This move is a promising step for the brand. The fashion industry as a whole has become much more democratic — there are more resources that let fans and consumers engage with (and call out) brands than ever before. By hiring Tirado, Gucci seems committed to helping influence the historically problematic industry by first reflecting on their own internal issues and seeing what can be changed there. It's good to know they're ready to do the work.